The most extensive collection of artificial
turf in the United States of America.
Explore the possibilities of our artificial grass. Choose your application and design your dream space


Get the look and feel of natural grass without the hassle with our PerfectLawn Series of artificial grass. Our eco-friendly and lead-free grass is UV resistant, ensuring it will last for years to come. We offer a wide variety of models suitable for a range of applications, including residential and commercial properties, pet turf runs, gyms, terraces, golf/putting green areas, playgrounds, rooftops, penthouses, trade shows, and office spaces. SGC provide you with the best quality artificial turf that will enhance the beauty and functionality of your property.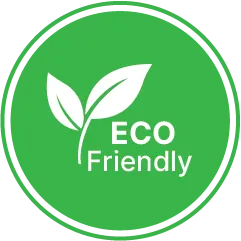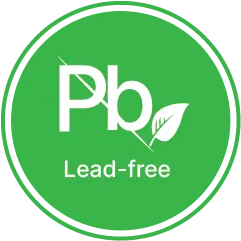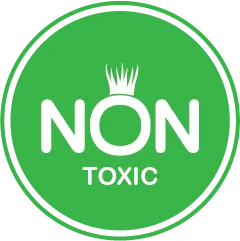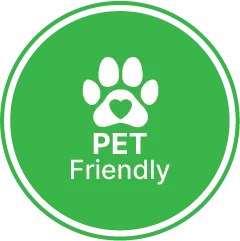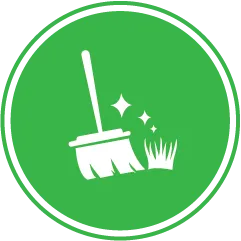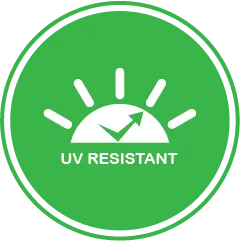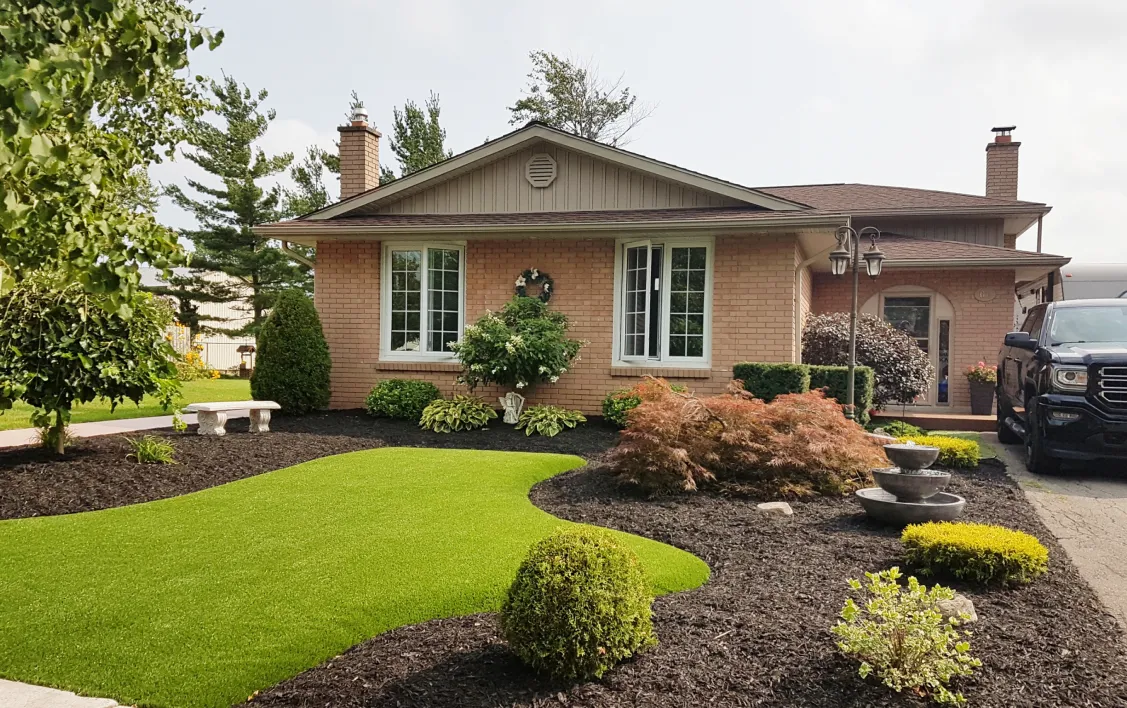 LANDSCAPING TURF
RESIDENTIAL / COMMERCIAL
The best fake grass in the US is the PerfectLawn Series from SGC. We used new technology to make high-quality landscaping turf that looks like real grass and has strong yarn fibres that are great for outdoor living spaces.
PLAYGROUND AREA
KINDERGARTEN / RESIDENTIAL / COMMERCIAL
SGC's playground and play area system prioritises children's safety, environmental concerns, and cost. We want children to be able to play and exercise in a secure environment! We also want to offer schools, parents, and commercial clients a low-cost, maintenance-free, and environmentally friendly option!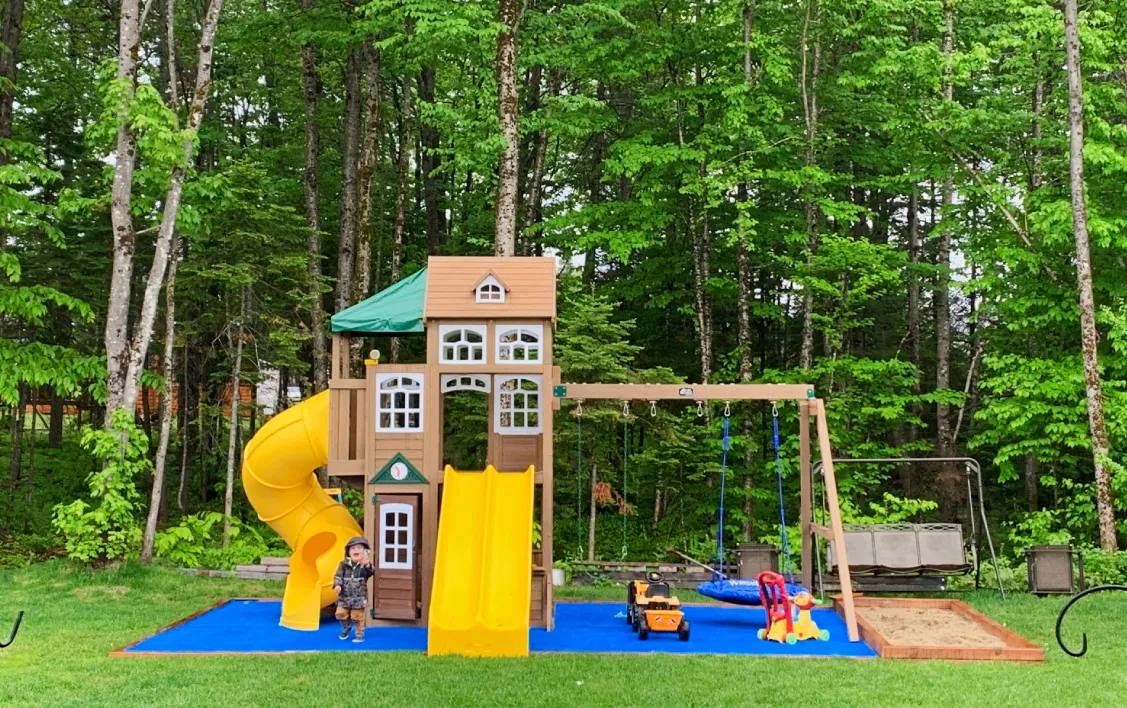 PET TURF ARTIFICIAL GRASS
RESIDENTIAL / COMMERCIAL
SGC's pet turf system is the market's best artificial grass for dogs and pets! Our artificial grass yarn fibres are made with new technology that makes them more resistant to pet traffic, digging, and bad weather conditions. Each pet turf model has twice the number of drainage holes.
PUTTING GREENS
RESIDENTIAL / COMMERCIAL
Enjoy your putting green space with our Polygreen model, which has a 13 mm pile height and 40 oz density to mimic the natural look of a golf club. This best price putting green model will last for years while maintaining its clean appearance.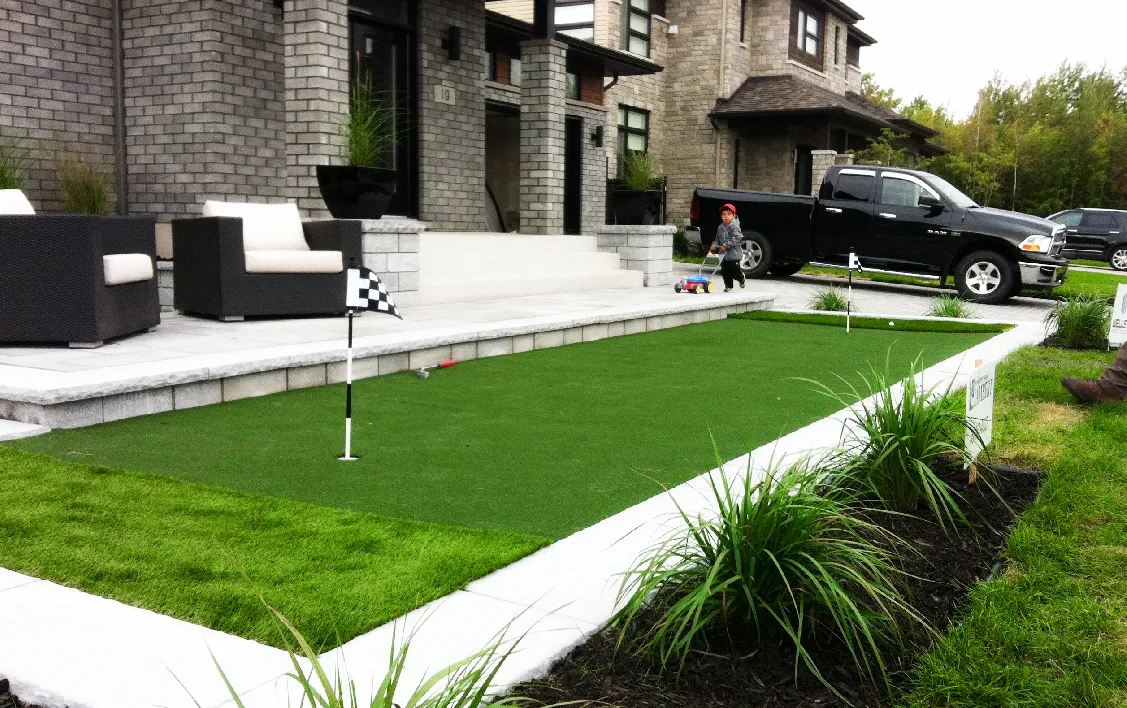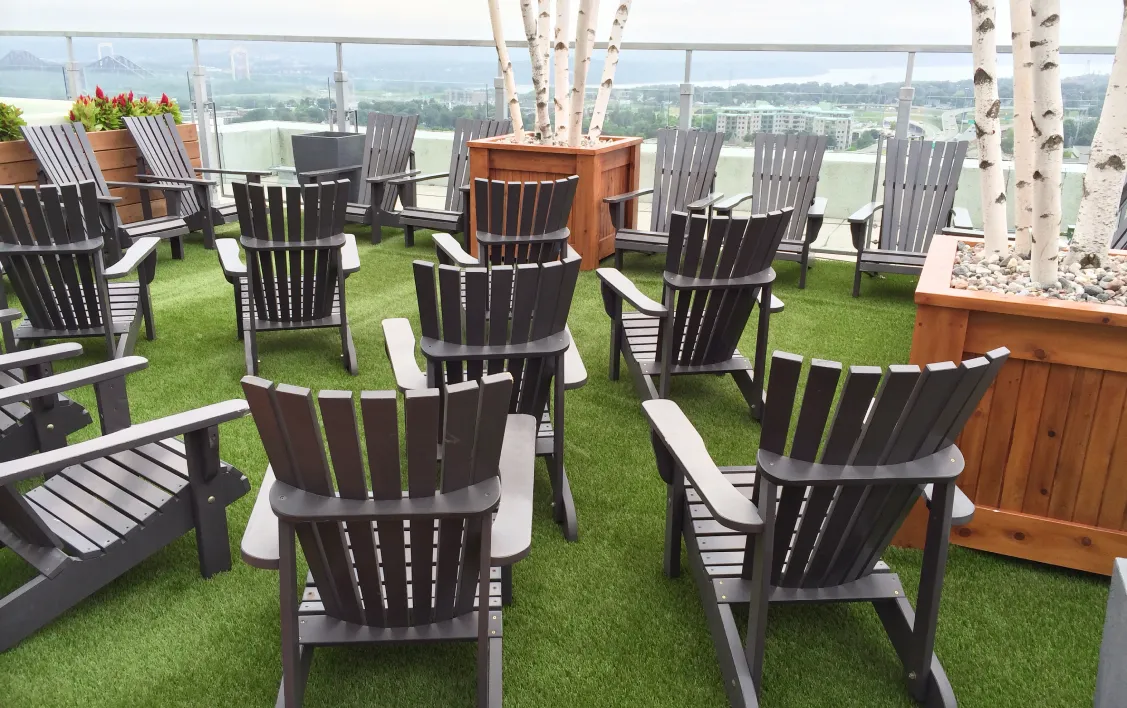 ROOFTOP & PENTHOUSE
RESIDENTIAL / COMMERCIAL
Enjoy your Artificial Grass for balcony, Rooftop & Penthouse by increasing the usable square footage of your outdoor living space and making it more aesthetically pleasing. Synthetic fibres designed and distributed by SGC are of excellent quality, and they resist the effects of traffic and winter for many years while maintaining a more natural appearance.
GYMS
RESIDENTIAL / COMMERCIAL
Our gym and crossfit artificial grass is the ideal choice because the fibres are specifically designed for athletes, providing a comfortable and safe work out space to achieve the best results. It is the ideal solution for all of your fitness requirements.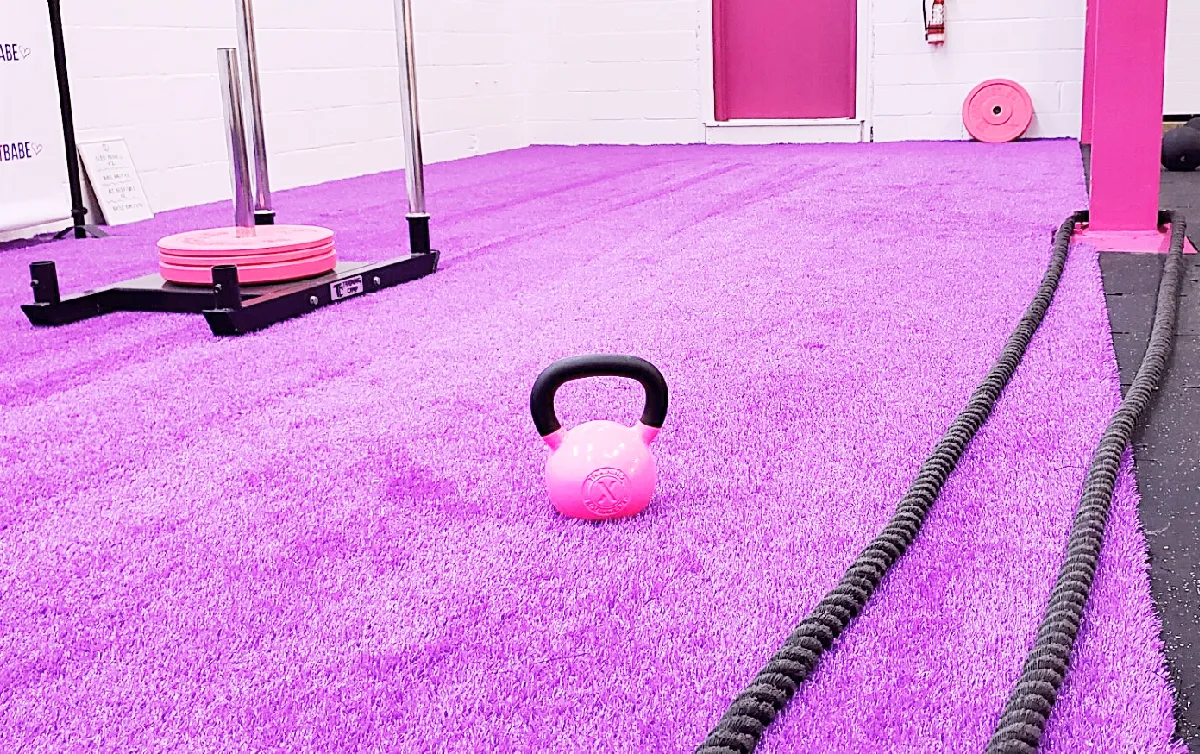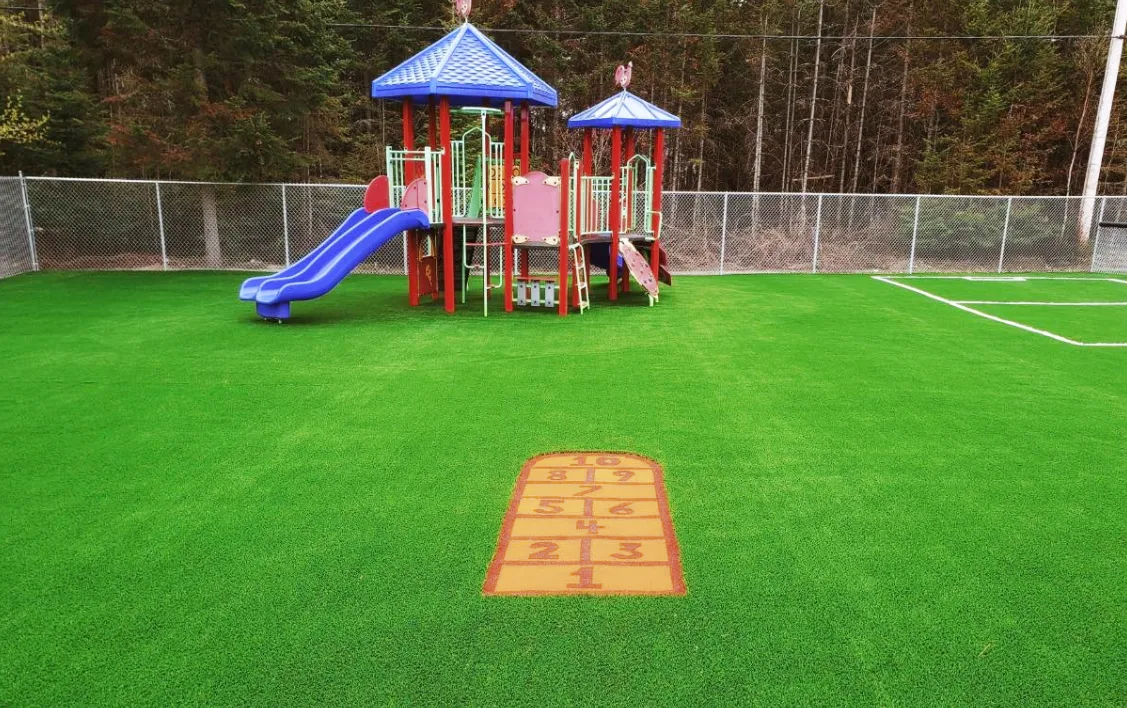 LOGOS & DESIGNS
RESIDENTIAL / COMMERCIAL / SCHOOL
Our synthetic turf Logos and Design provides an opportunity for customers to make their yards uniquely their own. These inserts are an attractive addition to any playground, childcare, elementary play area, or outdoor area for children.
OFFICE & RENTALS
RESIDENTIAL / COMMERCIAL / PUBLIC
Our design expertise and extensive selection of artificial grass will completely transform your office. Your workplace will be more alive, attractive, and pleasant for your staff and visitors.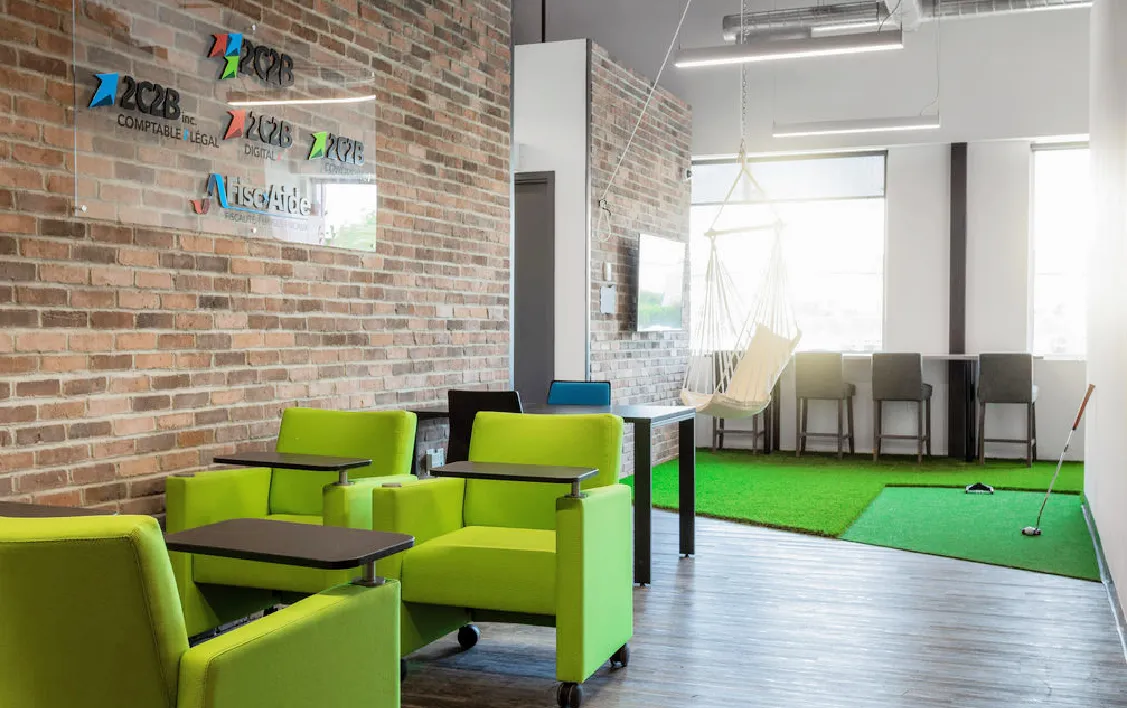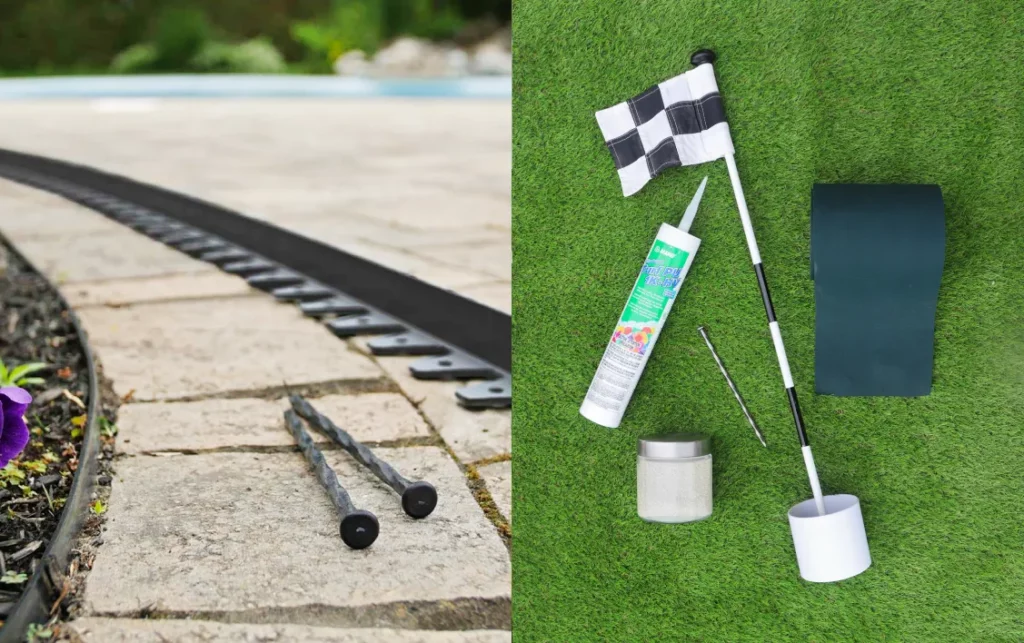 ACCESSORIES
RESIDENTIAL / COMMERCIAL / SCHOOL
Looking for howto install artificial grass ? SGC has all the necessary installation accessories available. SGC can fulfil all of your requirements for installation accessories in a single convenient location. We also offer detailed instructions on how to install artificial grass correctly.
ABSORPTION SURFACE
RESIDENTIAL / COMMERCIAL / SCHOOL
Foam Pad Ezpad is a draining underpad for artificial turf. Its primary purpose is to ensure the security of playground equipment for kids.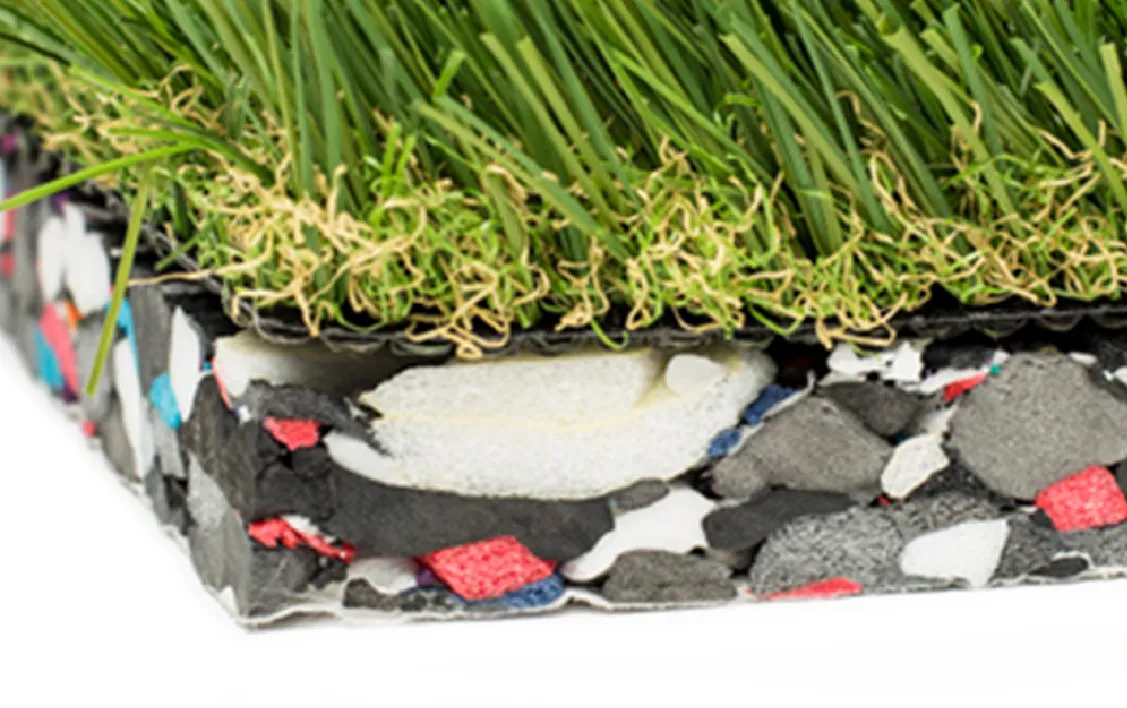 SYNTHETIC GRASS EZLAWN
Our Ezlawn artificial turf is ideal for balconies,
patios, decks, and various other indoor and outdoor spaces that need a green touch.
Transform your outdoor living space with Ezlawn's superior quality artificial grass. Our advanced fiber technology is designed to resist UV rays, ensuring that your grass retains its vibrant color for years to come. Plus, with no hazardous substances such as lead, you can rest assured that your family and pets can safely enjoy your beautiful lawn.
SGC is proud to be your best supplier for artificial turf, offering a 10-year warranty for our Ezlawn turf. Our products are easy to install and can be joined together seamlessly with our self-adhesive seaming tape, making your installation process quick and hassle-free. Choose SGC for superior quality and long-lasting durability, and enjoy the benefits of a beautiful, low-maintenance lawn for years to come.
The Perfect Lawn Series:
SUPERIOR QUALITY YARN FIBER
Durability, Comfort and Natural Look
SGC provides the best artificial grass in US. Our Perfect Lawn Series uses yarn fibres in unique shapes like V, W, S, Triple-U, Omega, and more. This design keeps fibres upright in heavy traffic and weather, ensuring a long-lasting, comfortable, and natural-looking lawn. Order a sample box to experience our product's superior quality. SGC offers the best prices for high-quality artificial grass.

W FIBER

TRIPLE-U FIBER

V FIBER

S FIBER