ARTIFICIAL TURF
SGC has the widest variety of artificial turf available in the United States.
FENCE PANELS
For added privacy within your home, choose our EzFence composite fence solution.
DECORATIVE PANELS
Decorative screen panels are the perfect way to add style and purpose to any space.
FLOORING DECK TILES
EzClip tiles are the most robust and maintenance-free option.
ALUMINIUM RAILING
Composite aluminium deck railing systems are available in a variety of designs.
ALUMINUM GATES
Define the entrance to your property with a wooden gate that complements your fence.
LARGE FENCE PANELS
A commercial composite fence offers voluminous dimensions and the natural look of wood fencing.
Enjoy High-Quality Outdoor Living with Our Luxurious Synthetic and Composite Solutions!
Synthetic Grass & Composite (SGC) is a pioneer in outdoor product development and a leading supplier of synthetic turf, composite fencing, composite deck tiles, Gates, aluminum Railing and decorative aluminum panels.

UP TO LIFETIME
WARRANTY

BEST PRICES
ON THE MARKET

UV RESISTANT
PRODUCTS

LEAD FREE
PRODUCTS

ECO-FRIENDLY
PRODUCTS
Take Your Outdoor Business To New Heights With SGC's
High-quality Products
Grow your outdoor business with SGC. Partner with us for high-quality synthetic turf, composite fencing, deck tiles, gates, aluminum railing, and decorative panels. Apply now to expand your offerings and access exclusive benefits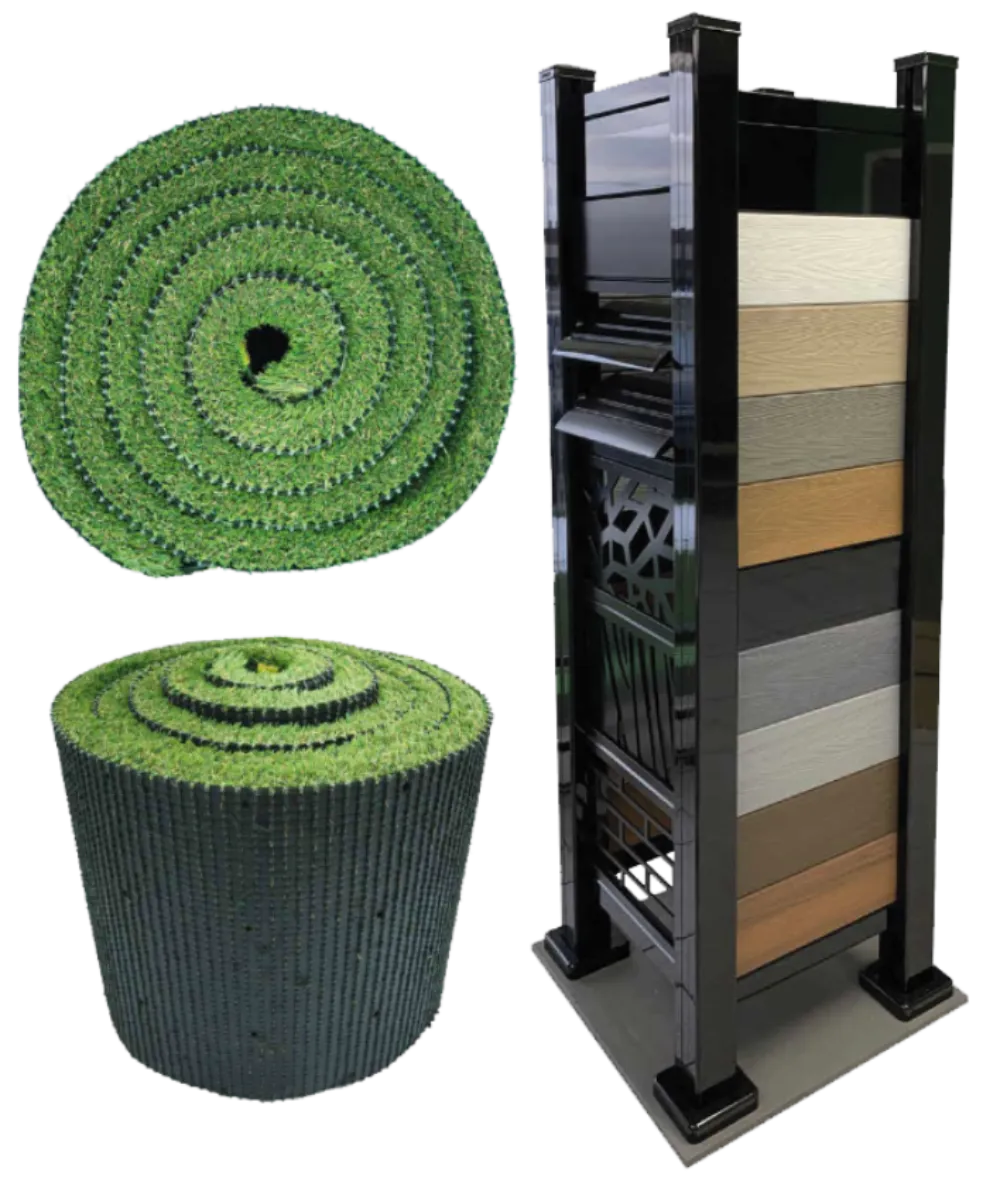 APPLY TO BECOME A PARTNER NOW!
Start Selling Our High-Quality Products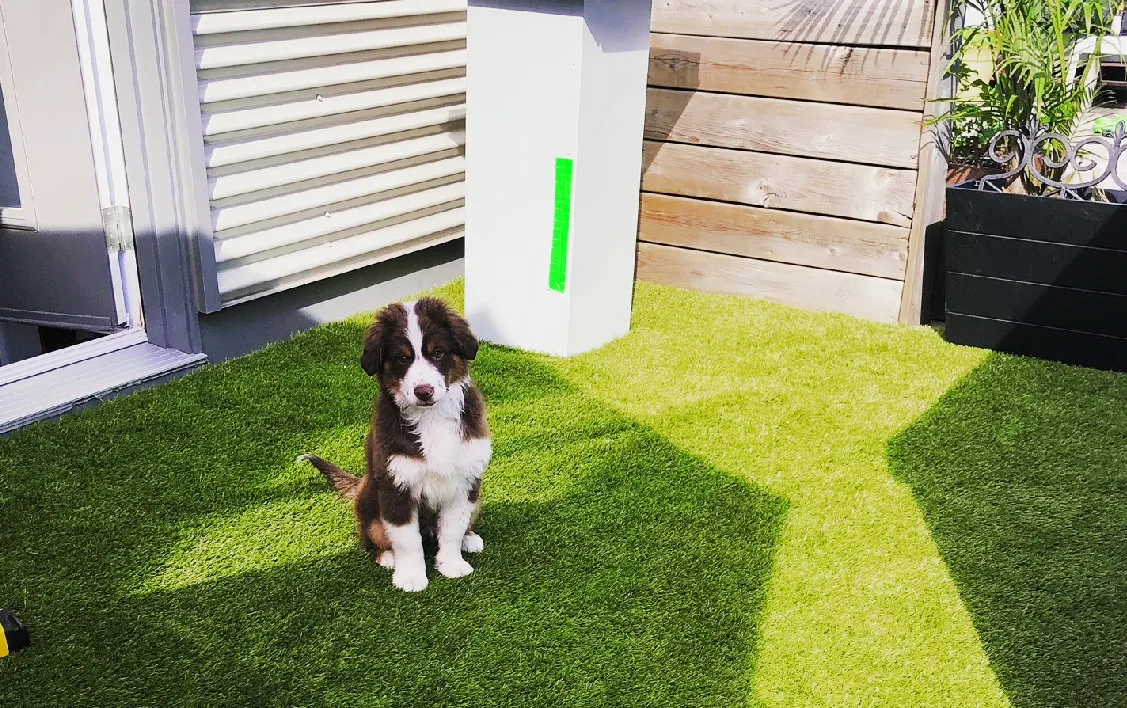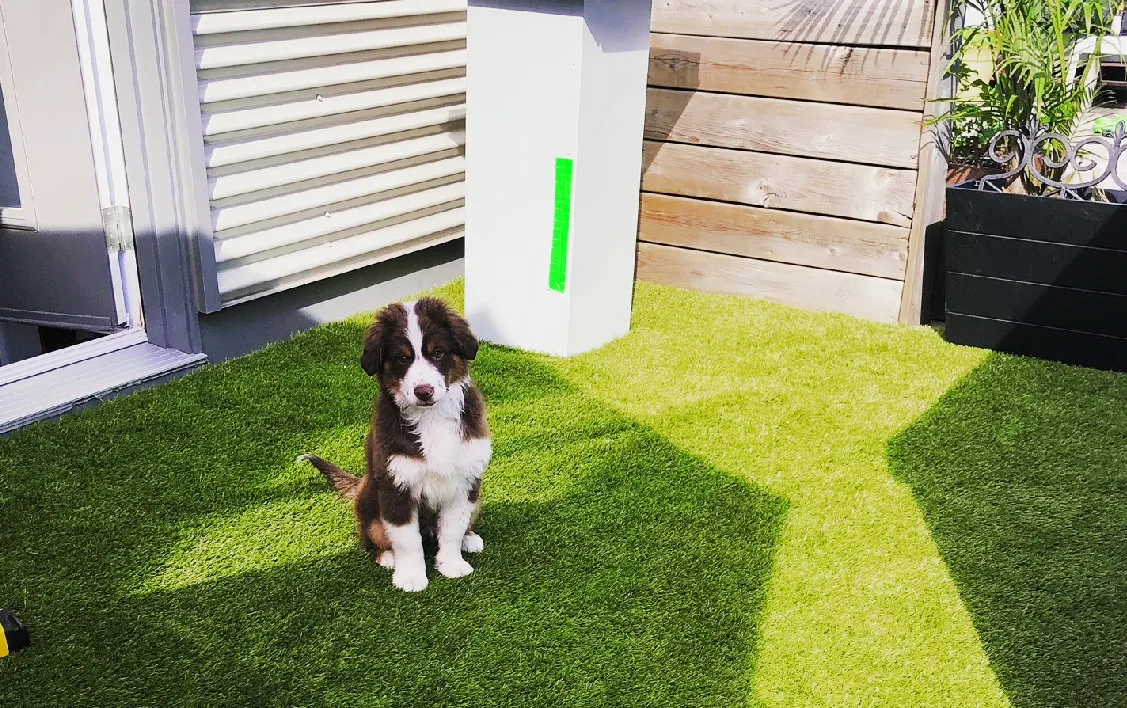 Looking for high-quality and eco-friendly artificial grass products in the USA? Look no further than our PerfectLawn Series! Our artificial grass is inspired by the appearance and texture of natural grass, and is lead-free, UV resistant, and eco-friendly. We offer a large variety of models in stock, suitable for many applications suchResidential or commercial properties as:
Pet turf runs / Gyms / Terraces / Golf / putting green areas / Playgrounds / Rooftops / Penthouses / Trade shows / Office spaces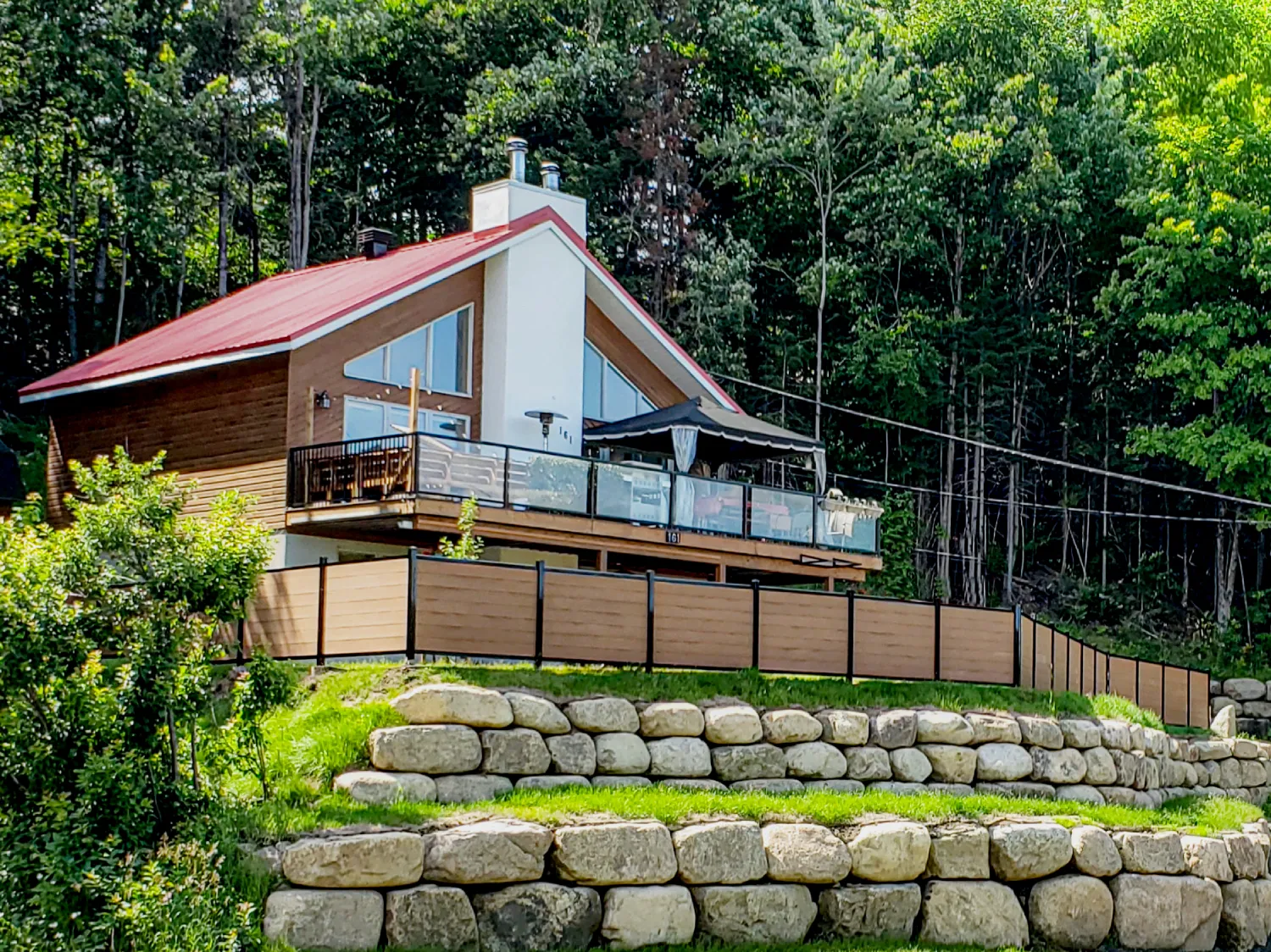 Invest in the durability and longevity of your project with our premium EzFence system! Our five distinct EzFence series are designed to provide you with exclusive benefits, different quality and stunning color options that can suit any project and budget. At SGC, we offer factory direct pricing and exclusive rates to contractors and resellers, so you can enjoy the highest quality product at unbeatable prices. SGCProducts provide you with the best value for your outdoor investment!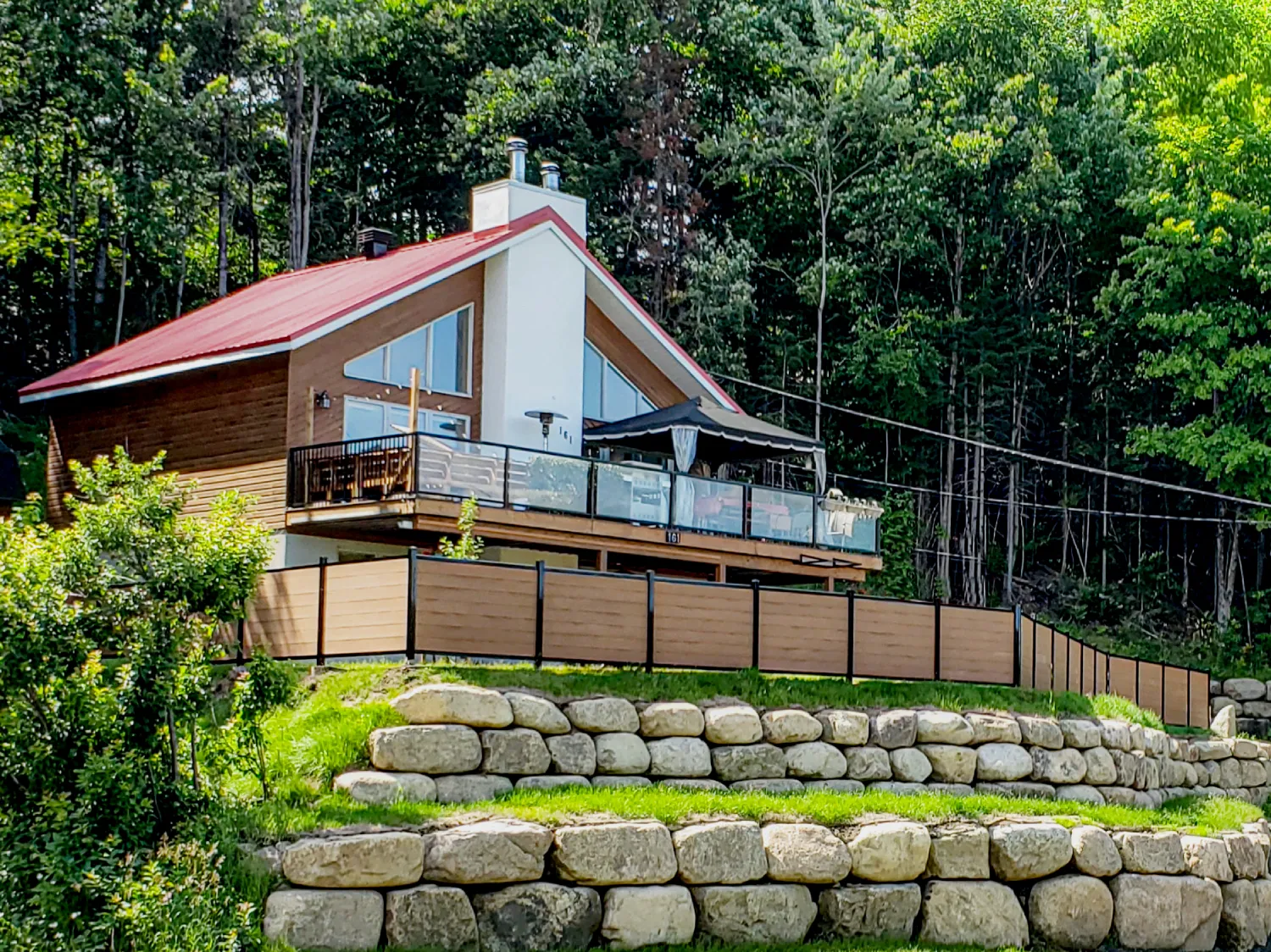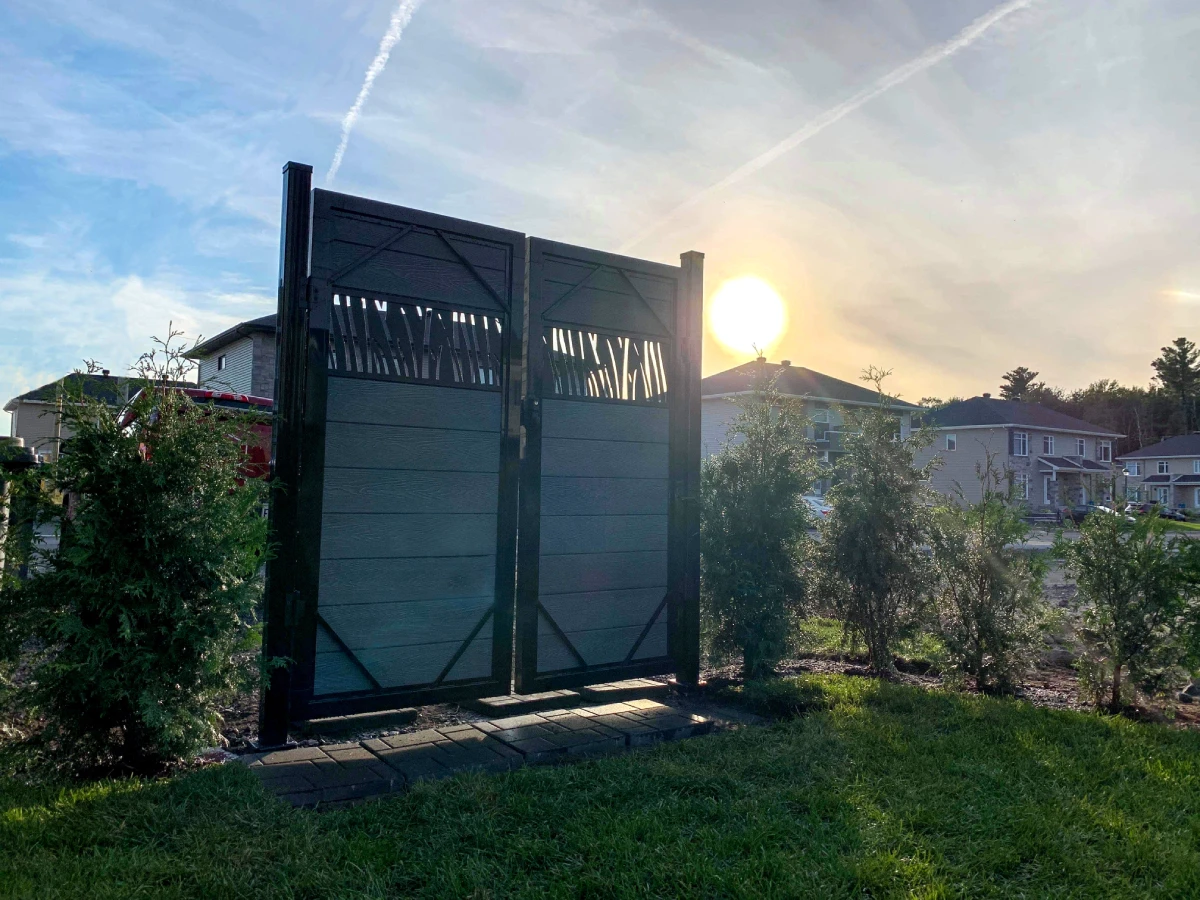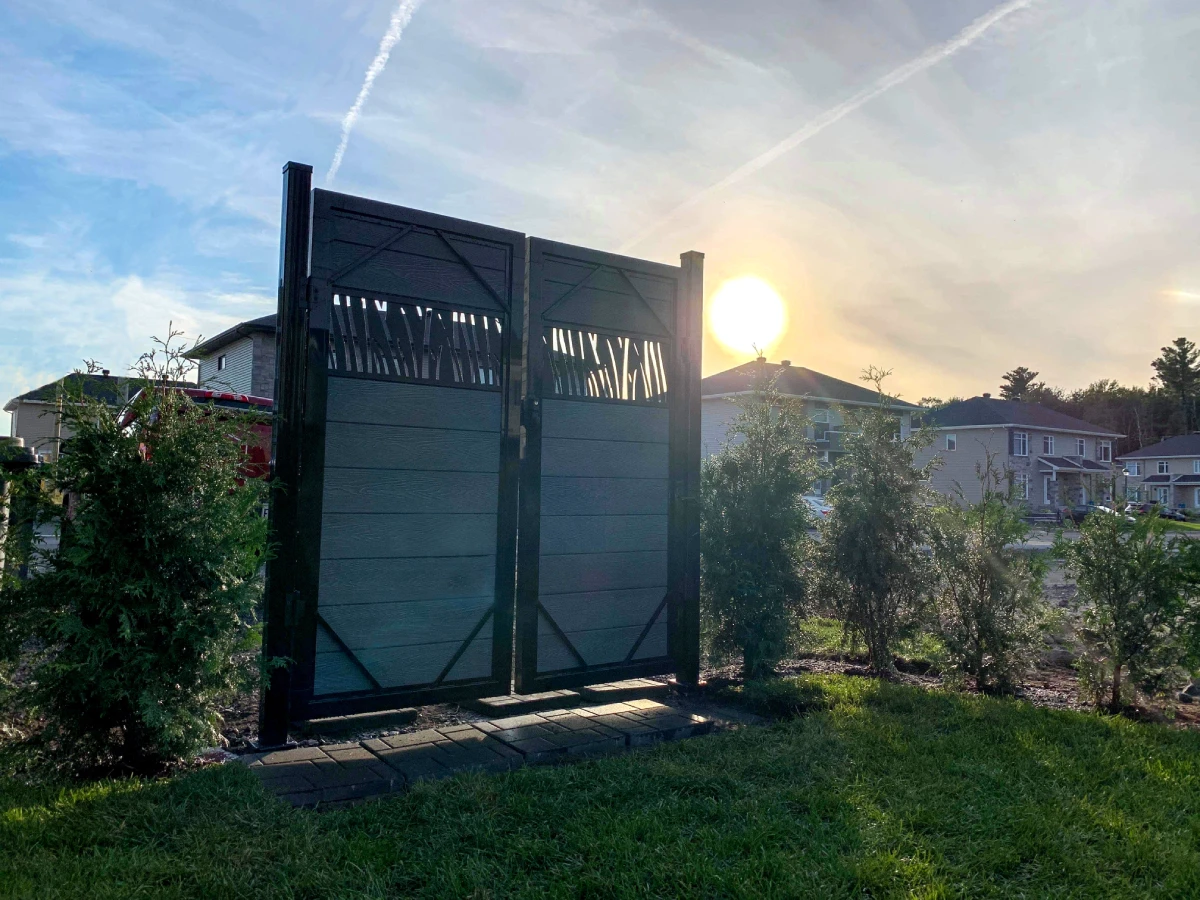 Experience the exceptional quality and long-lasting durability of our Gate system that will serve you for many years to come. Our composite gate, EzGate, is the perfect complement to any fence project, and you can even match it with a wood design gate to add elegance and highlight the entrance to your property. Trust SGC to provide you with the best product that suits your budget. Invest in our premium quality EZGate system and elevate the beauty and functionality of your property.
Decorative Aluminium Panels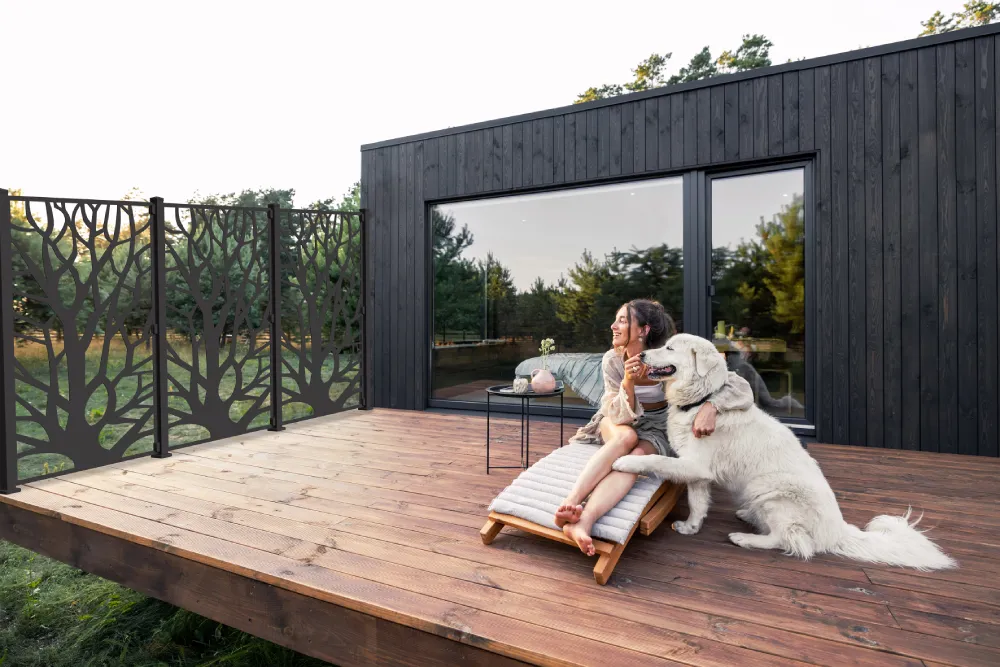 Upgrade your indoor or outdoor space with our Decorative Screen Panels. Made from durable, high-quality aluminum, they're a low-maintenance solution to add privacy or a unique design element. The sleek black color complements any decor style, making it easy to integrate them into your existing space. Decorate your living space with our Decorative Screen Panels today.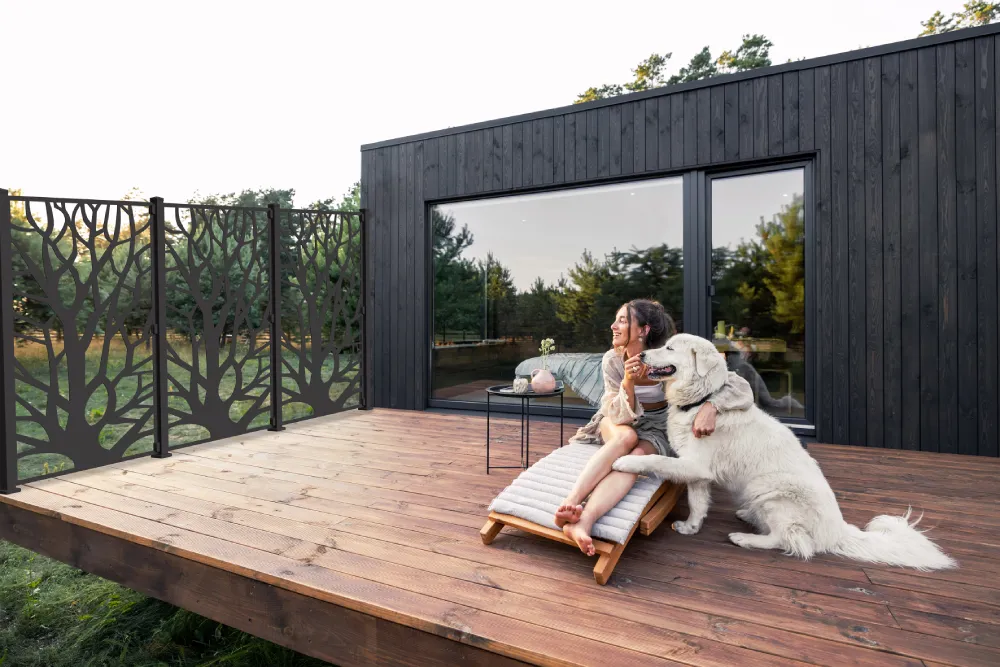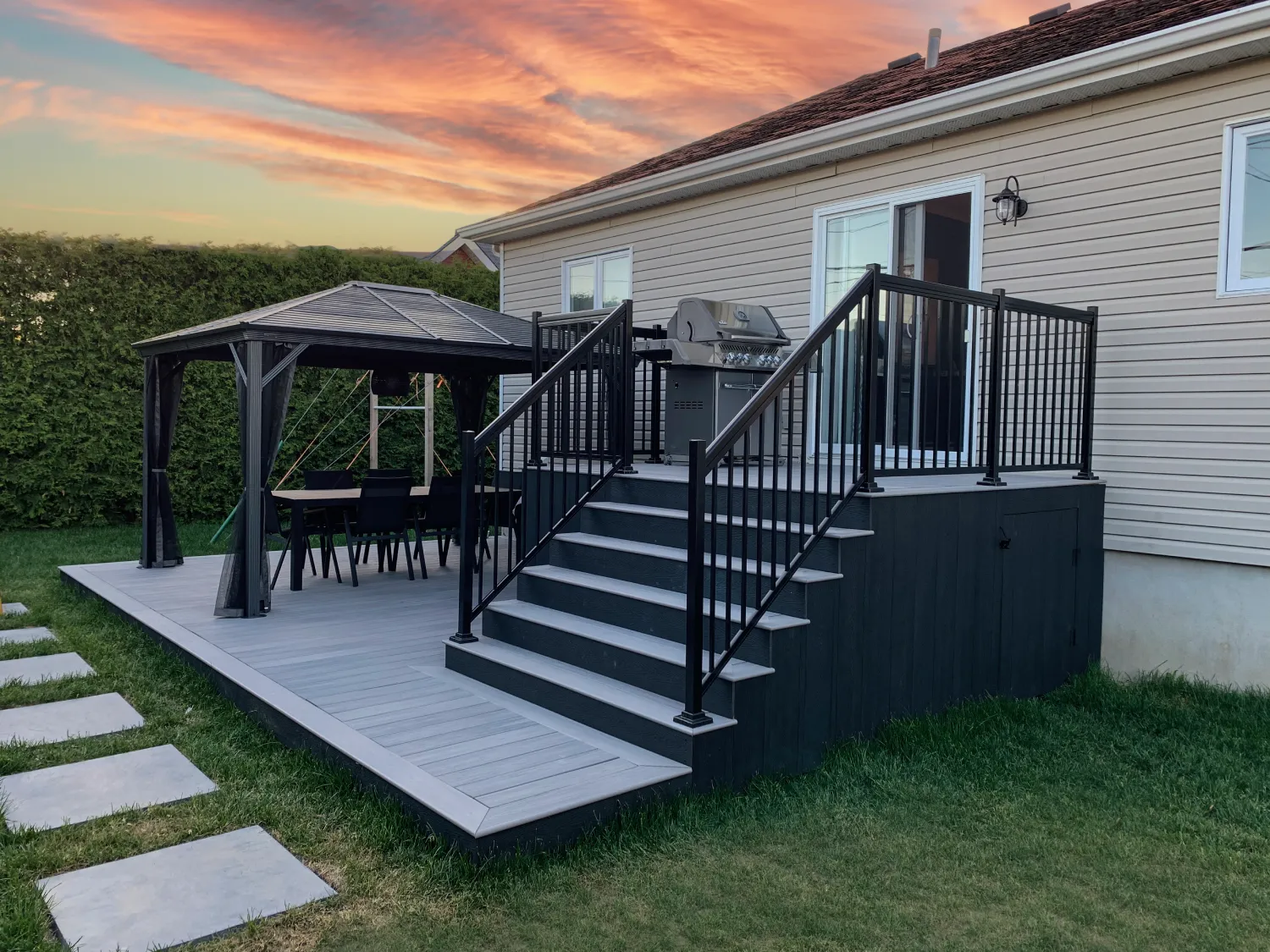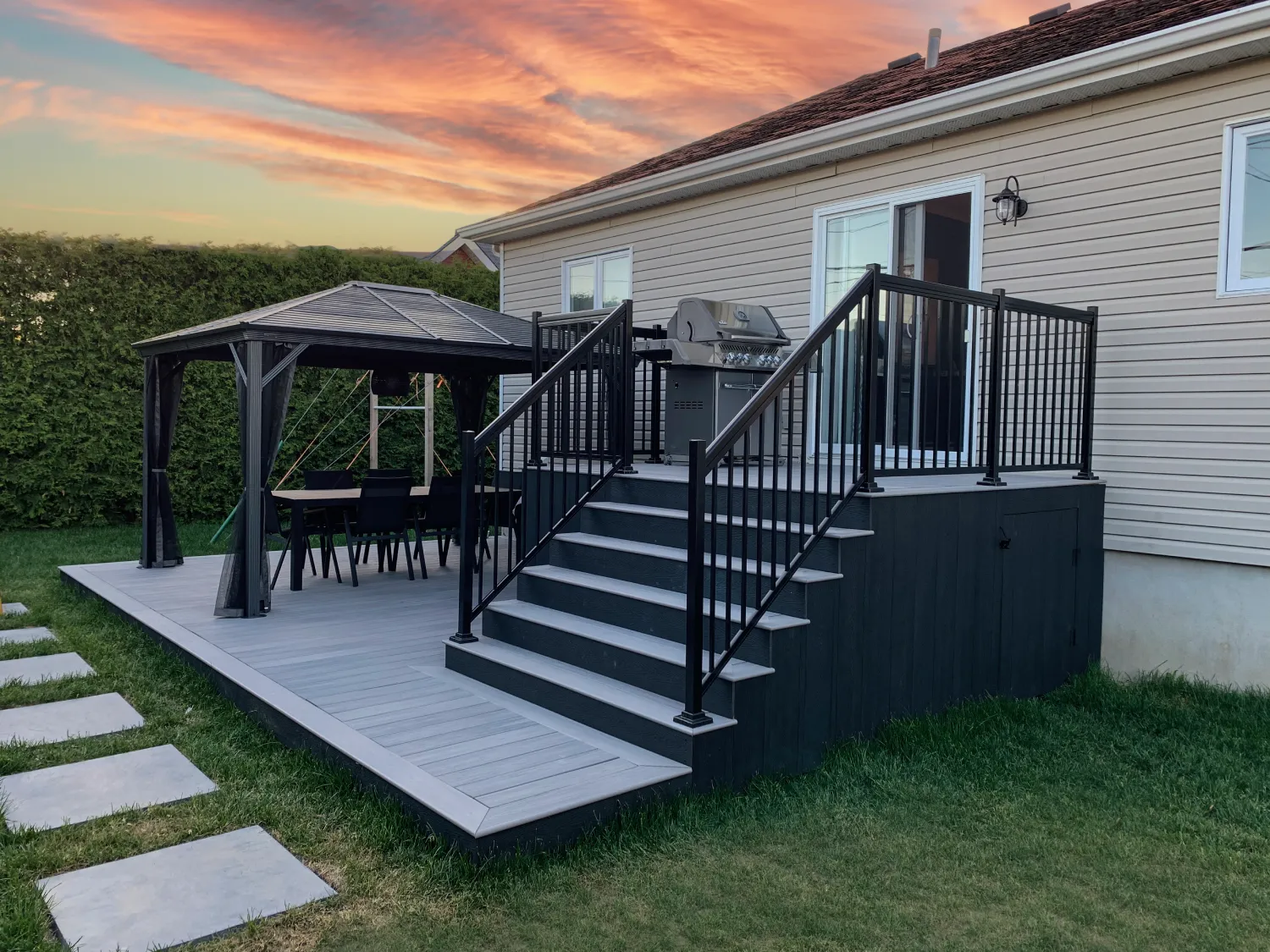 Create a solid and elegant structure with our durable railing system, which is designed for quick and easy installation without any visible screws. Our aluminum railing is highly customizable and available in four different wood-textured colors, as well as black. Choose from a variety of aesthetically pleasing options to suit your needs.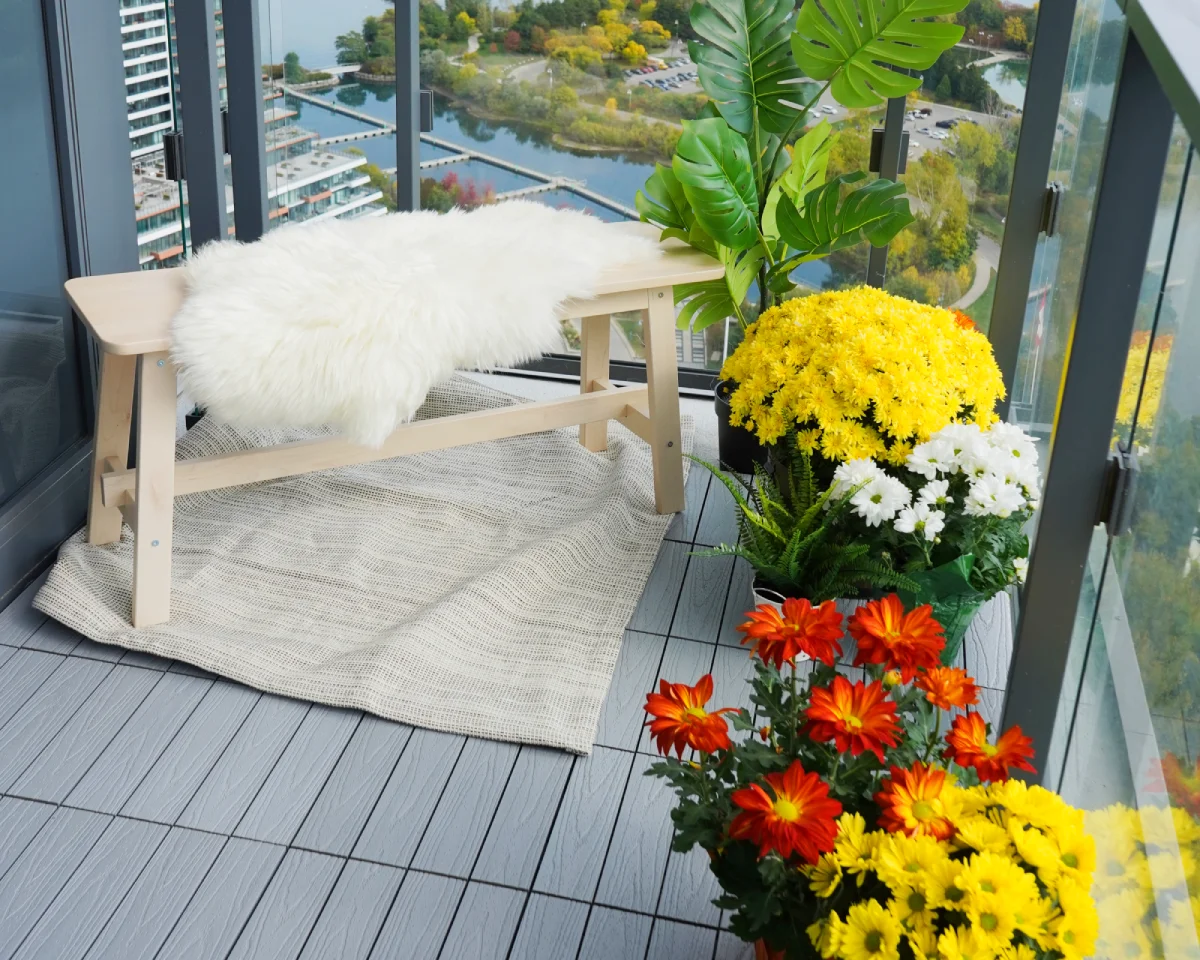 Our SGC EzClip Composite Deck Tiles offer an easy and maintenance-free solution for your outdoor flooring needs. These interlocking square tiles can be installed on surfaces such as outdoor patios, balconies, and concrete walkways. With their unique clipping system, these tiles can be removed and reinstalled at any time. Choose from our remarkable color selection to enhance the look of your outdoor space. With SGC EzClip Composite Deck Tiles, you can transform your outdoor living area with just one click!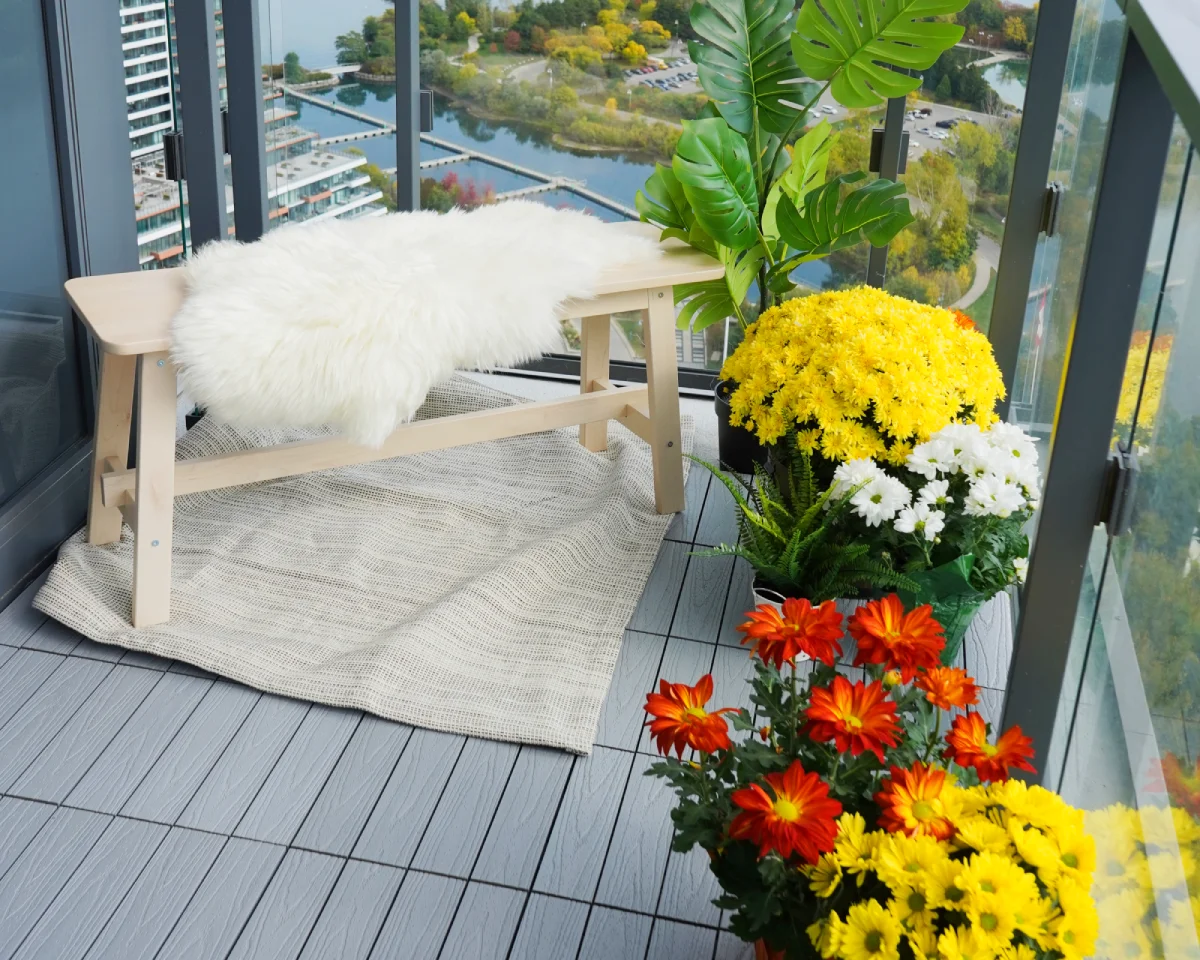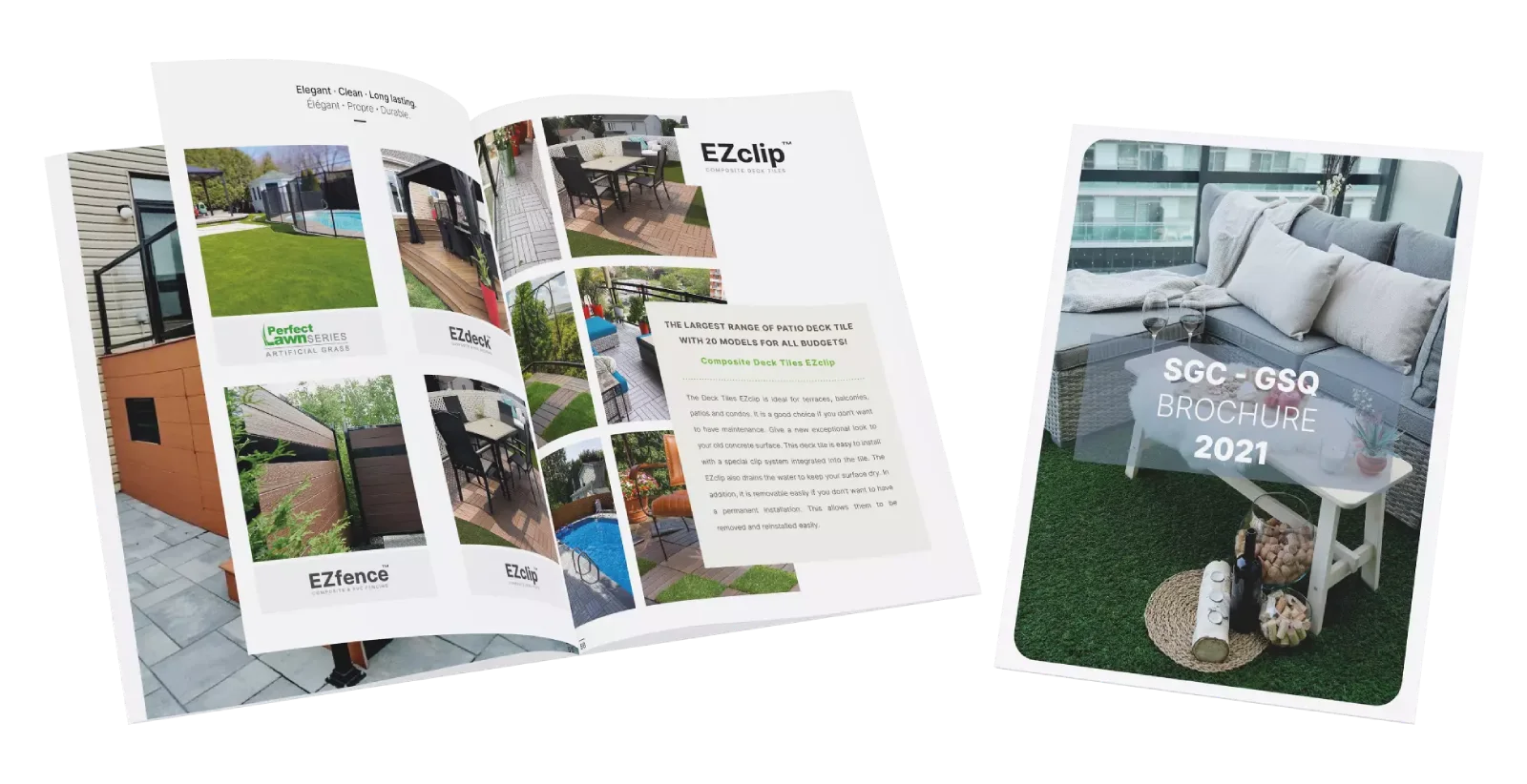 OUR 2022 BROCHURE
Discover the most recent product information from SGC! Click here to view or download our catalogue.
GET A FREE QUOTE

Building your dream outdoor? Request a quote today! SGC representatives are happy to assist you finish your outdoor living space!

GET INSPIRED BY OUR COLOURS
Explore our composite decking and fencing colours. SGC offers 6 decking and 5 composite fencing shades to suit any style.

GET A FREE SAMPLE BOX
You can try before you buy. There are different colours and finishes to choose from. You can get a free sample box of composite or grass today.

FOLLOW US ON SOCIAL MEDIA
Need some creativity? As the pioneers in the distribution of outdoor solutions, SGC Synthetic Grass & Composite is truly dedicated to creating the most treasured outdoor experiences. Our complete range of maintenance-free products for residential and commercial applications is available in all united states.