Gym & CrossFit Artificial Grass
Our artificial grass is perfect for gyms and crossfit areas since its fibers are developed with athletes in mind, making for a relaxing and productive workout environment. In addition to being the most reasonably priced versions available, our Polyblend offerings come in a rainbow of color options. These varieties of gym turf have a pile height of 30 mm and a density of 40 oz. It's ideal for competitive sports, CrossFit sets, agility exercises, high-intensity cardio, weight sled training, and more.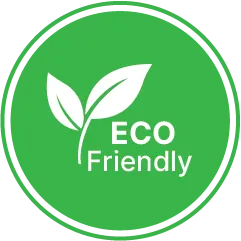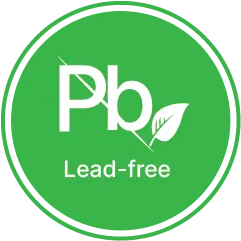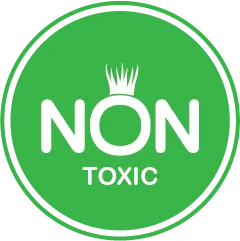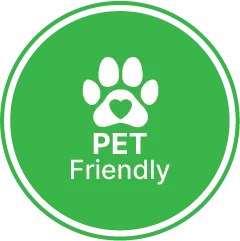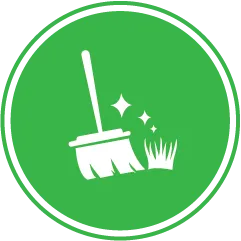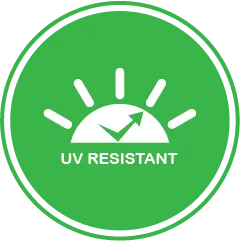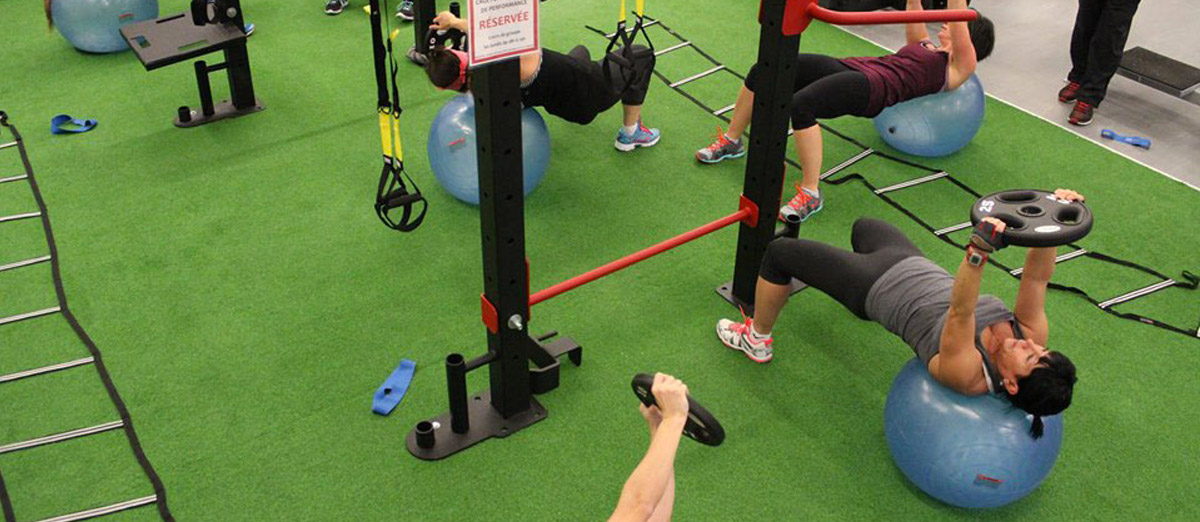 Where are we located?
We've worked with fitness centers throughout the country, from Toronto to Quebec to Montreal and beyond. We are eager to provide our expertise in designing an ideal environment for your fitness center. You may also email us your specifications at info@sgcproducts.com.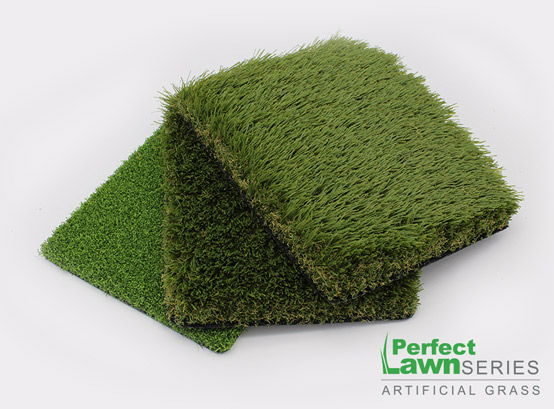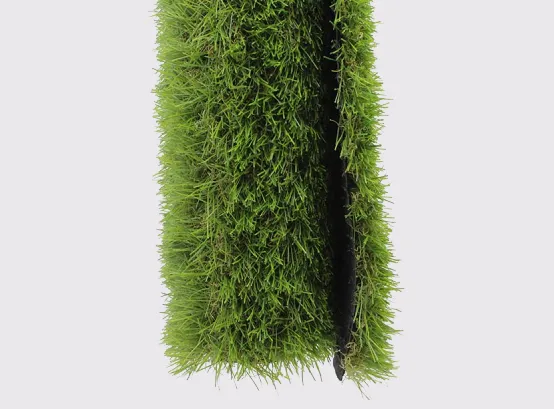 Contact us today to learn more about our artificial grass services in Illinois, Indiana, Ohio, Michigan, California, Arizona, Nevada, New York, New Jersey, Pennsylvania, Texas, Florida, Georgia and All US Provinces.