Large Composite Fencing HD
Enhance your backyard privacy and tranquility with our tall composite fencing,providing both aesthetic appeal and sound barrier capabilities, up to 15 feet high.

COMMERCIAL FENCE, INDUSTRIAL SIZE,
LUXURY RESIDENTIAL USE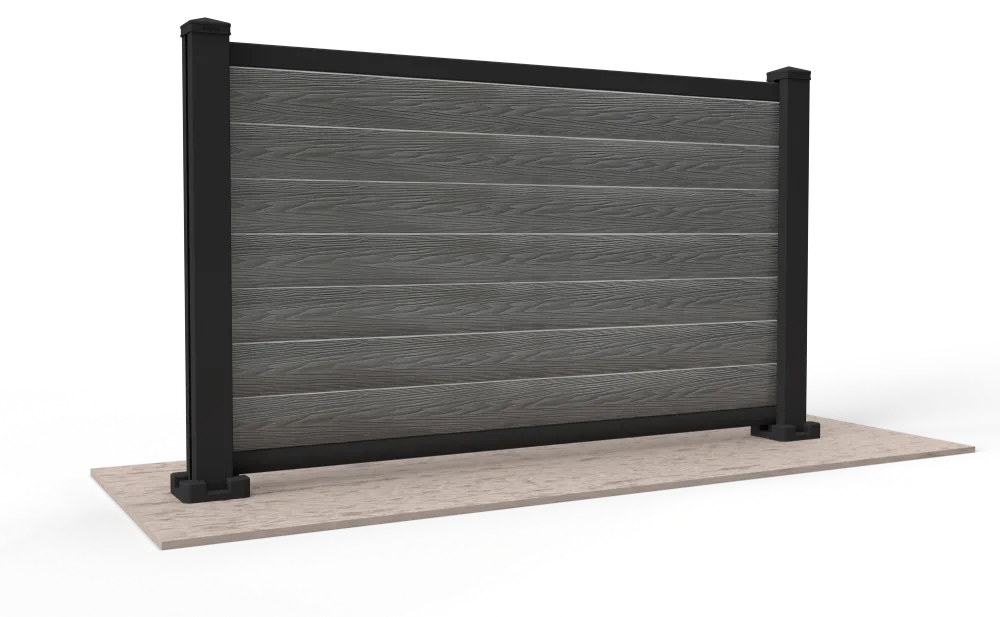 Heavy Duty Fence Panels
AVAILABLE IN FOUR COLORS
Our composite fencing is available in four realistic wood-like textures, including Teak, Slate Grey, Chocolate, and Black, so you can enjoy the beauty of wood without the hassle of maintaining it.
COMPARING TO NORMAL
FENCE PANEL BOARDS
Our oversized composite fencing boards are designed to make a bold and striking impact, and they are a great way to protect your outdoor space.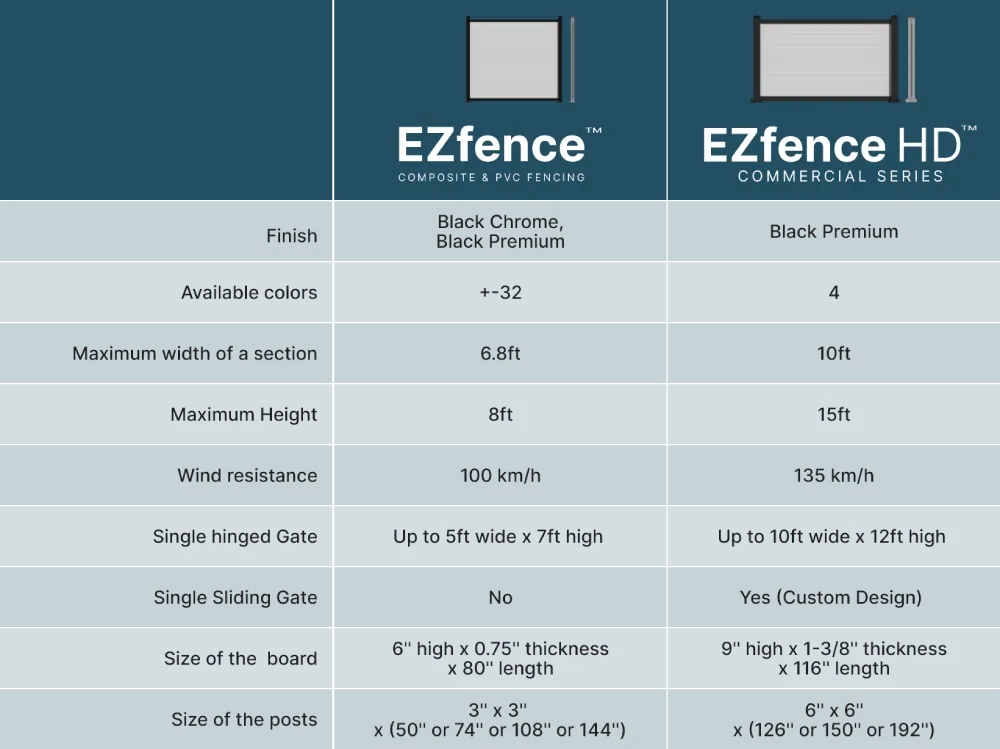 Tall fencing options up to 15 feet
Stand out from the competition with our high composite fencing options, which can reach a height of 15 feet.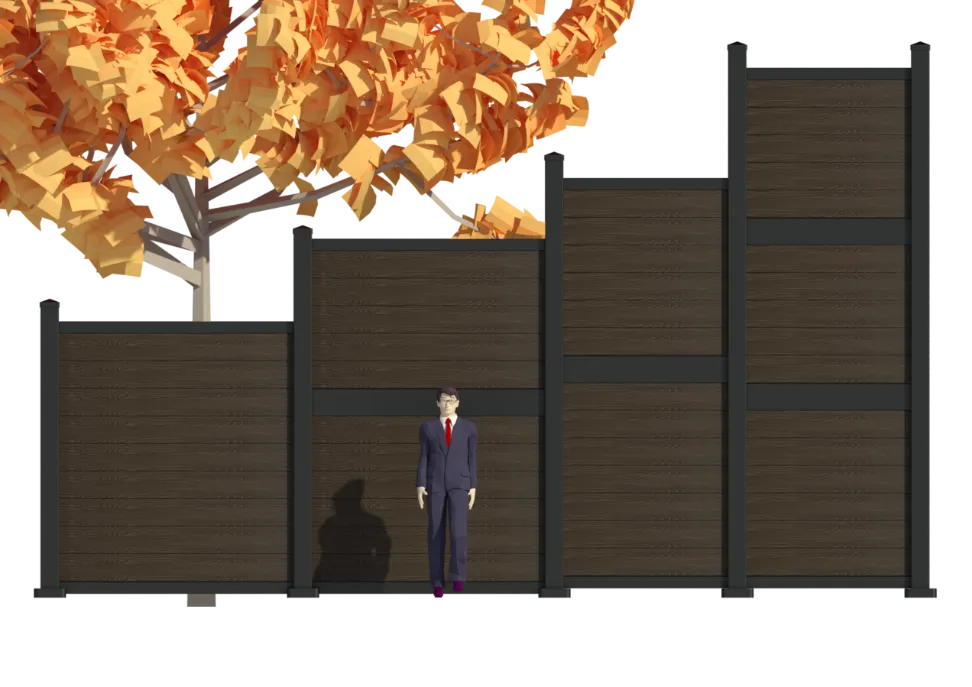 Massive posts with multiple mounting options
Posts installed in concrete.
Posts anchored to a concrete slab.
Posts bolted to a base.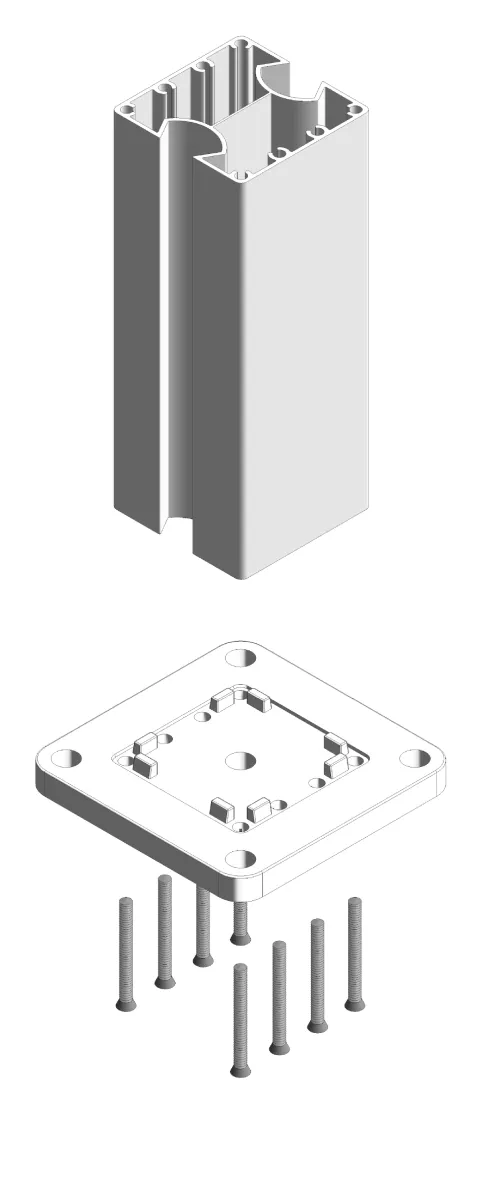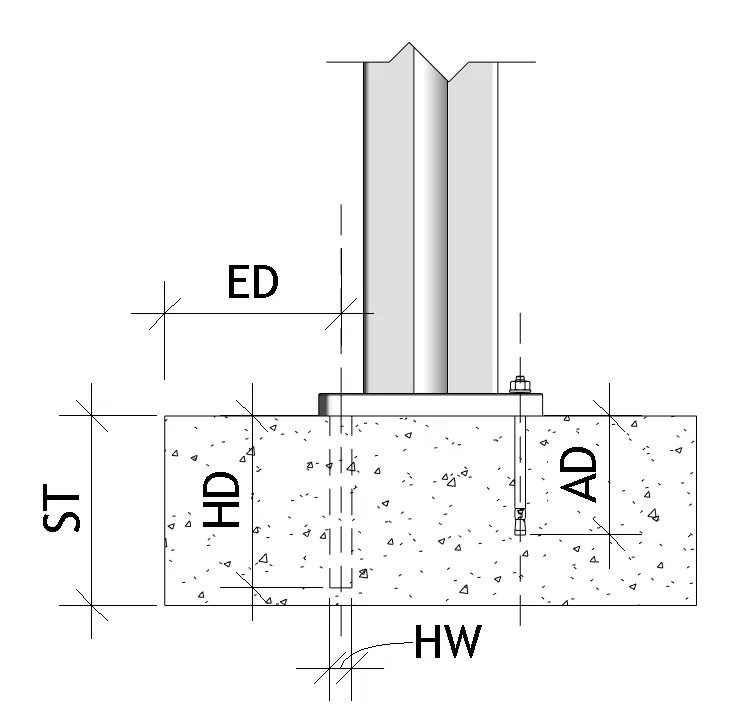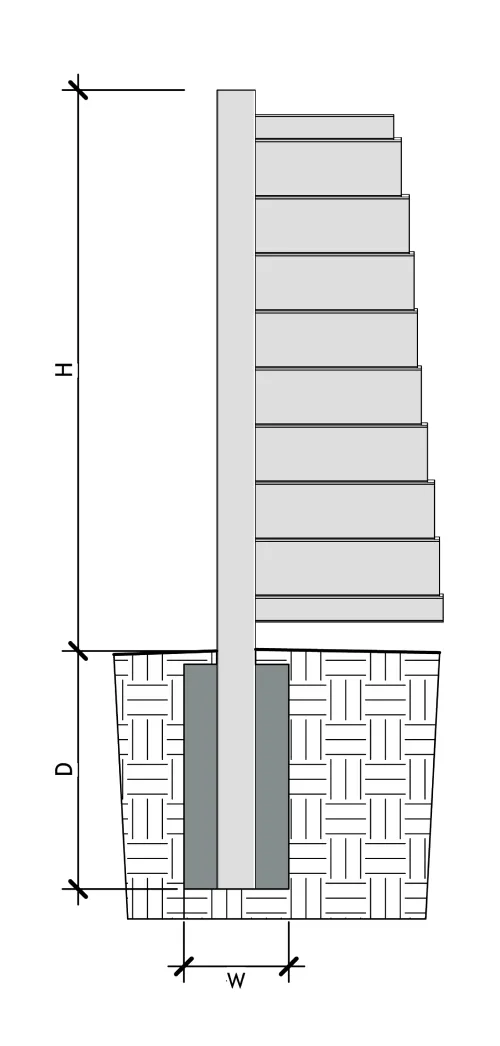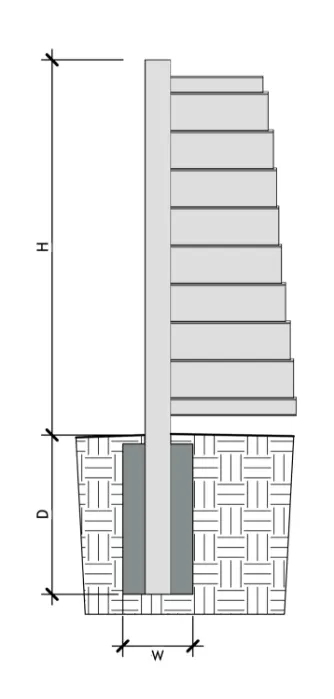 Efficiently Block
Unwanted Noise
Noise blocking features :
Maximum fence lowering to reduce the distance between the ground and the bottom of the large fence: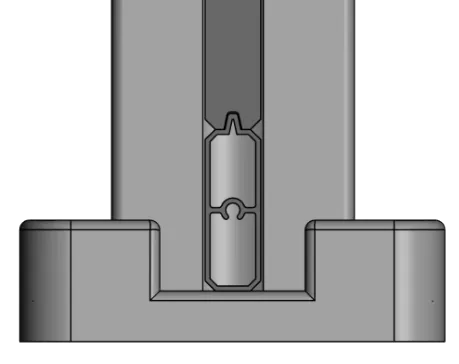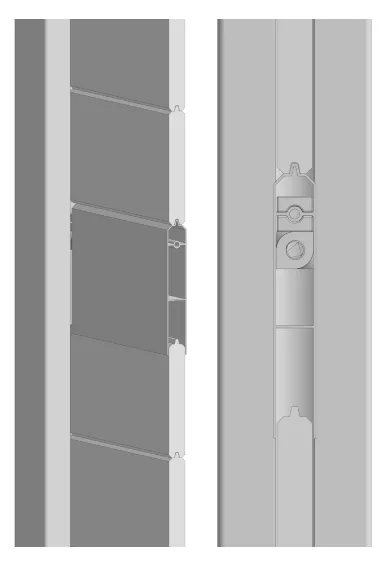 Add a Touch of Style to Your High Fence
with Decorative Toppers
Multiple Installation Options : Middle, Top or Bottom of Fence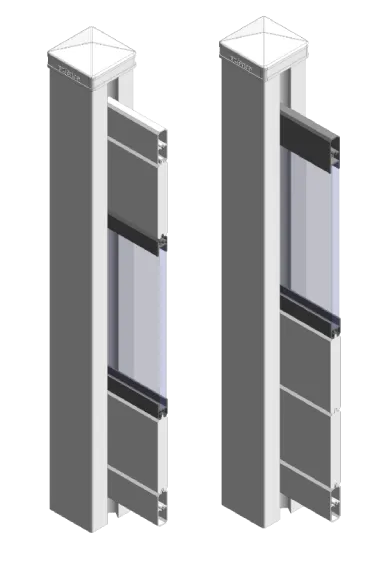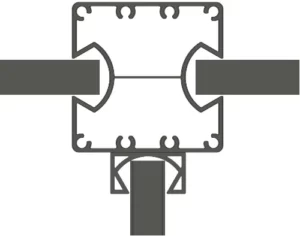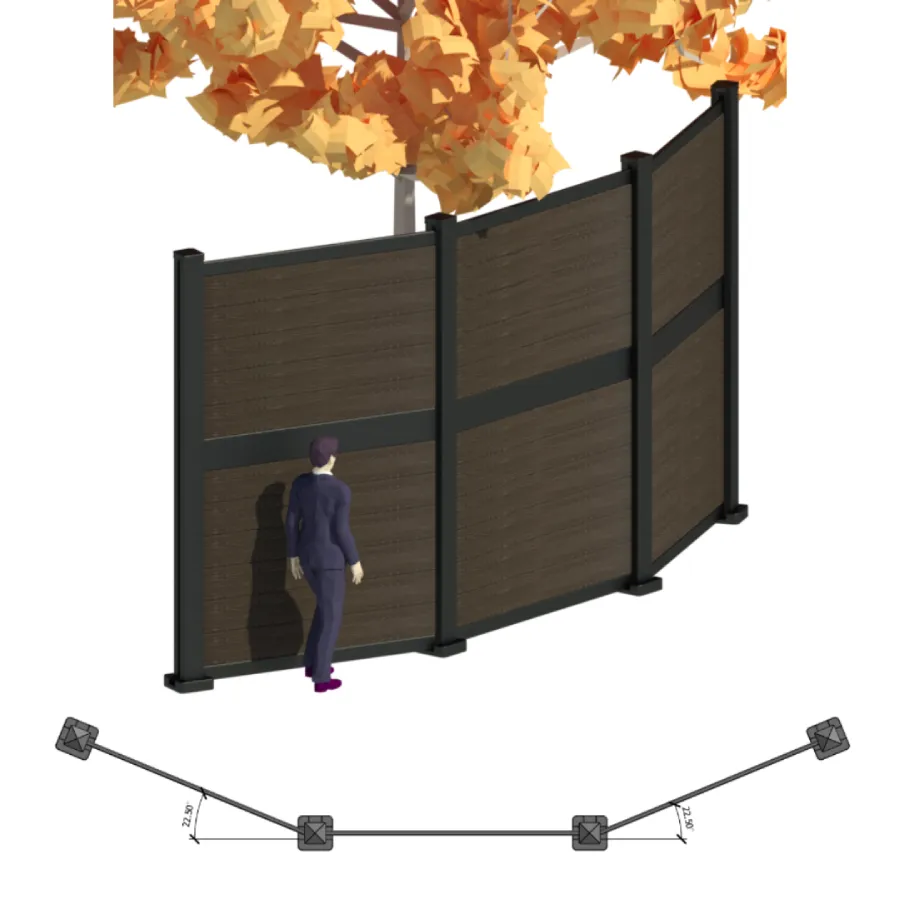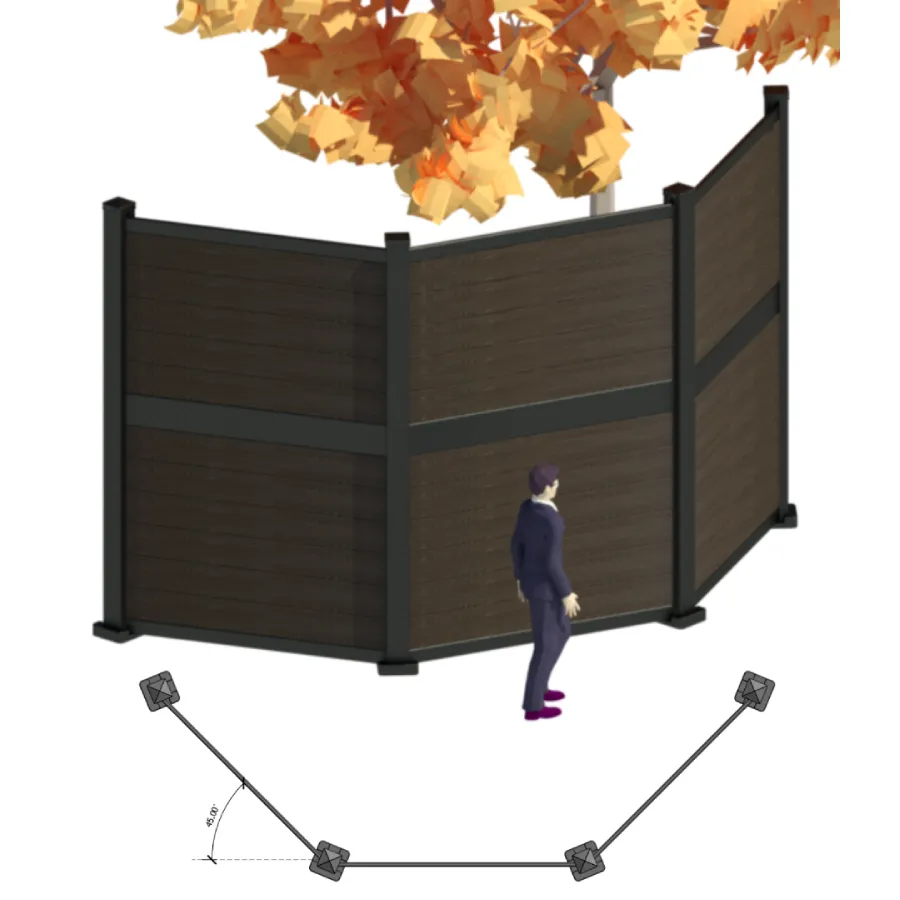 Offering Competitive Pricing for Large Fence
Achieve the Highest Possible Return on Your Large Fence Purchase
Regular EZfence requires a maximum center to center distance of 4.5′ but causes a lot of waste so it is more economical to use 6.54′. but causes a lot of loss of board so it is more economical to use 6.54′.
EZfence HD can handle a distance of 10′ without loss
You need 16 EZfence posts + 120 boards or 12 posts + 165 boards
You only need 6 Ezfence HD posts + 50 boards
Secure Your Property with our Hinge Gates
Robust and Anti-Theft Design