HighQuality Lanscape artificial grass
Our PerfectLawn Series is the BEST landscaping turf in North America for outdoor living spaces. The appearance, yarn fiber technology, and maintenance free benefits make it the #1 choice for homeowners, contractors, and commercial companies.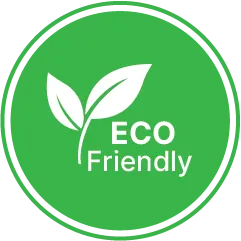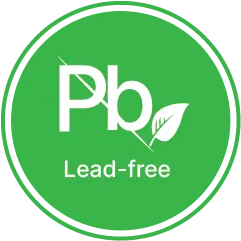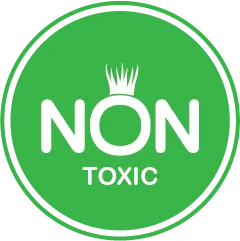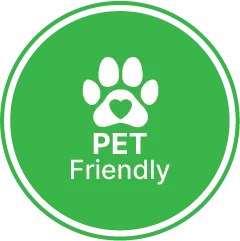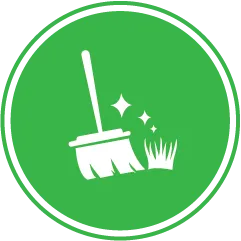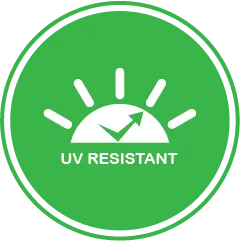 Best Landscaping Turf – Perfect Lawn Series ™
The PerfectLawn Series is the highest-quality landscaping grass available in the United States. Using cutting-edge technology that places a priority on realistic and long-lasting yarn fibers, SGC has produced premium fake grass variants ideal for use in outdoor settings. The SGC PerfectLawn Series ensures that our synthetic grass is both attractive and functional by using genuine yarn fibres and requiring no upkeep.
Realistic Appearance
At SGC, we know how crucial it is to give synthetic grass a natural look. American customers value both functionality and design in a product. We spent a lot of time and effort developing a wide selection of artificial turf models that look just like real grass. With our series, you can create more stunning, lifelike outdoor rooms than ever before.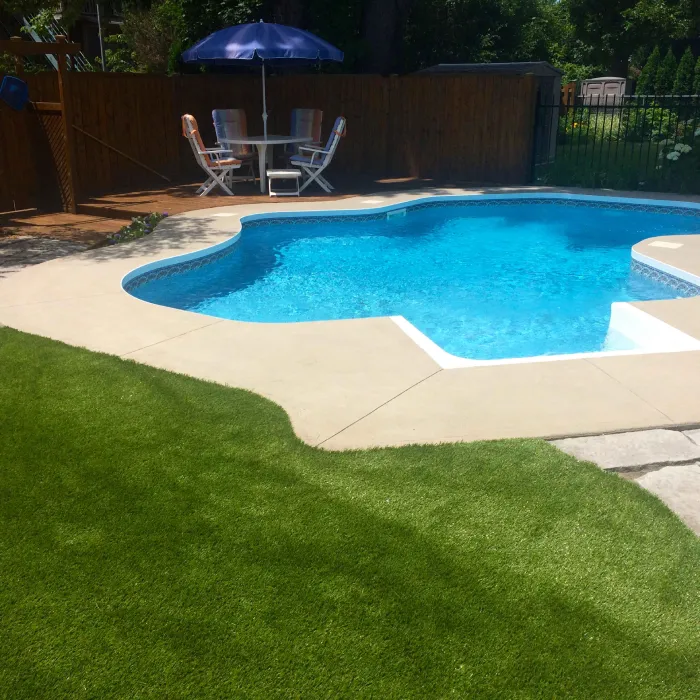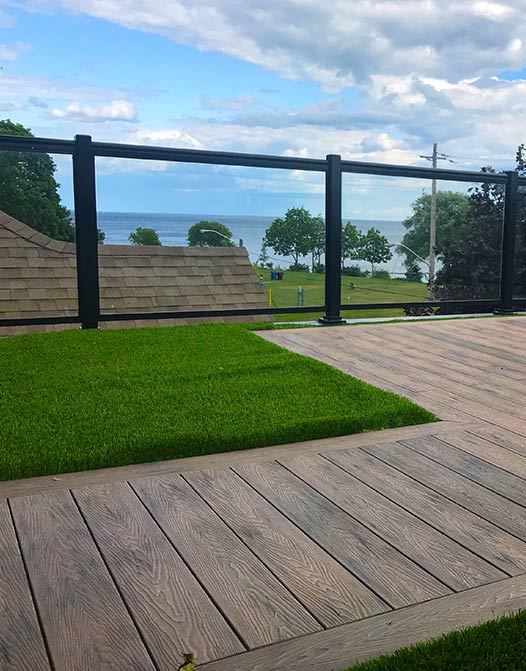 New Yarn Technology
Our revolutionary yarn fibre technology gives the PerfectLawn Series an unmatched level of durability. The length and density of the model dictate the form that is sliced into each fibre. These forms, W, S, V, and C, make sure that your fake grass can stand up to foot traffic and bad weather. In addition, these configurations improve fibres' ability to keep their straight shape. Our artificial grass is built to survive much beyond the manufacturer's warranty period.
Maintenance Free Benefits
The SGC PerfectLawn Series provides several advantages without the need for frequent maintenance. Our synthetic turf is safe for kids and pets, contains no lead, and can withstand extensive sun exposure. Because of this, the colour schemes we use for our fake grass models will retain their beauty and vibrancy for years to come. Toxic lawn treatments are unnecessary since our fake grass never needs them. There is no maintenance for these models.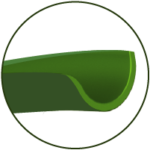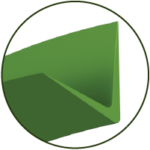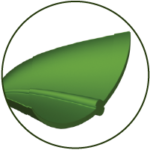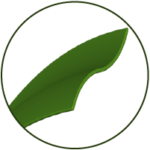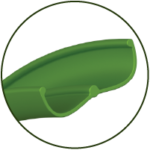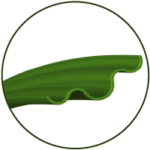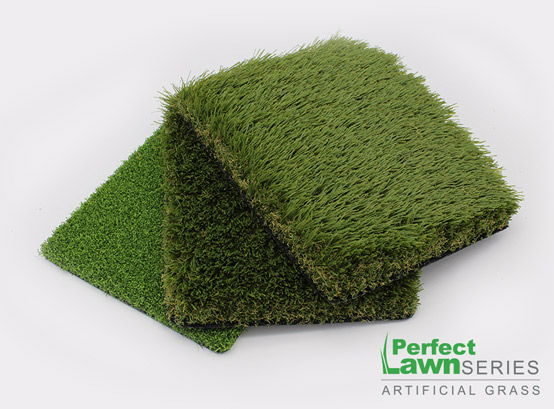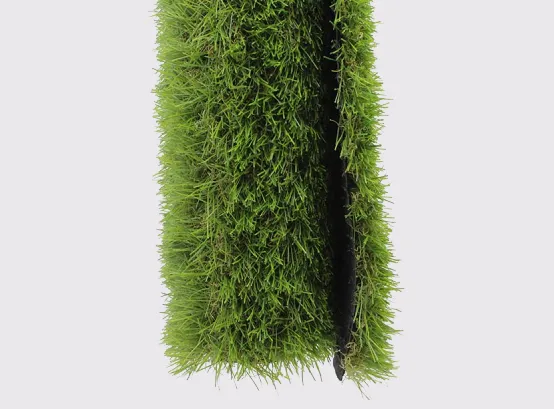 Contact us today to learn more about our artificial grass services in Illinois, Indiana, Ohio, Michigan, California, Arizona, Nevada, New York, New Jersey, Pennsylvania, Texas, Florida, Georgia and All US Provinces.