Here are some satisfied customers on their wood plastic boards Ezdeck ™, Ezfence ™ and on their artificial grass Perfect Lawn Series ™.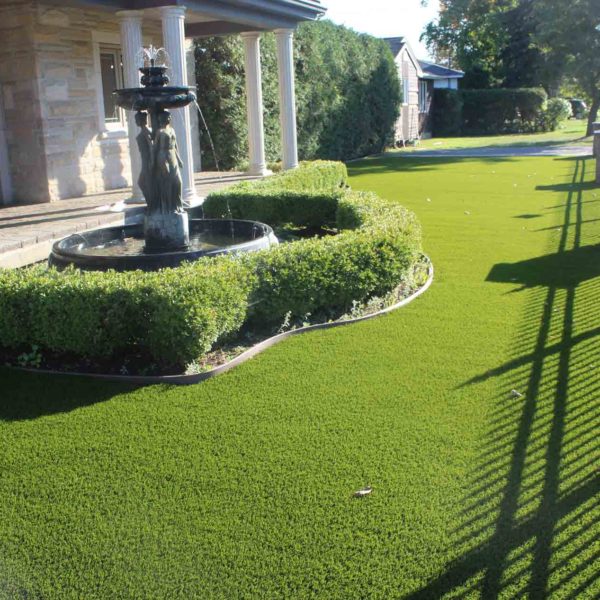 What a great product! Not only is their product much better quality than that of big box stores but also much more selection in styles (great show room in Mississauga) & better priced as well. Dealing with Alex, Julia & Stephane from SGC was a pleasure, not only where they professional but also courteous & very accommodating. The Fence system that they provided was very well constructed & looks very rich (Black Posts etc.) 🙂 Thank you again SGC for all you have done! My family and I will enjoy the fence for many many years to come.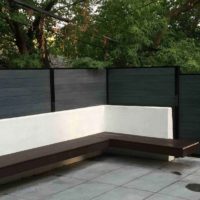 First let me say that both the product and service has been first class. Even the delivery service they contracted was absolutely superb, zero complaint. Incredibly helpfull and polite even when a request that required more time and work on the driver's part, the answer was "yes, no problem." Second, if my experience is anything to go on, the word of mouth advertising for this product and service is more than deserved. Everyone, and I MEAN everyone, that has seen the final result in my backyard is talking about doing a little something ( or a big something !! ) at their own homes. The cost may seem steep, but in the end is very much worth it. Product, service and after sales service is top shelf.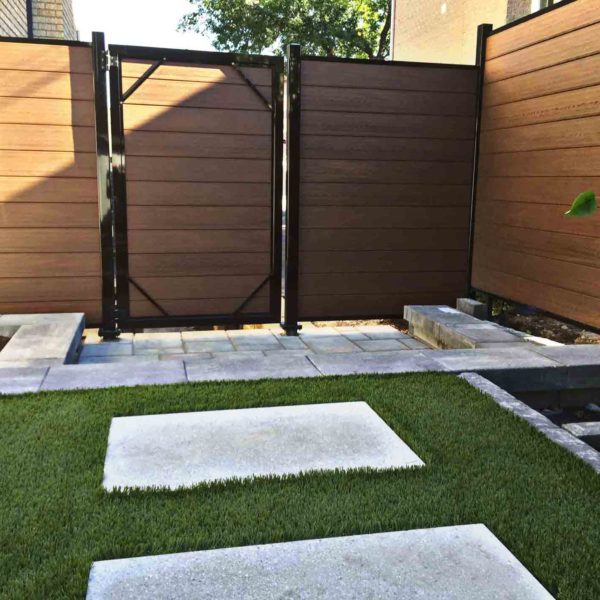 I loved my experience with SGC. The team was professional and had all the products I needed so that I no longer needed to maintain my backyard. I installed my fence with my neighbour in one weekend. The installation was very simple with their installation guide and their support. I choose the Perfect Lawn Pro synthetic grass which is very natural and realistic as well with my Ezfence fence.
My experience dealing with SGC was nothing short of amazing. Fast response with a quote on our requirements and the product was superior to anything at big box stores. Delivery instructions were also very detailed. We love the product it provided the privacy we needed from our neighbours windows, three which looked directly onto our deck.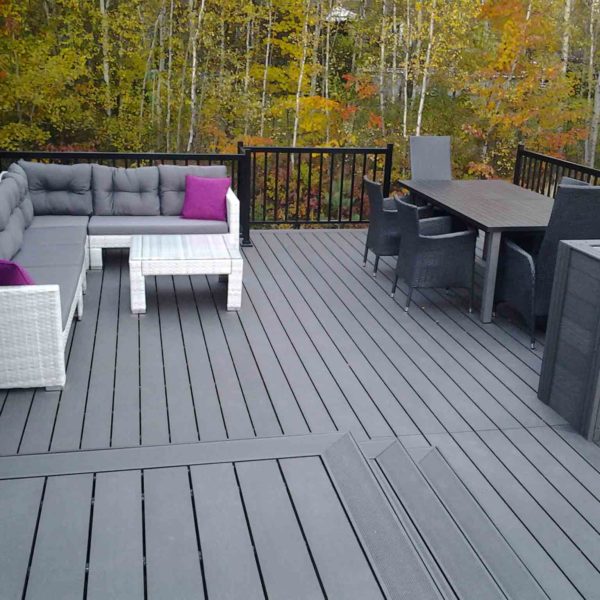 SGC allowed us to realize our composite decking project with all the accessories we needed. Their complete Ezdeck range with their finishing board and fascia for the perimeter and steps have gives an aesthetic and contemporary look. This Ezdeck is definitely the best wood alternative product.