Play the Game and Have Fun with SGC Polygreen!!
A growing number of homeowners are taking use of both the interior and outdoor areas of their homes to host mini golf tournaments for their friends and family. The SGC polygreen artificial grass model will completely turn your house into an environment conducive to such pursuits! Join the growing number of people all throughout the United States who have bought our Polygreen model!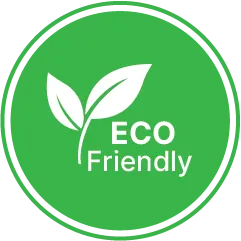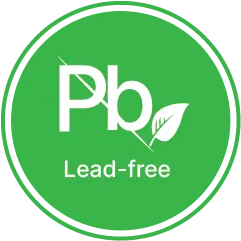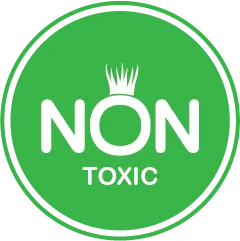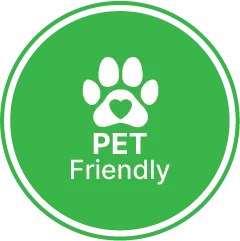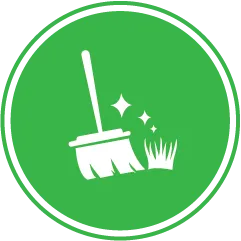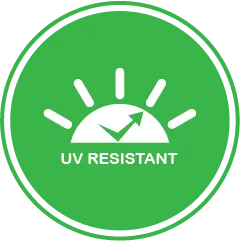 Best Artificial Grass for Golf Putting Greens
Our Polygreen model was created with a 13 mm pile height and 40 oz density to emulate the natural appearance that can be seen at a golf course. This will let you to enjoy your putting green much more. This style of putting green is both practical and affordable, and it will continue to look like new for many years to come. Your golf course will maintain its stunning appearance and excellent condition with the help of SGC Polygreen.
Get your samples online, ask for a quote, order your samples box or call us at 1-877-333-7081
Putting Green: Flag and Cup
We provide all the necessary accessories for your putting green. Our premium set (including flag and cup) is made out of aluminum and steel which is extremely resistant against Canadian weather. It'll endure the wear and tear, maintaining a brand new look over the years. Our standard set (including flag and cup) is made out of hard plastic. This set is mainly recommended for indoor putting green spaces.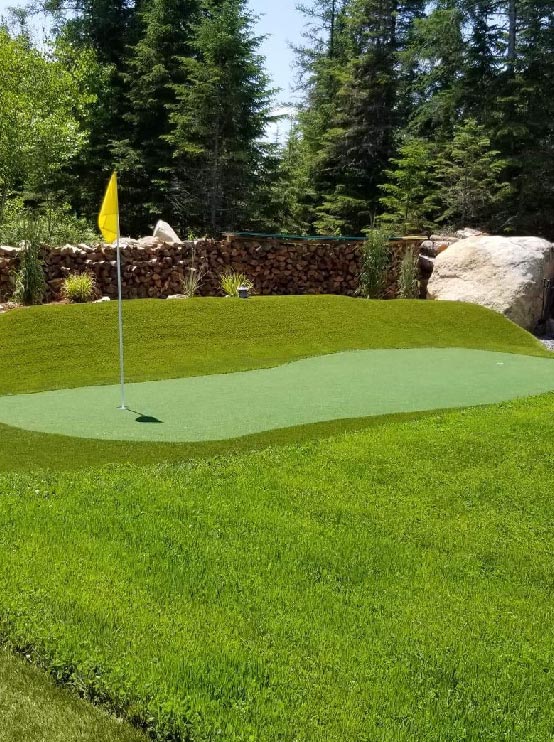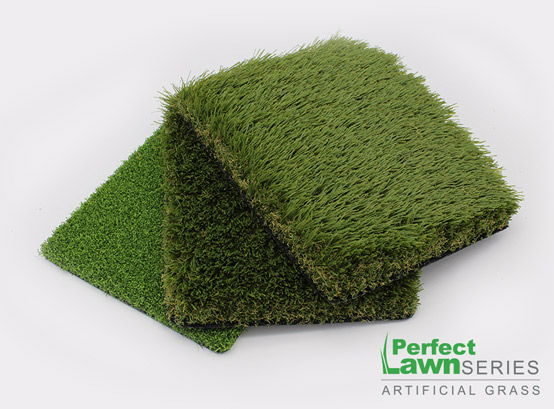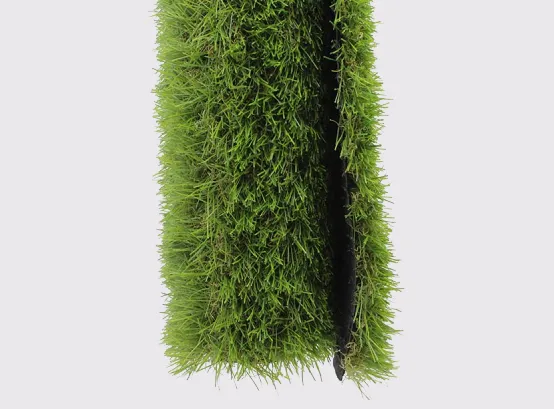 Contact us today to learn more about our artificial grass services in Illinois, Indiana, Ohio, Michigan, California, Arizona, Nevada, New York, New Jersey, Pennsylvania, Texas, Florida, Georgia and All US Provinces.