Aluminum Indoor or Outdoor Decorative Panels
Customize Your Space with Our Durable and Stylish Panels

Discover the Longevity
and Quality of Our Metal Fence Panels
Dimensions: 6ft Hight x 4ft Width
Decorative Screen Panels are the best way to add style and function to any space. Our panels are made from high-quality, long-lasting materials that resist warping, rotting, twisting, splitting, discoloration, and scratching. They do not require any maintenance and are offered in a color that is both modern and sophisticated, which is black. As a result, you can relax and enjoy your space without having to worry about the hassle of performing routine maintenance. Explore our collection of Decorative Screen Panels to enhance your indoor or outdoor space.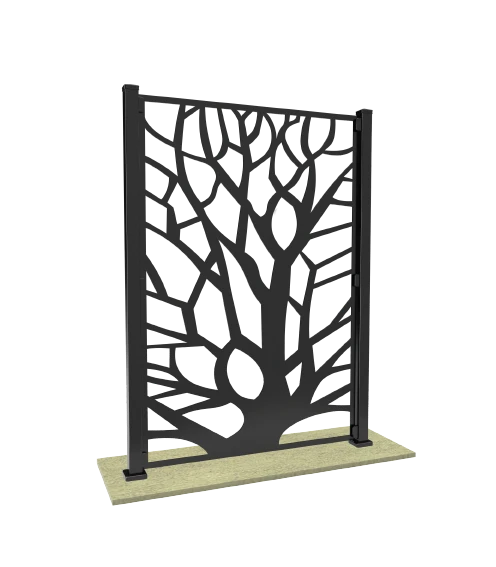 Decorative Screen Tree Design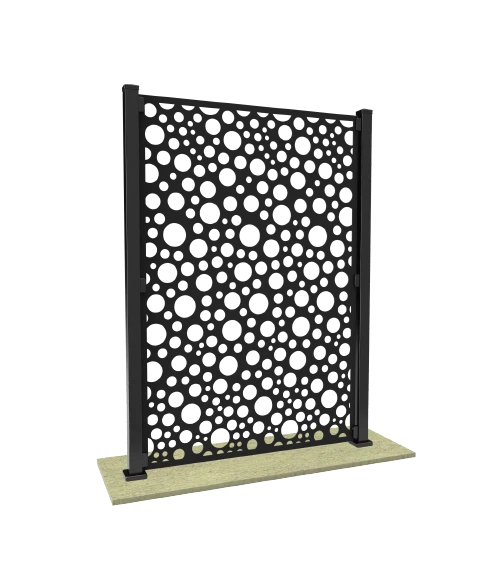 Decorative Screen Soap Design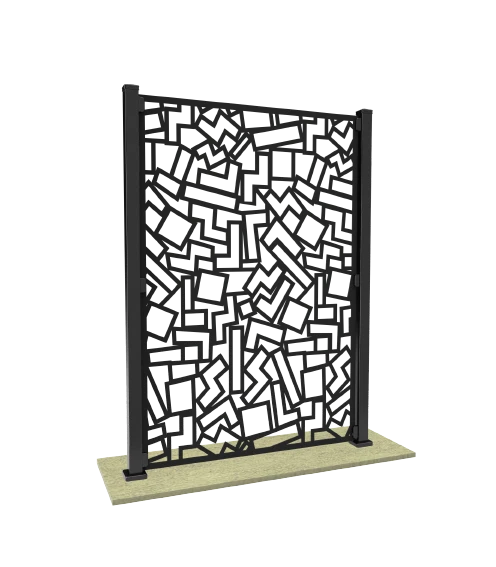 Decorative Screen Greek Design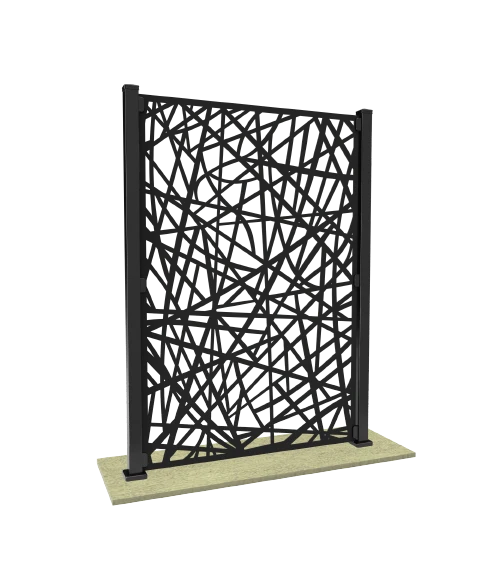 Decorative Screen Modern Design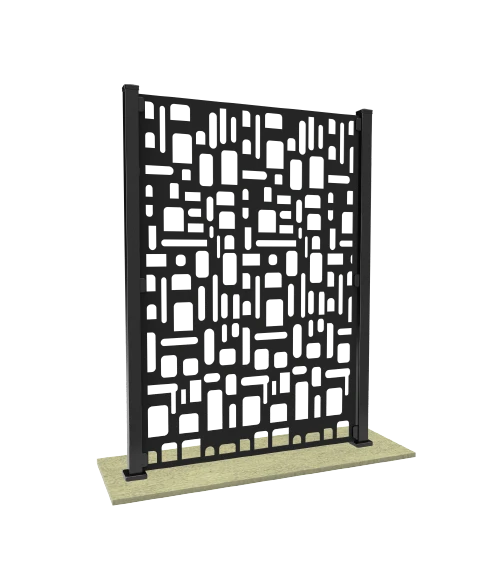 Decorative Screen Urban Design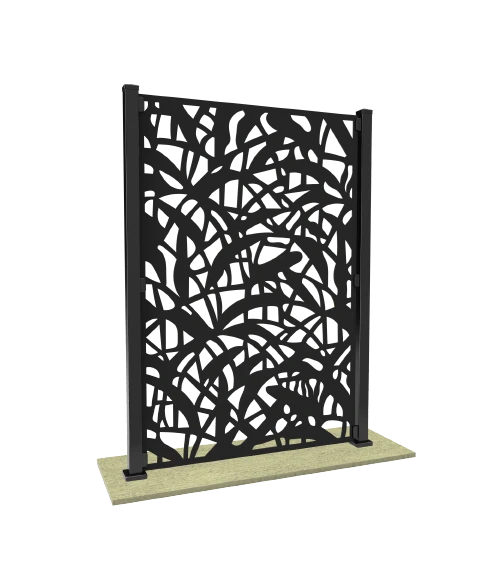 Decorative Screen Leaf Design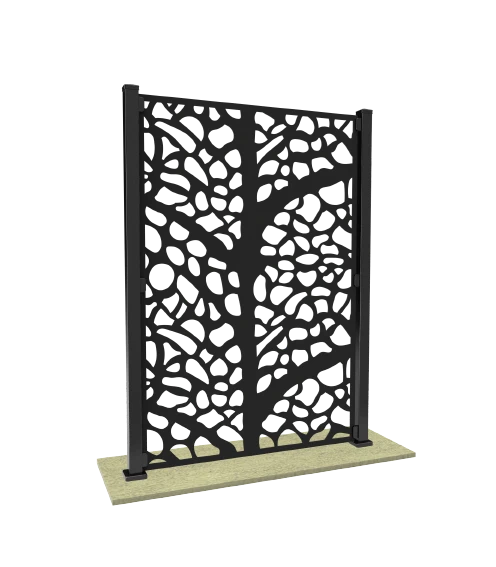 Decorative Screen Cells Design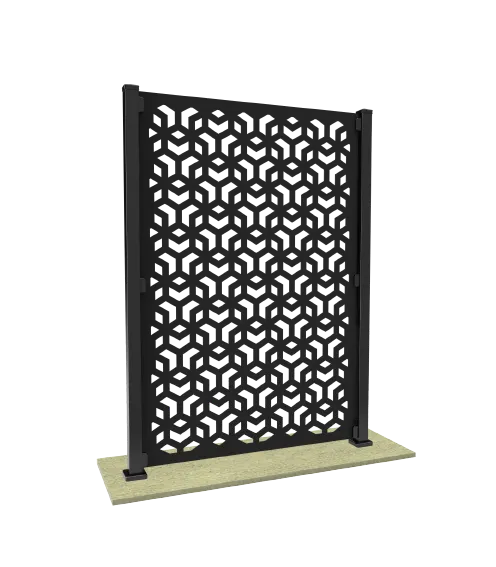 Decorative Screen Cubic Design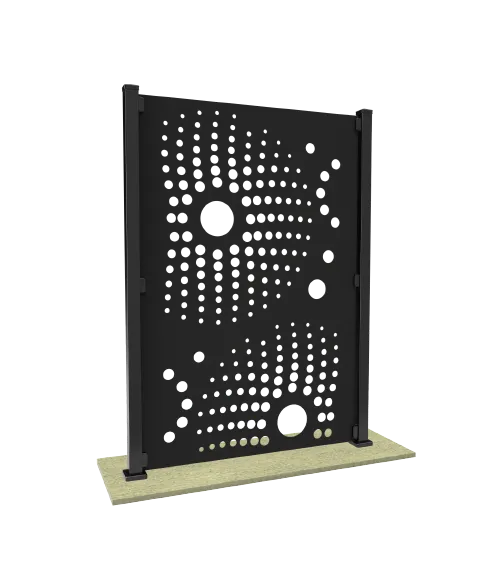 Decorative Screen Radiant Design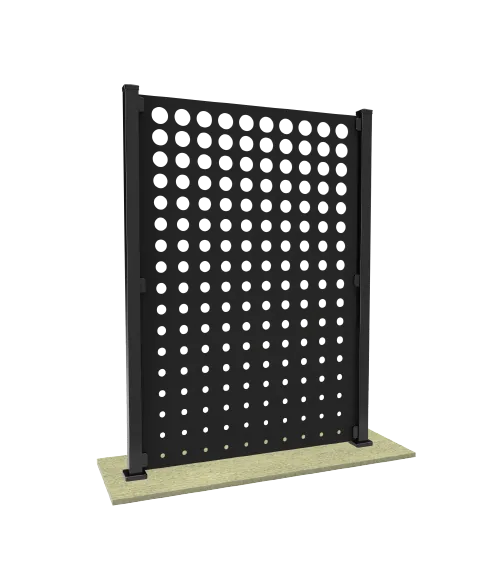 Decorative Screen Evolution Design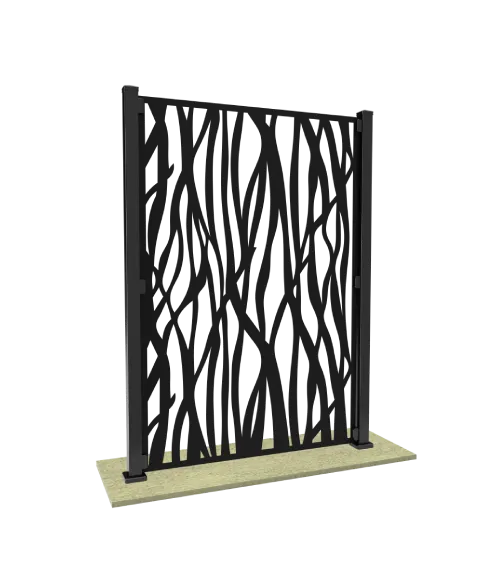 Decorative Screen Forest Design
Aluminum Outdoor Panels
Mounting Brackets
Installation Brackets are included
with our panels so that they are easy to put up.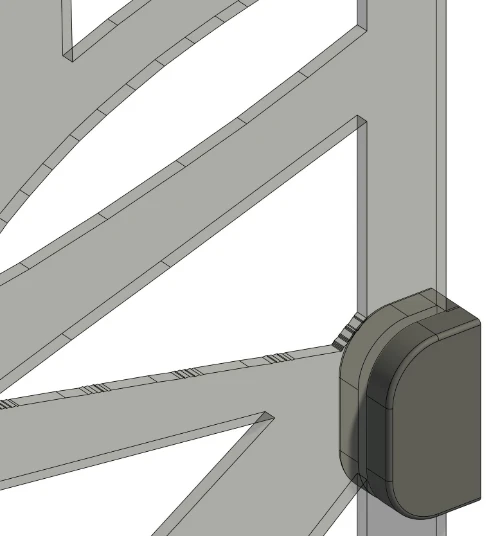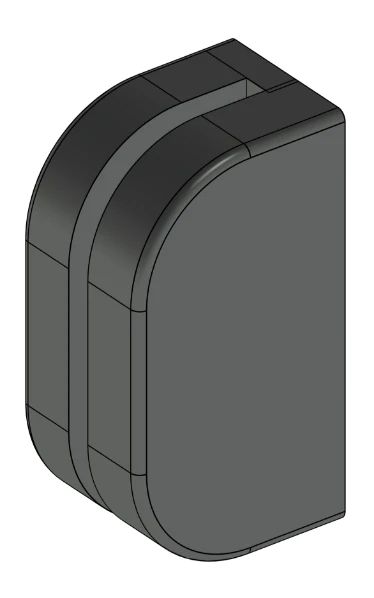 Aluminum Panels Adjustment U frames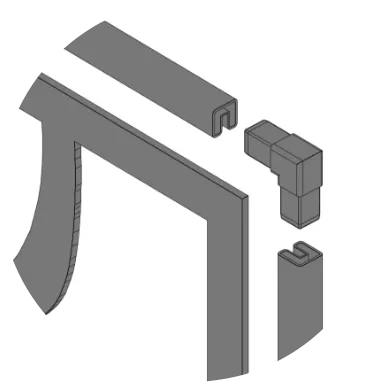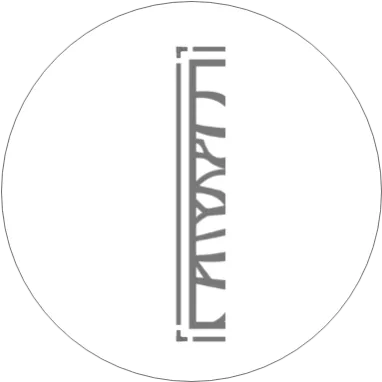 Three Installation Methods for Your Outdoor Decorative Panels
Our Decorative Panels are available in three different installation options to meet your specific requirements. You can install them in the grooves of the posts and gates for a covert look, or you can use the brackets for a flexible option, or you can frame them with the brackets for more support and a more tailored fit. We guarantee that we have the ideal installation method for your project.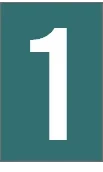 In the grooves of the Ezfence posts and gates. The most discreet method and allows to adjust the height and width of the decorative aluminum panels.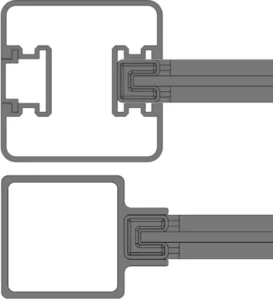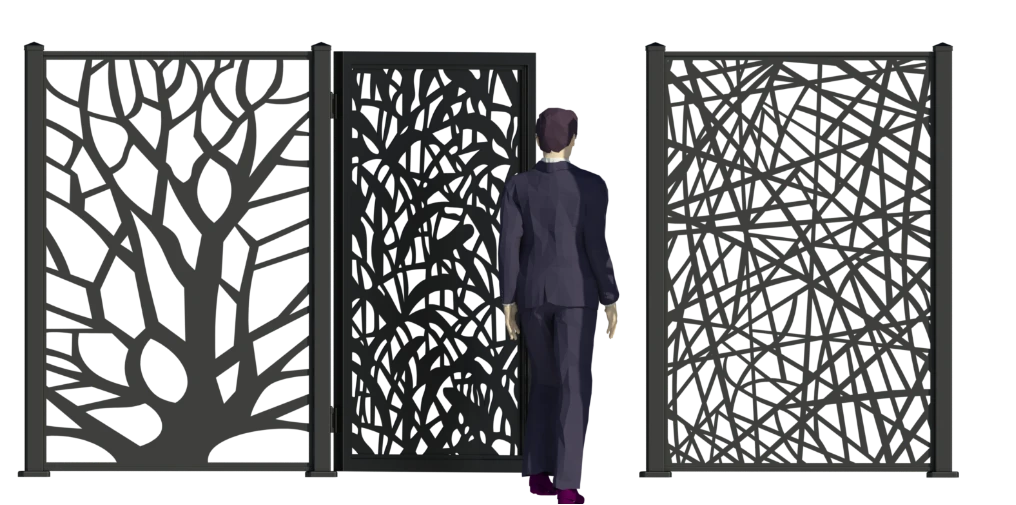 Decorative panel installed with the brackets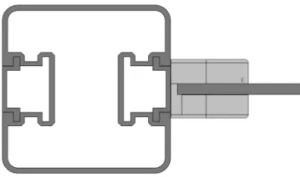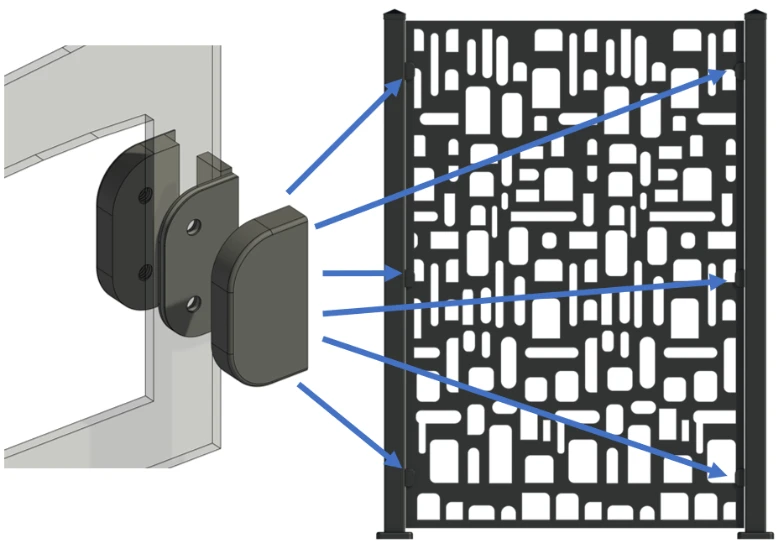 framed then with brackets