Artificial Grass Rooftop & Penthouse
Make the most of your outside space and appreciate your Artificial Grass Rooftop & Penthouse. SGC creates and sells high-quality artificial turf fibers that resist bending and seeming less artificial even after being subjected to foot traffic and freezing temperatures for years. The carpet's foundation is constructed from a beige fiber designed to seem like dirt.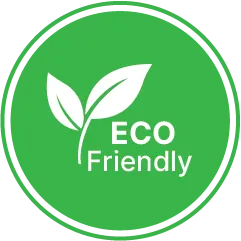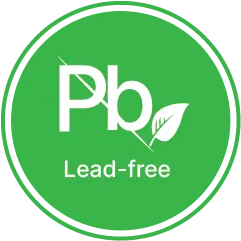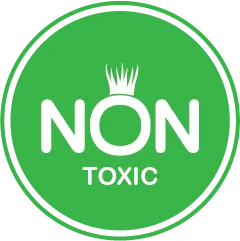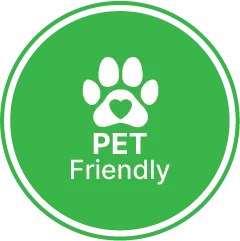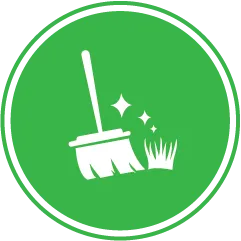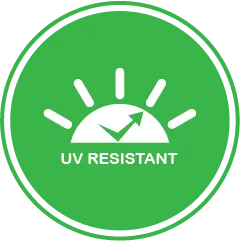 Enjoy Your Outdoor Space
Enjoy your Synthetic turf Rooftop & Penthouse by maximizing your square footage and making your outside lifestyle more appealing. Synthetic fibers from SGC are designed to withstand traffic and harsh weather for many years while looking and feeling more natural than their natural counterparts.
Improved water drainage
Also, if you're interested in better drainage for your rooftop patio, you'll be happy to know that our synthetic grass is compatible with the Ezpad surface. Water will be channeled underground and into gutters and drains. Your roof will never become dirty or wet.
For a lasting placement, we suggest spreading 30 to 50 mesh silica sand over the fake grass. The silica sand will assist in keeping the surface in place regardless of the wind's direction. For every square foot, we recommend spreading around 2 pounds of silica sand. The silica sand may be bought in 50-pound sacks from a hardware shop and dispersed using a broom or a stihl broom.
Synthetic turf for Balcony and Patio
If you don't want your grass carpet to be permanent, SGC also has a selection of pre-cut grass carpet available. Pre-cut grass carpets are available in three different sizes: (3′ X 5′), (5′ X 5′), and (7′ X 5′), and they have a highly realistic appearance.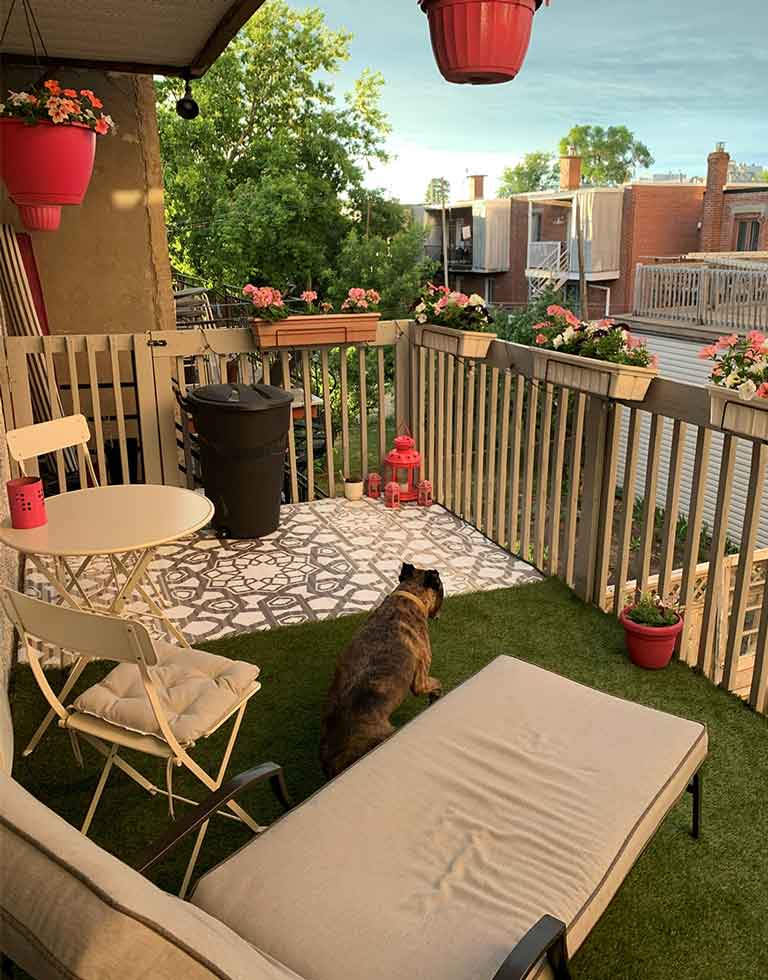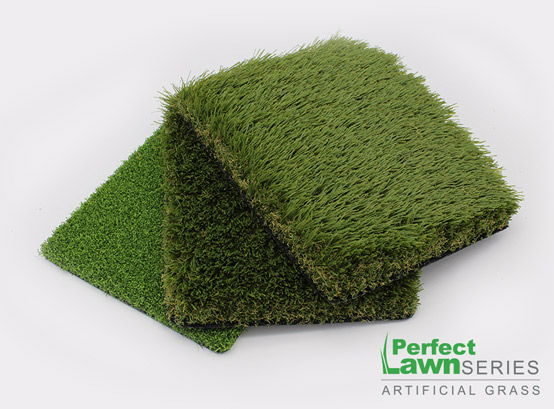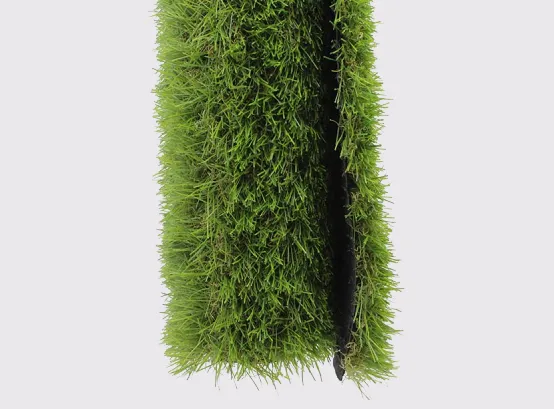 Contact us today to learn more about our artificial grass services in Illinois, Indiana, Ohio, Michigan, California, Arizona, Nevada, New York, New Jersey, Pennsylvania, Texas, Florida, Georgia and All US Provinces.