We provide the widest selection of event Turf products at the greatest prices on the market for your events and commercial venues. In reality, our shorter and longer coloured grass models are appropriate for any sort of application and location, including offices, interior design, events, exhibitions, putting greens, playground areas, and more. Order your samples online for the highest quality coloured fake grass for your project or event.
SGC provides competitive artificial grass pricing in the United States! We ship throughout the United States. Throughout the years, we have collaborated with prominent event businesses and people to ensure the success of each event. We want to assist you in making your event one-of-a-kind and spectacular while staying within your financial means.
Festival in Calgary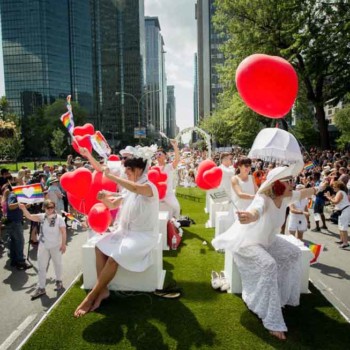 Montreal Museum of fine Arts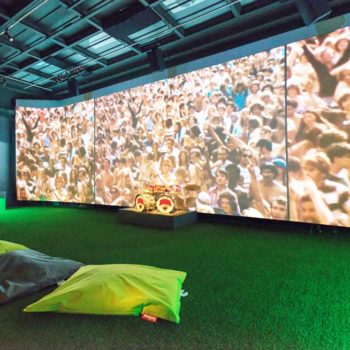 Corus Entertainment Toronto
Synthetic Grass for Office Spaces
Your workplace will be completely reinvented by our design skills and extensive selection of artificial grass options. Your workplace will become more vibrant, attractive, and welcoming to your staff and customers. We've provided artificial grass to a number of significant corporations, franchisees, and corporate offices throughout Canada.
Ubisoft was one of our customers because they were impressed by the quality and diversity of our artificial turf. We constantly give the finest pricing on the market for our items. We will make your ideal workplace a reality.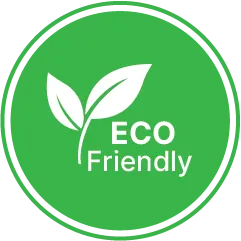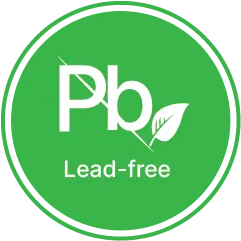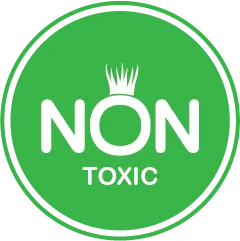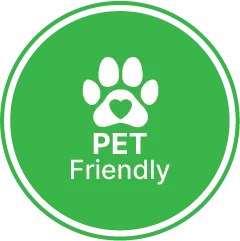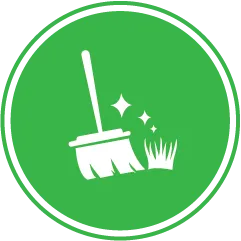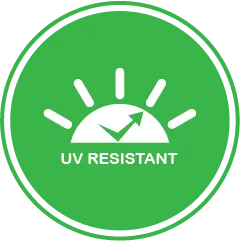 You can stick synthetic turf on your walls or floors, or use it to construct your company logo. our clients has also installed artificial grass inside to provide a comfortable gathering space for their family.
Putting greens are becoming more popular as an amenity for workplaces, and many business owners are taking advantage of this trend by installing them in their facilities. There is always something fresh you can do to spruce up your workplace with the help of our products. We would appreciate it if you would discuss your ideas with our staff so that we can assist you in constructing the workplace of your dreams.