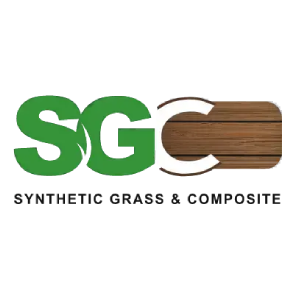 Showroom located here in Mississauga, ON at 5461 Timberlea Boulevard.
1-877-333-7081
Synthetic Grass Mississauga, Artificial Grass Mississauga, Artificial Turf Mississauga.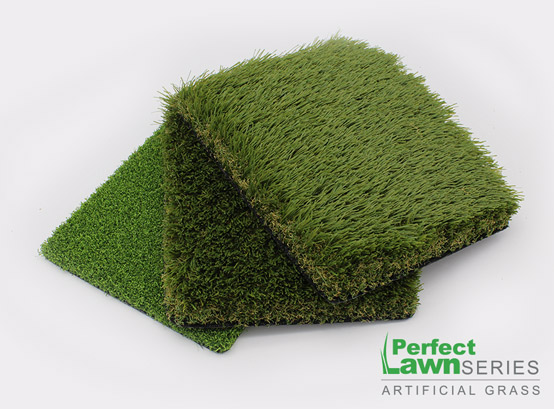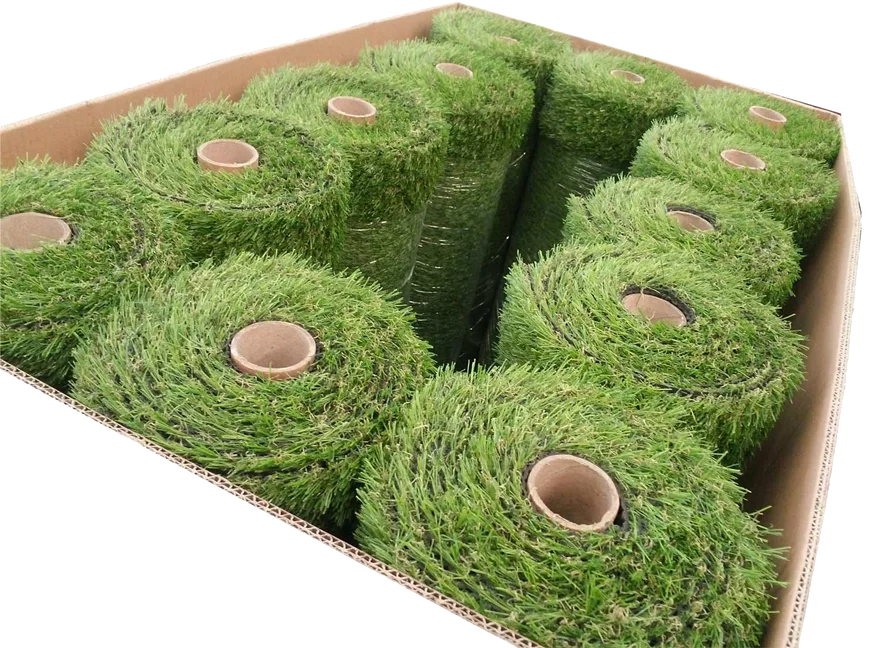 It's the time of the year we've all been waiting for, and SGC has all your artificial grass needs.Last year summer was very hot! The drought was in full swing, which resulted in water restrictions, sustainable gardening and over spending on replacement sod. Let that be a thing of the past, synthetic grass is the new trend and we are here to provide a variety of artificial turf for everyone. Here at SGC we understand that maintaining a lawn can be very costly, both in money and time, which is why people are choosing to get rid of actual grass. 
Summers can be hectic in the GTA, especially when you've planned pool parties, barbecues, and quality time with friends and family. We tend to create events however maintaining the area before and after we dread. SGC's artificial grass stays out of your way. Finally, you'll get the chance to plan multiple gatherings without worry about the hassle of sustaining a clean and safe area.
Above all, SGC's Perfectlawn series can be used for multi purposes such as indoor/outdoor application, dog runs, putting greens, gyms, roof top terraces, daycare's and more!
Don't hesitate! Come check out our Mississauga office at 5461 Timberlea Boulevard, Missississauga, L4W 2T6, Ontario. We are fully equipped with The Perfect lawn series and you can take for free all the samples.
Other cities supplied by SGC GTA, Quebec, Montreal, Gatineau, Edmonton, Calgary, Saskatoon, Regina and more