We are now hiring!
Complete the form below.
Here are our open positions across Canada: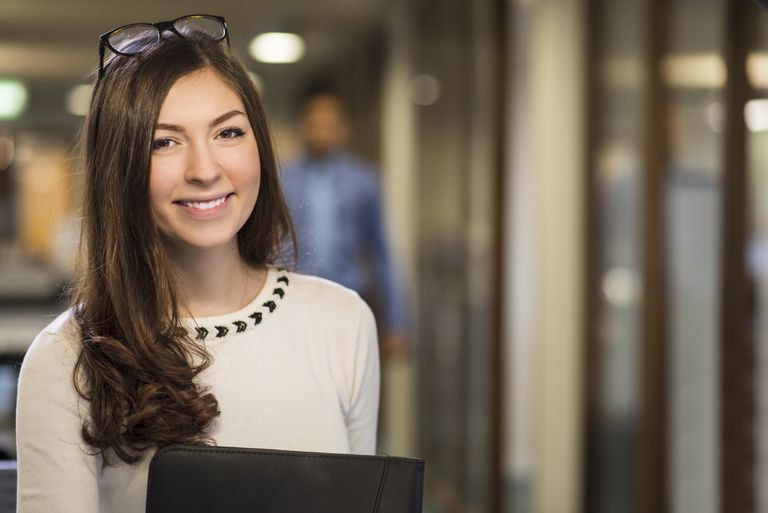 Careers – Life at SGC
Looking for a career change? Here at SGC, we're especially passionate about fulfilling our clients' outdoor living aspirations. In fact, through our work, we strive towards achieving client satisfaction. We are also developing a network of likeminded individuals and organizations.
Do you enjoy a fast pace environment where you can develop your skills? Accordingly, would you like to become a part of our close-knit sales or warehouse team? Apply today and send us an email at : m.sanchez@sgcproducts.com