Composite Fence Panels EZFENCE ELITE

SGC's Elite series provides high-quality composite fence boards with extensive maintenance-free features. This series is truly an elite version of our composite fencing because of its long-term practicality and beautiful color selection, which adds a forever touch to your outdoor living space! Our fence panels are covered with a 1.5mm thick shield that protects the board from UV fading, stains, scratches, moisture, mildew, and mold. You won't have to paint or refinish these boards. We guarantee that our Elite privacy fencing panels will maintain their good looks even as they age gracefully with your home. This series is backed by a 25-year warranty.
Our Elite series works with our aluminum framing, gate, and LED systems. You can personalize your fence with our accessories such as aluminum louver boars, Aluminum borders, designs topper and lattice.

Moisture Resistant

UV Resistant

Scratching Resistant

Mould Resistant

Staining Resistant

Fading Resistant
VARIOUS WOOD FENCE BOARDS COLOURS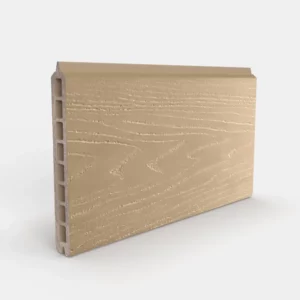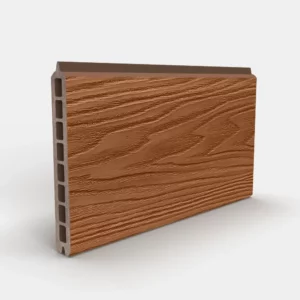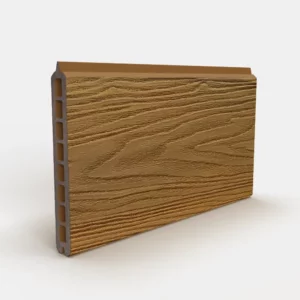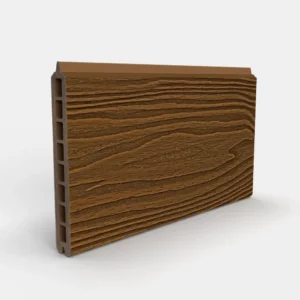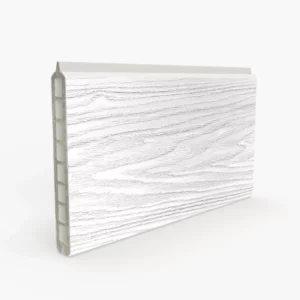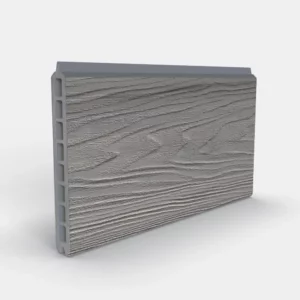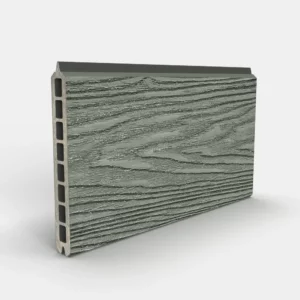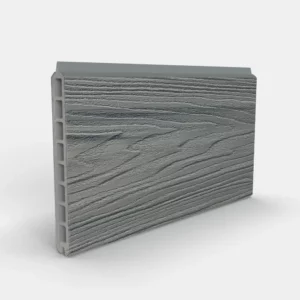 COMPOSITE FENCE BOARDS EZFENCE ELITE SPECIFICATIONS
592.74 $ / panel 6′ X 6′.5"
Our Elite package offers premium composite privacy screen with an ageless colour scheme for an unbelievable price.
Specifications Ezfence Elite
Color Range: Sandy Beach, Natural, Natural Dark, Roasted, Light Grey, Dark Grey, Moon Grey
Benefits: Moisture and Mildew Resistant, Mold Resistant, UV Resistant, Scratch Resistant
Finish: 1.5 mm Protective Shield
Length (board) :

203.2cm / 80″

Thickness (board) :

19mm / 0.75″

Width (board):

152mm / 6″

Weight (board): 10.7 lbs per board
Panel Width: 6.5LF
Panel Height: 2FT to 9FT
Combability: Aluminum Framing System, LED System, Gate System
Warranty: 25 years
EZfence Elite: Our most popular outdoor privacy screen offering the best protection on the market
Our easy fence Elite series offers good-quality composite in a beautiful color scheme. It has the latest market-leading maintenance-free benefits! We have the best wood fence panels for sale in the market!
These boards have been constructed to withstand a wide range of climatic conditions as well as strong winds. This series is scratch-proof, resistant to stains, mildew, and fading, and it also has a mildew- and stain-resistant coating. Your fence will age well with your home. This series is backed by a 25-year warranty.
The SGC EzFence system makes use of the most advanced composite technology on the market! We identified the ideal plastic-wood ratio that prioritizes the longevity and appearance of our composite fence boards and best quality of aluminum frame structure.
Fence installation & Free quote
FENCE POST, ACCESSORIES AND MORE