Artificial grass for playgrounds
Artificial Grass for Playgrounds, Play area, Daycare, Park and Schools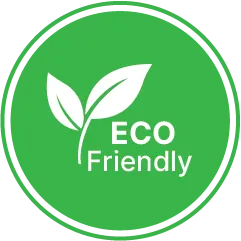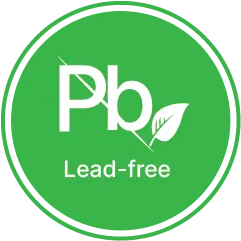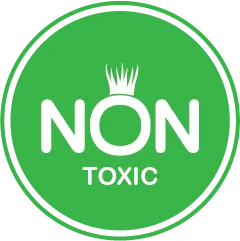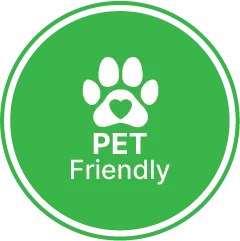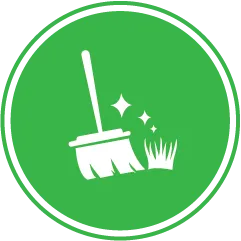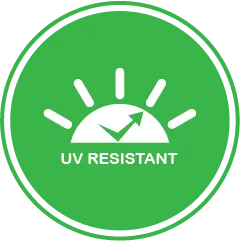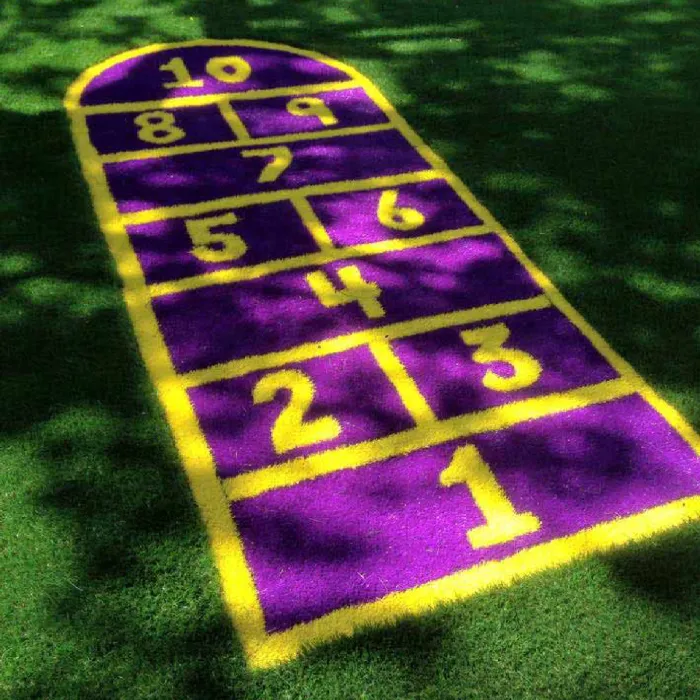 Keeping kids safe, caring for the environment, and keeping costs low are all top priorities for the SGC playground and play area system. In fact, we encourage safe play and physical activity for kids here at SGC. We also aim to provide a low-priced, hassle-free, and eco-friendly alternative to institutions, families, and businesses. Our playground and play area setup can accomplish all of these goals.
Seamless Safety 
Our number one concern is always the well-being of kids. If you're looking for an artificial grass model that will make sure your kid has a great time playing, go for one that has comfy, soft yarn fibres.
The PerfectLawn Series we provide has no toxic substances or lead in it. Colors are permanently infused into the fibre itself, so there's no risk of leakage.
PerfectLawn Accessories are designed to work in tandem with our PerfectLawn Series. In particular, our Soft Ezpad or Shock Pad. The Shock Pad that we provide is an absorption surface that is of premium commercial standard and is approved to decrease the impact of a fall. Our Soft Ezpad is a plush cushion that makes for a more relaxed and enjoyable experience for children playing in residential play spaces.
Cost Effective, Maintenance Free Benefits, Environmentally Friendly 
Because we are a wholesale distributor, the prices we provide here at SGC are among the most competitive. We aim to help our customers realize their visions for outdoor living while staying within their financial means. This is why our prices are the best in the market!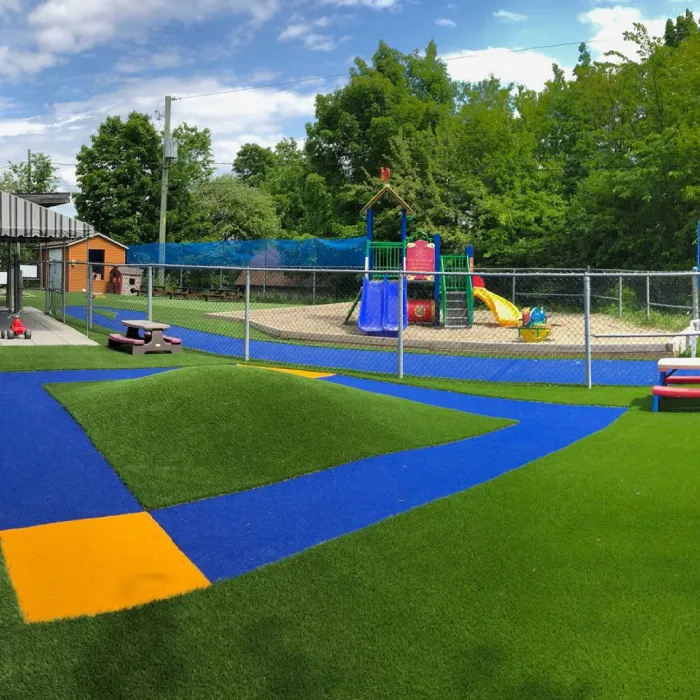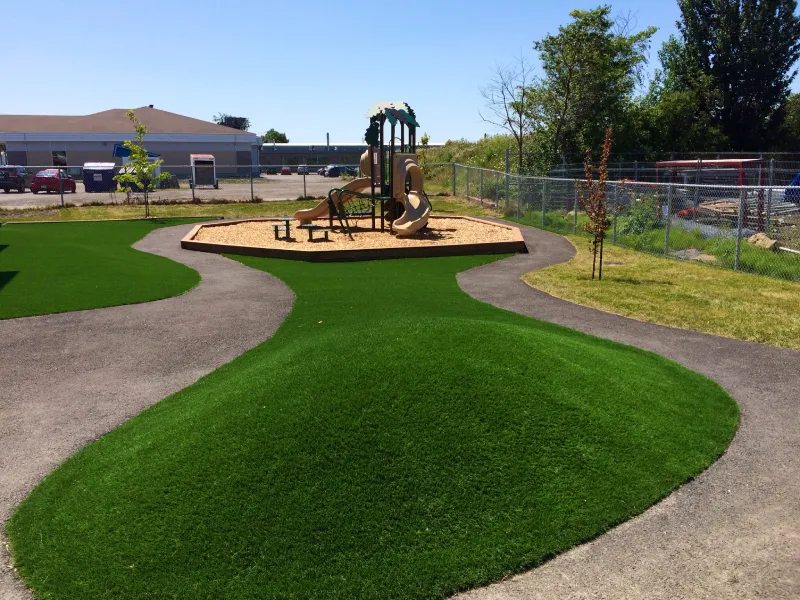 Artificial grass is a long-term cost-saver for both homeowners and business owners since it requires no maintenance at all. Our customers will no longer be required to make an investment in costly and perhaps hazardous lawn treatments. Schools and homes will be able to reduce their water use. Most significantly, the time saved by not having to tend to outside areas may be better spent with kids at home and at school.
If you want to know more about our playground and play area setup, you don't need to look any further. Please call our toll-free line, where friendly SGC staff is waiting to help you: Contact us at 1-877-333-7081 or info@sgcproducts.ca.

Shock Pad – Absorption and Draining Surface
The Ezpad is a surface that provides shock absorption and is designed for use in playgrounds and sports fields. This underpad is puzzle-shaped, making it simple to fit under fake grass. It is designed to lessen the danger of injury while also keeping the field dry via adequate drainage. The Ezpad shock pad adheres to international standards as well. Email us at info@sgcproducts.com if you'd like further details.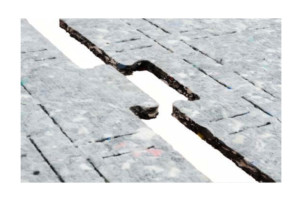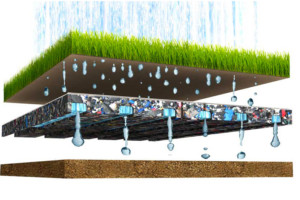 Contact us today to learn more about our artificial grass services in Illinois, Indiana, Ohio, Michigan, California, Arizona, Nevada, New York, New Jersey, Pennsylvania, Texas, Florida, Georgia and All US Provinces.