Residential Synthetic Grass, Synthetic Grass at home, Why Not?

Have you ever dreamt of perfect grass?
Residential Synthetic Grass that didn't require any maintenance? Presumably. Synthetic Grass at home is the perfect idea to let you enjoy your outdoor living.
I think we all have. With the warmer seasons each year homeowners dread mowing the lawn, watering grass and having to deal with allergies from the unnecessary weeds. Finally, we have a solution, here at SGC Synthetic Grass and Composite we have designed an artificial grass collection called The Perfect Lawn Series.
What is the Perfect Lawn Series
The Perfectlawn Series is a collection of artificial grass types that ranges in uniquely shaped fibers and densities to satisfy all different types of homeowners. Therefore the artificial grass within our Perfect Lawn Series can be used on rooftop terraces, backyards, gyms, pet turfs and even playground areas.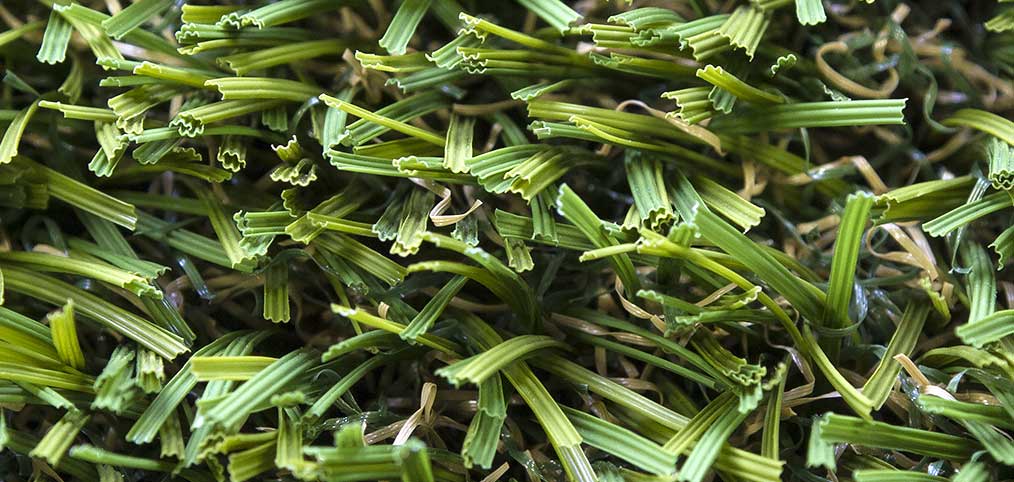 Ultimately these products are environmentally friendly. Actually you'll forget the times that we wasted unnecessary water, bought different types of pesticides, or purchasing the right fertilizer for the best results. We kept in mind that each homeowner has a budget when adding value to their home. It is very important to take into consideration the different requirements and needs for each unique artificial turf installation.
Why Synthetic Grass?
Synthetic grass is an easily maintained and cost effective landscape alternative. Above all it will dispel all the inconveniences caused by a real grass lawn. Synthetic grass features an excellent drainage rate. In fact our synthetic grass lawn will not be phased by any rain storm.
Artificial grass not only helps you with water conservation, finances and leisure, it completely eliminates all issues with mud. No more puddles on your lawn or mud tracts on your clean floors. Picture a perfect lawn all year round!
The burden of a natural lawn becomes overwhelming and stressful, consider the advantages of a synthetic grass lawn.
What about my Pets and my Kids?
Pets also cause problems on a real grass lawn. Switching to artificial grass will halt any pet related issues your lawn could suffer. Our synthetic grass products provide a cost effective and durable landscape that qualifies as a top notch lawn. All our products are non-toxic and lead free, creating a safe play area for all children and pets.
The main cause of grass allergies is pollen from the grass itself. Artificial turf does not hold onto pollen as much as these natural grasses do, thus reducing exposure and triggers for allergies! Lawn mowing is also a large trigger for releasing pollen into the yard and air. Since artificial turf does not require mowing whatsoever, this can further reduce the emission of pollen in your yard.
Is There a Warranty?
SGC offers a warranty of 10 years for their artificial grass against fading, the artificial grass will remain in tact and look good for up to 15 years.
How Natural Does It Look?
Synthetic grass within The Perfectlawn Series look 100% natural. We pride ourselves in suggesting the right artificial turf for each project. In addition, all turfs have been built with beige fibers that are tufted at the bottom of the turf so it has a more natural appearance.  SGC allows you to order samples to assist you with choosing the right artificial grass for your project. We provide the option of requesting a quote directly on the website.