Ezdeck and Ezfence are Environmentally Friendly
When it is the time to make an investment on a composite decking and fencing, it is important to see if the composite wood is made of recycled materials. By choosing recycled composite materials, you decide to do something better for the planet to make the world a better place to live. Instead of using new virgin plastic materials and wood, our company oriented his vision by recycling materials to produce our wood plastic and composite boards. We also never cut a tree down to make our products and maintain a high quality of standards. All our recycled materials are free from toxic chemicals. The Ezdeck and Ezfence products contribute to make a better future for our next generation with superior and alternative advantages than natural wood timber.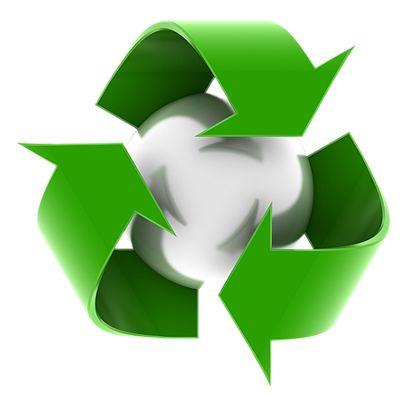 Reduce your environmental footprint with Ezdeck and Ezfence!
Enabling longer maintenance and repainting cycles helps reducing building maintenance costs and environmental impact. Our products help lowering the use of resources for the paint itself, which will last longer. They also reducr water use due to less need for cleaning. Both climate and human activities alter the appearance of building facades through UV-driven color fading, erosion, cracking, and flaking dirt. In most terraces and balconies, the paint lasts only around 1 to 2 years.
SGC developed the brand of composite materials Ezdeck and Ezfence. The composite boards of fencing and decking (wood plastic and composite) extend the durability to many years. Our research and development team always focuses on new green technologies.  They create products with a longer durability than standard products like natural timber. The boards have durable pigments that do not fade under strong UV rays. Ezdeck and Ezfence composite boards will make your backyard a new place to enjoy without any maintenance.