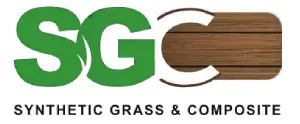 Téléphone: 1-877-333-7081
Québec: 1670 Semple Bureau 189, Québec, QC, G1N 4R9
Montréal: 4050 Steinberg, Saint-Laurent, QC H4R 2G7
Toronto: 5461 Timberlea blv, Mississauga, ON L4W 2T6
SGC is your best Provider of artificial Turf in Toronto, Synthetic Grass, fake grass in Ontario.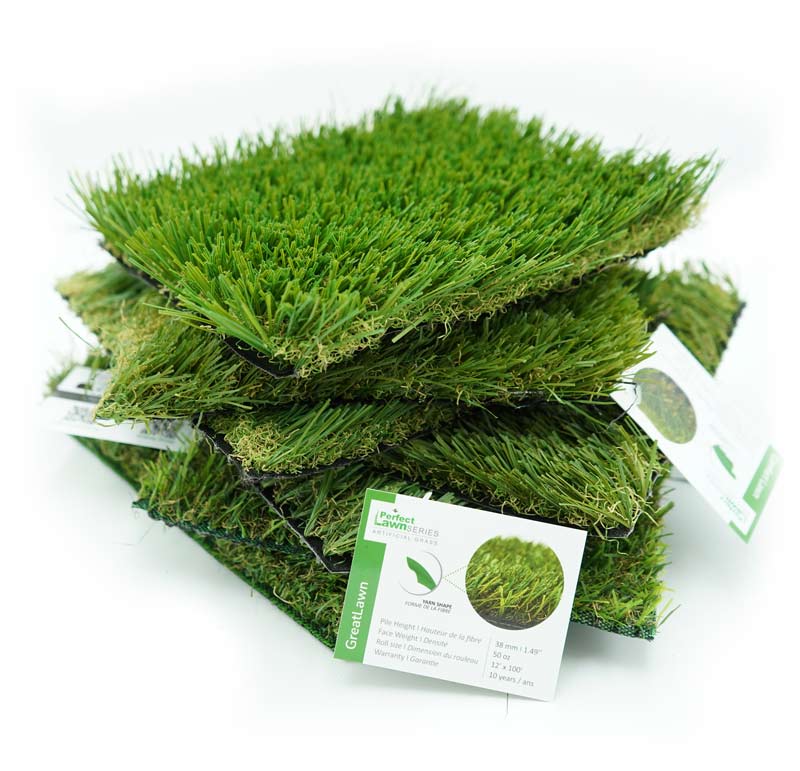 Are you exhausted by the constant maintenance that natural grass requires? Then it is time to switch to synthetic grass products from SGC in the Greater Toronto Area. Our selection of artificial turf is ideal for any indoor or outdoor application.
Our Perfectlawn series is extremely adaptable and can be used for a wide variety of applications, including dog runs, putting greens, gyms, rooftop terraces, and daycares. Our synthetic turf is extremely resilient and can withstand heavy foot traffic without showing signs of wear and tear.
SGC's synthetic grass products are environmentally friendly, eliminating the need for watering and reducing your carbon footprint. In addition, our artificial grass requires no mowing, fertilising, or pest control, saving you time and money.
We provide free samples of our artificial turf products in our Mississauga office, where you can also discover our Perfectlawn series. Our products can be shipped throughout All Canada and GTA ( Greater Toronto Area ) also including to Hamilton, Oakville, Guelph, Kitchener, Brampton, Vaughan, and Oshawa.
Best Quality and A variety of colors and densities of Artificial turf
Therefore, if you're looking for an inexpensive, low-maintenance, and high-quality artificial grass solution, look no further than SGC's products.