Premium Aluminum Lattices and decorative fence topper
Decorate your composite fence with our durable and stylish Fence topper.
Add Elegance to Your Composite Fencing with Decorative Fence Toppers and Modern Lattice Panels
Dimensions: 80 inches Hight x 12 inches Width
Our decorative trim molding and lattice panels are the way to go if you want to give your composite fencing panels a more finished appearance. This will accomplish what you set out to do. These panels can be installed in place of two fence boards, giving your backyard a fresh and modern look while preserving your privacy at the same time. The Horizontal Aluminum Decorative Screens divide the panel into two sections: the lower section is made up of modern horizontal infill boards for increased privacy, and the upper section is made up of decorative screen panels in a wide range of designs. The infill boards on the lower section are contemporary, and the decorative screen panels on the upper section are available in a wide range of styles. Both boards can be set into place with a simple slide, and they will remain fixed by structural post channels that are designed for heavy-duty use. The length of our Decorative Trim Molding and Lattice Panels is 80 inches, the width is 12 inches, and the thickness is 0.25 inches. These products are available in a variety of different styles.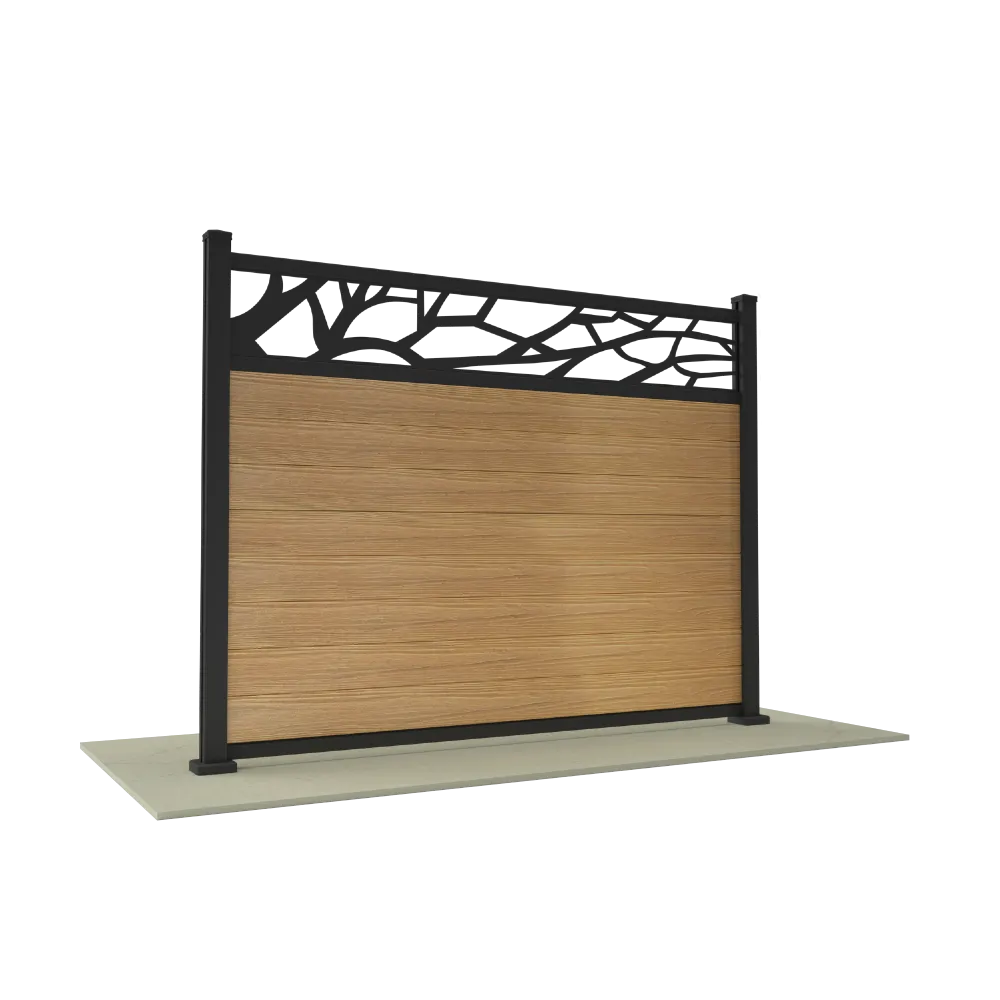 Decorative fence topper – Tree Design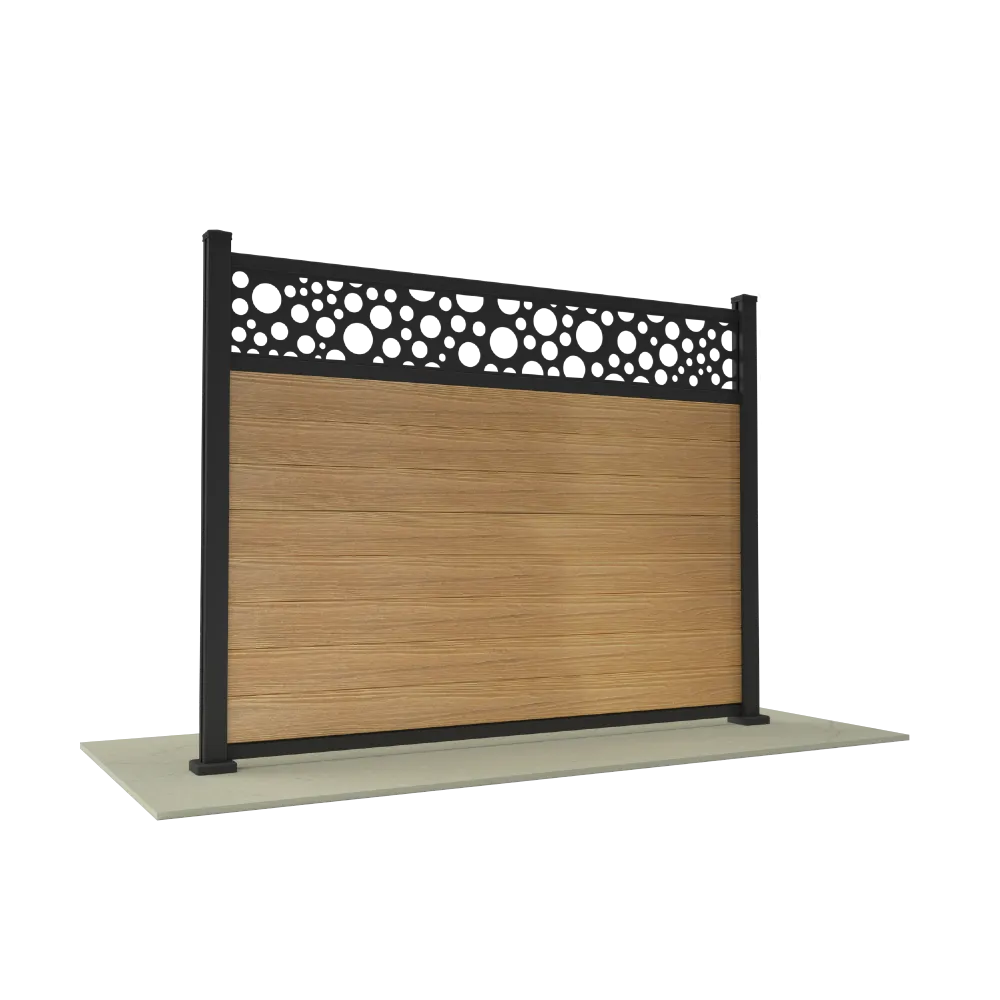 Decorative fence topper – Soap Design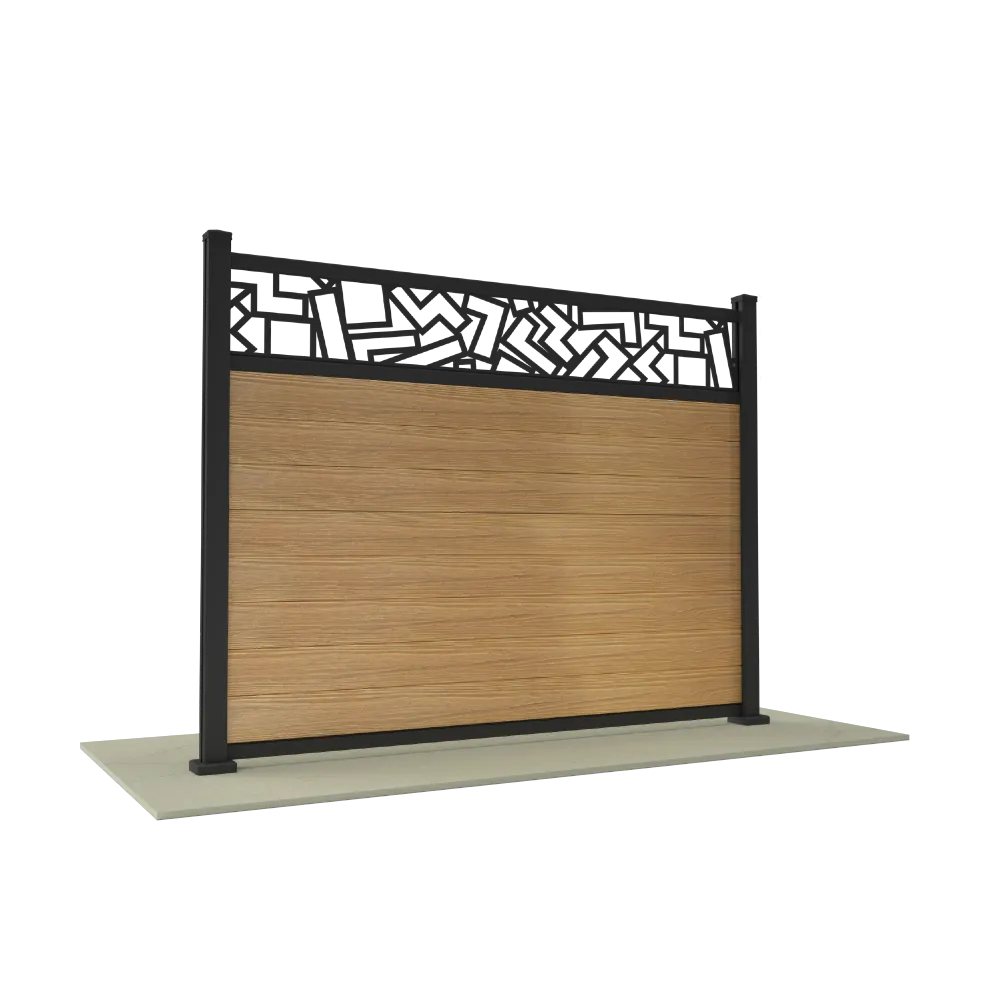 Decorative fence topper – Greek Design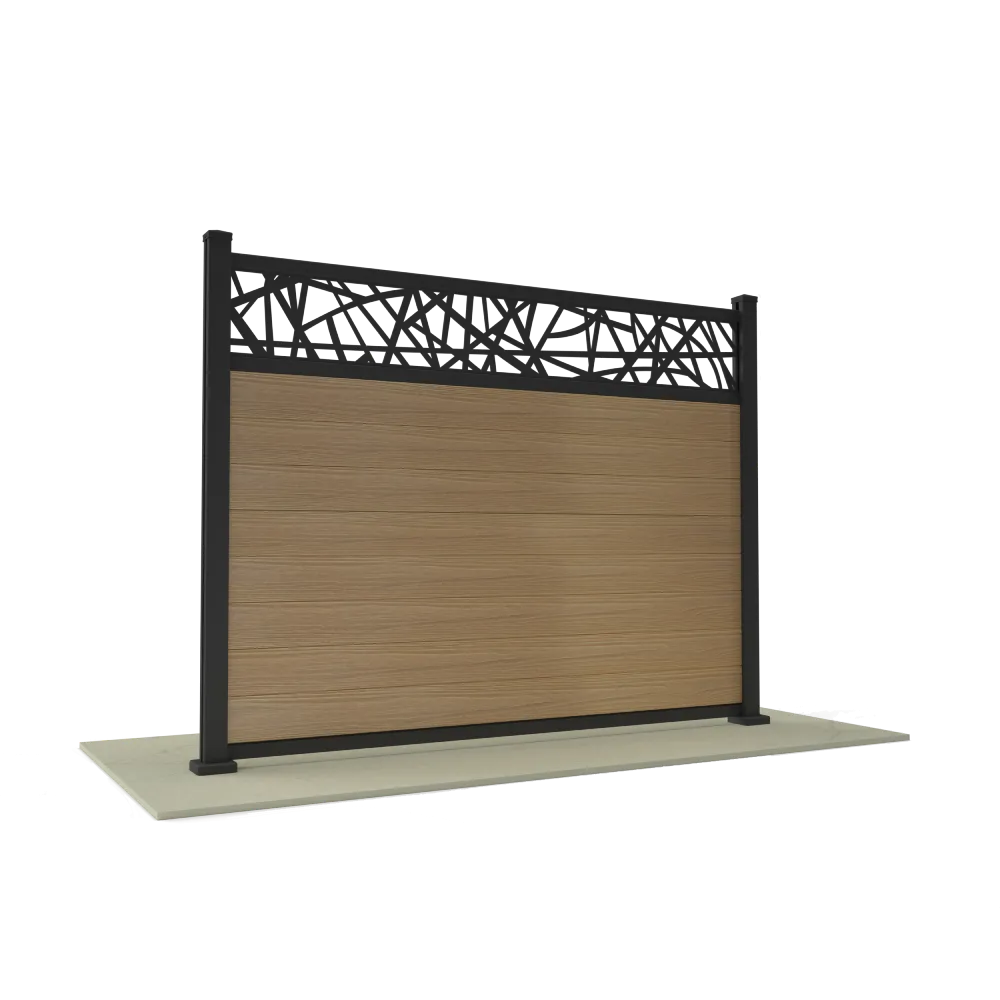 Lattice panels with Modern Design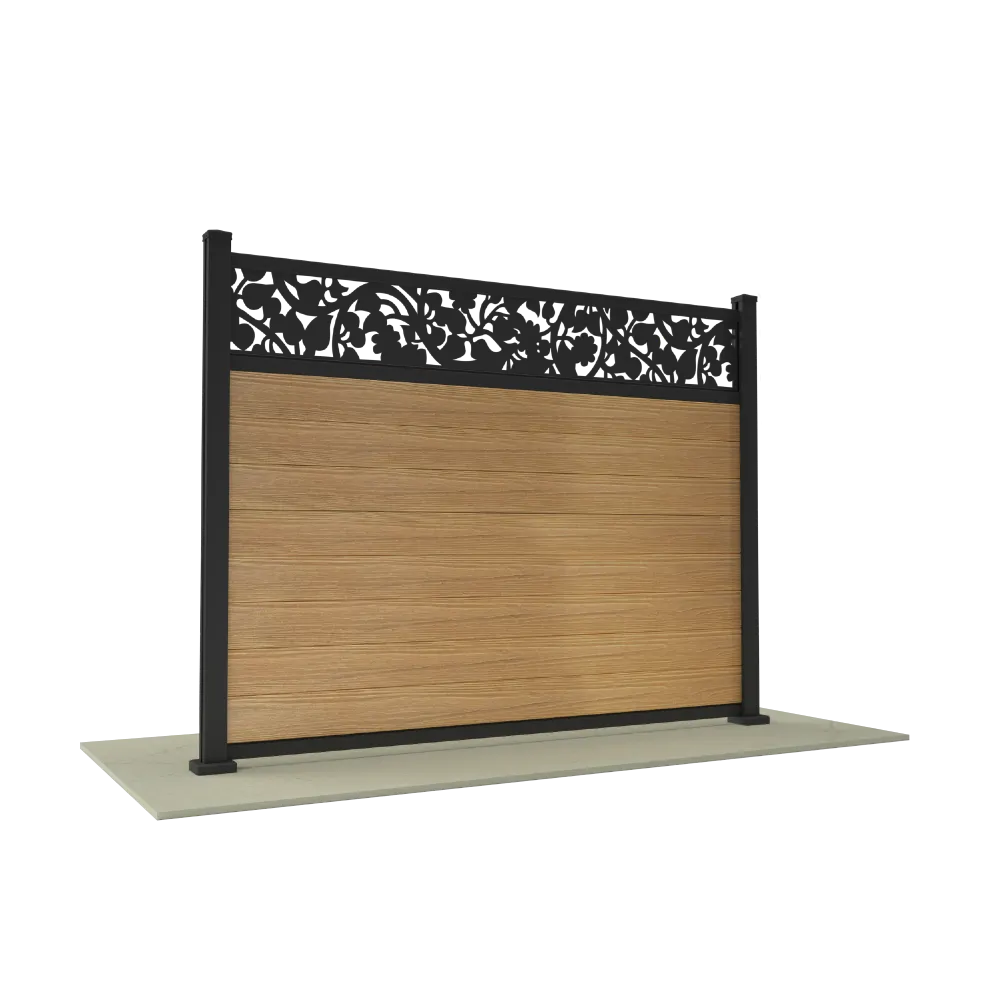 Lattice privacy panels with Flower design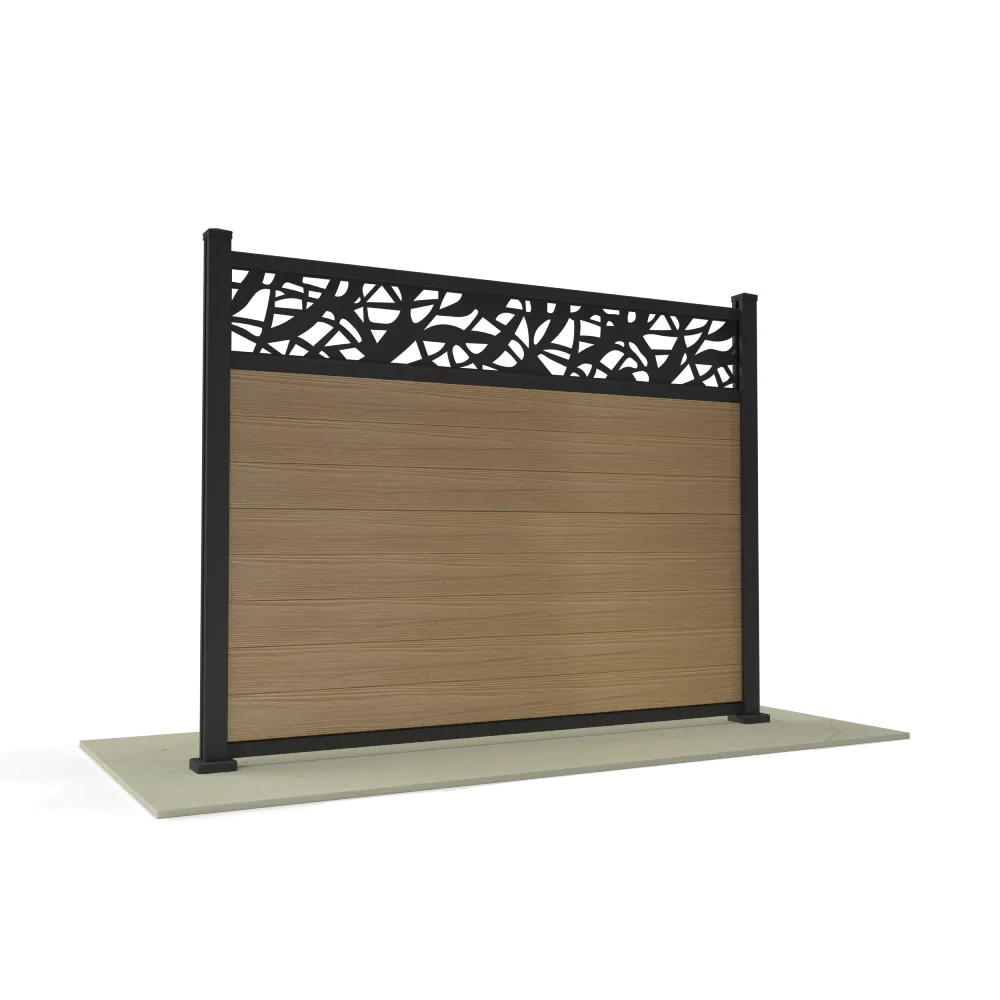 aluminum lattice fence – Leaf Design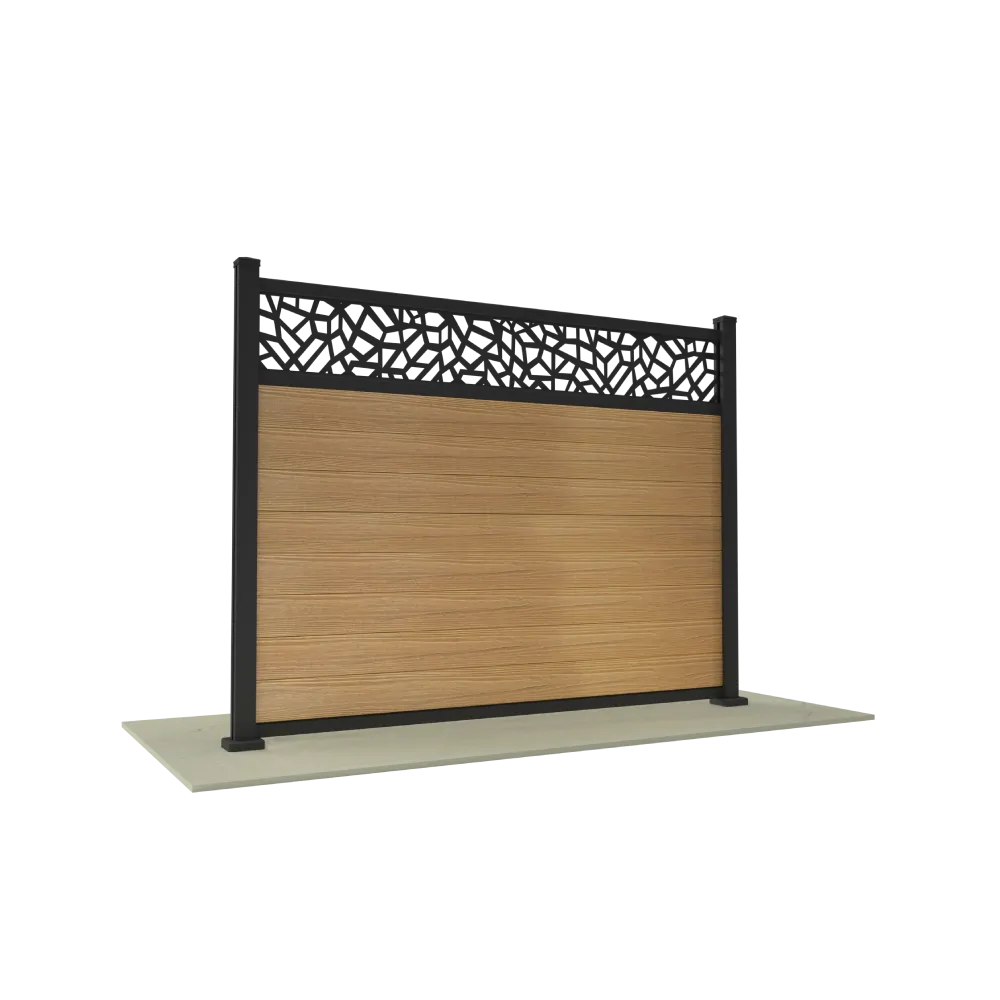 Lattice panels with Stone Design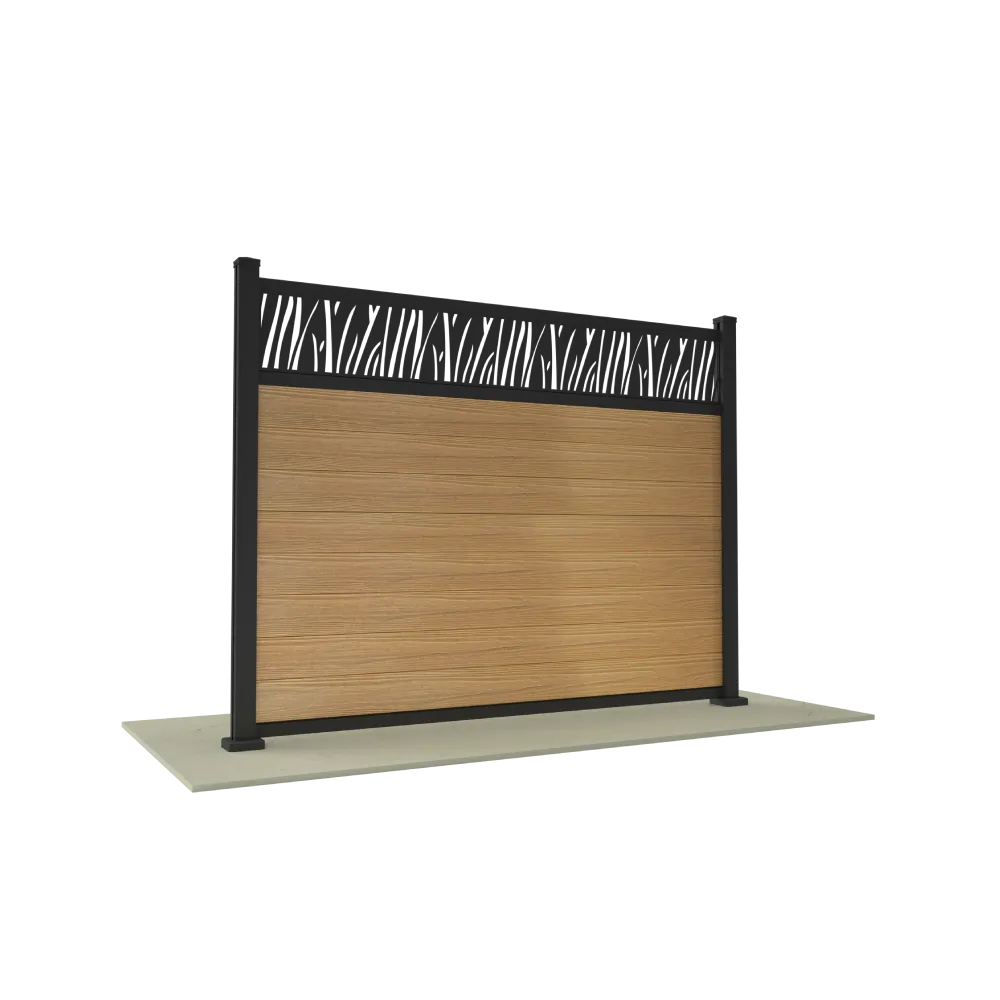 Lattice privacy panels with plants design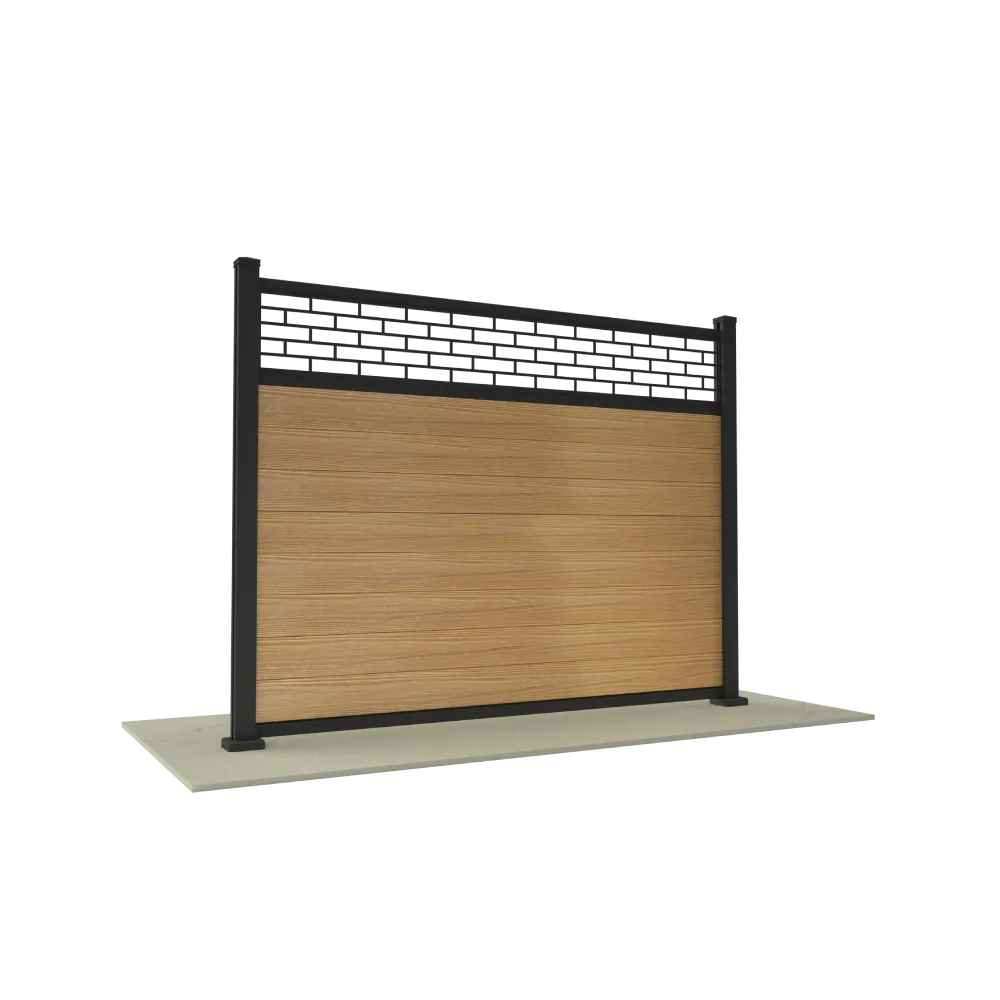 aluminum lattice fence – bricks Design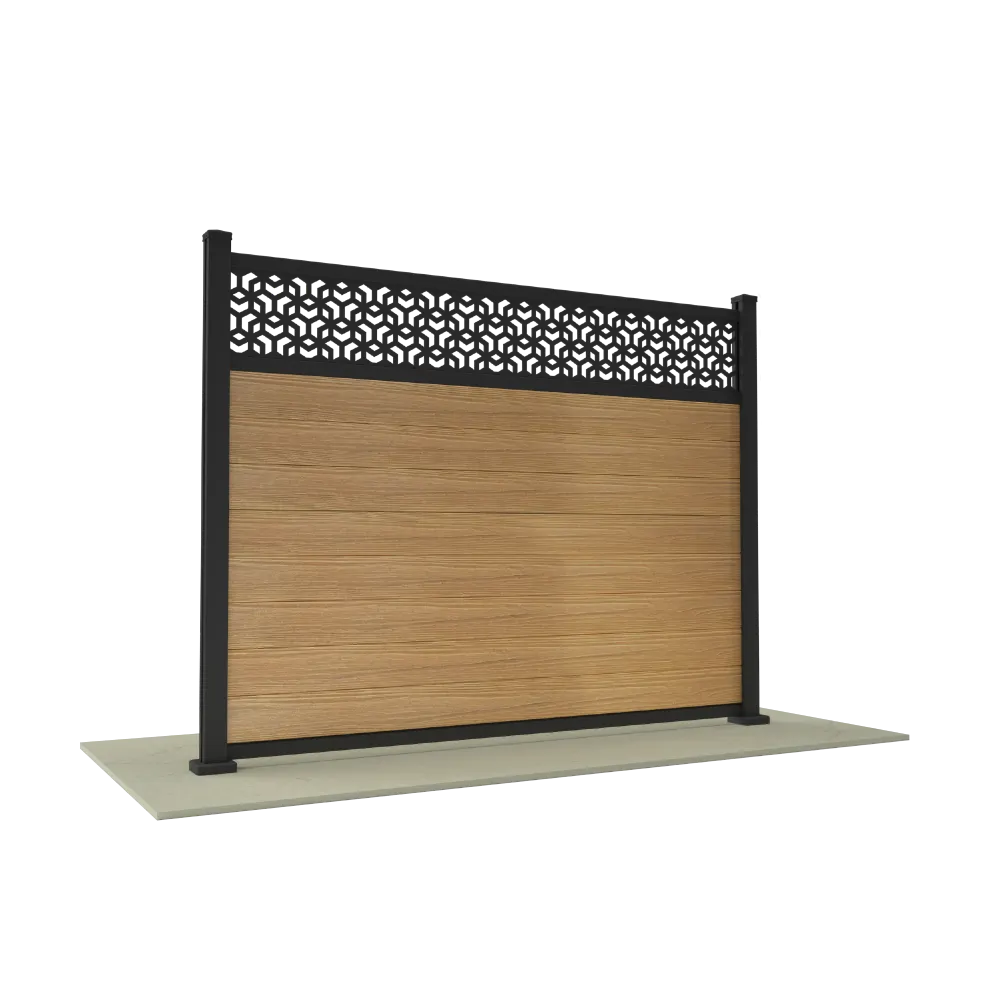 Privacy Lattice – Cubic Design