What to consider when starting a fence project?
There are few steps you might consider prior to starting your fence project.
STEP 1.




Choose the colour for your fence boards.



We have around 20 colours of composite fence boards to suit every taste and style. The boards are 80 inches in length and 6 inches in width.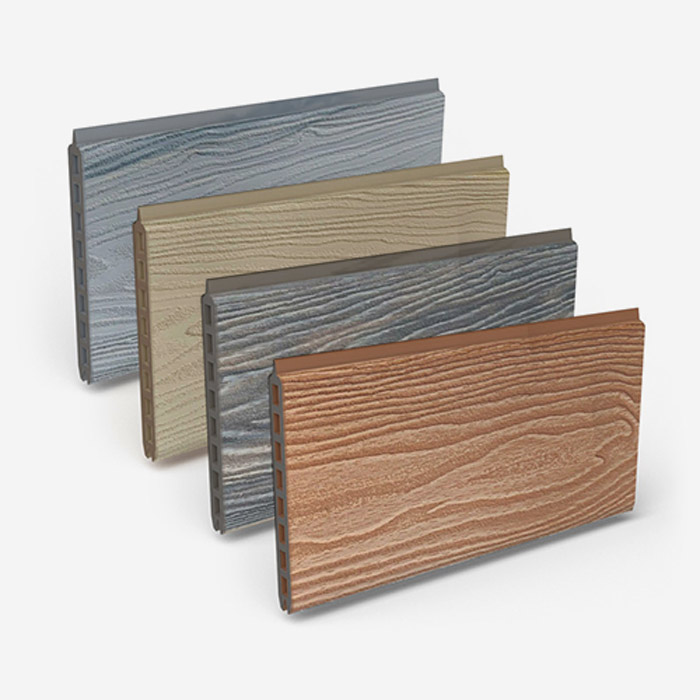 STEP 2.


Set the height of your fence.

The minimum height of the fence is 3 feet and it can go up to 9 feet. We offer 3 heights of aluminum posts : 50″, 74″ and 108″.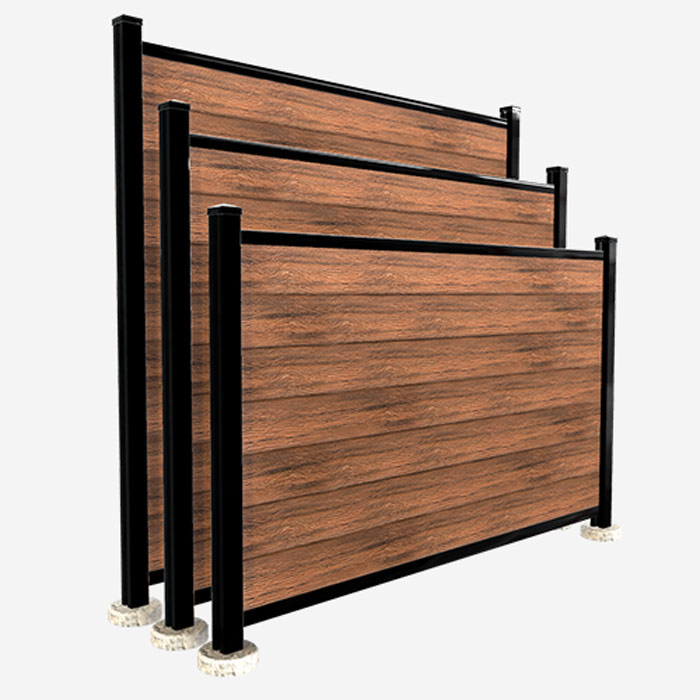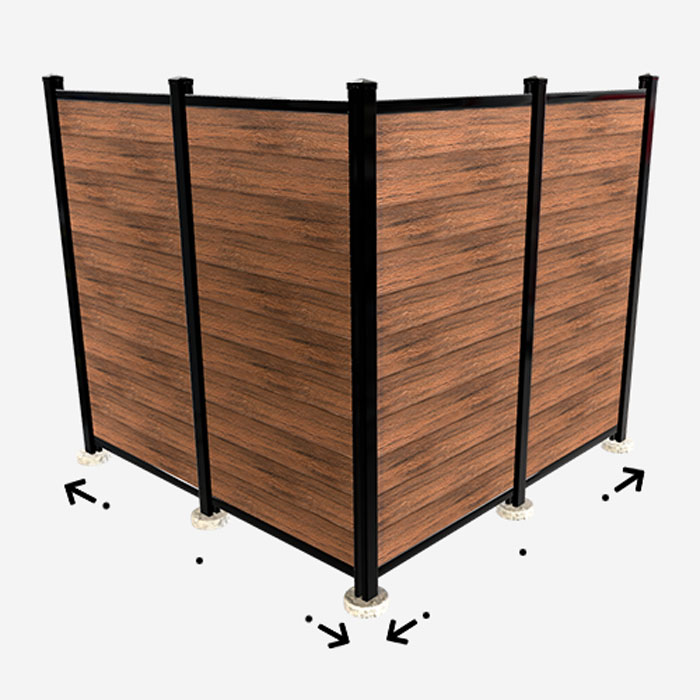 STEP 3.


Layout your fence.

The length of your fence will define the number of sections you need. The length of each panel can go up to 80 inches and the minimum length could be 2 feet. You may create L, U or T shapes.
*The space between posts should not exceed 6.3 ft. center to center.

STEP 4.


What finish for the black aluminum structure?

We offer two finishes for the posts, top & bottom beams, post caps, base caps and shutters. The Chrome finish is glossy and and gives a mirror effect. The Premium finish is elegant matte.
STEP 5.


Determine the post mounting option.

There are several methods to install fence posts. It depends on the surface on which you would like to install your fence. The posts can be buried in concrete, installed on top of a deck frame, retaining wall or a concrete slab. For a removable installation, you may install the posts on a steel pile or screw pile.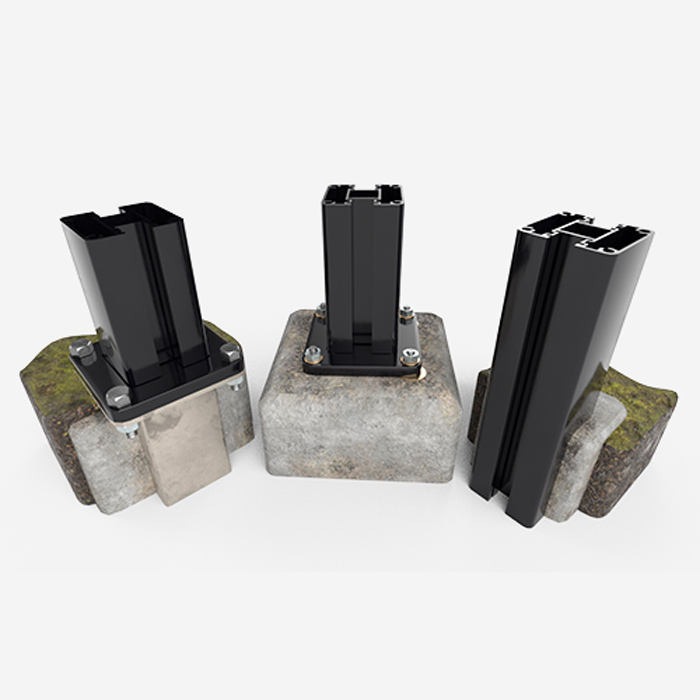 STEP 6.


Accessorize !

Beautify your fence by adding openwork mouldings ( stone, plants , bricks ) , a central black moulding, shutters or laser-cut decals.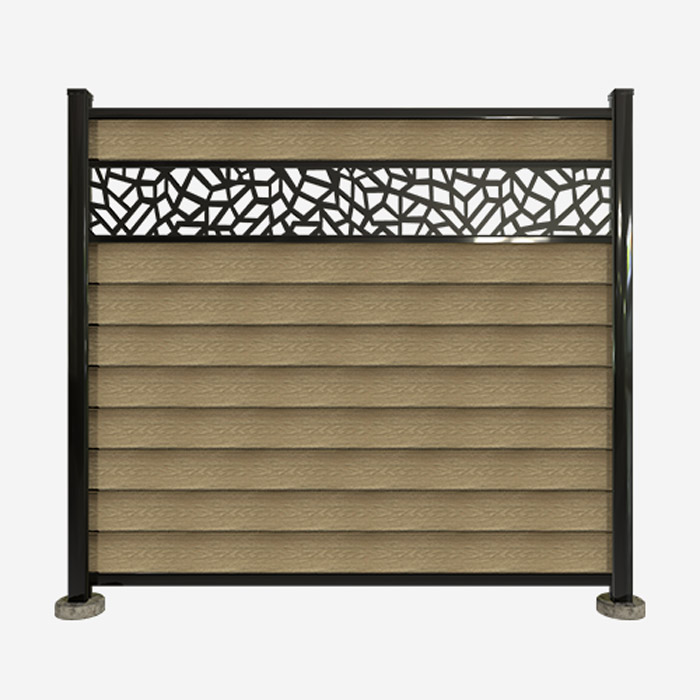 STEP 7.


Add a gate.

If you need an entrance to your backyard, you may add to your fence a single gate ( up to 52 inches ) or a double gate ( up to 8 feet ).