COMPOSITE DECKING EZDECK ELITE
Our Elite series provides premium quality composite with a gorgeous colour scheme, while offering the latest range of maintenance free benefits available on the market! This series is truly an elite version of our composite decking as its long term practicality and exemplary colour selection will guarantee to provide a timeless touch to your outdoor living space! These solid composite boards are coated with a 1.5mm thick shield that protect them from UV fading, staining, scratching, moisture, mildew, and mold. Your deck will age beautifully alongside your home. This series comes with a 25 year warranty.

Enhance your deck with our EzDeck accessories including our complete LED lighting system, rain protection and joist protection system, as well as our hardware system.


Moisture Resistant

Scratching Resistant

UV Resistant

Staining Resistant

Fading Resistant

Mould Resistant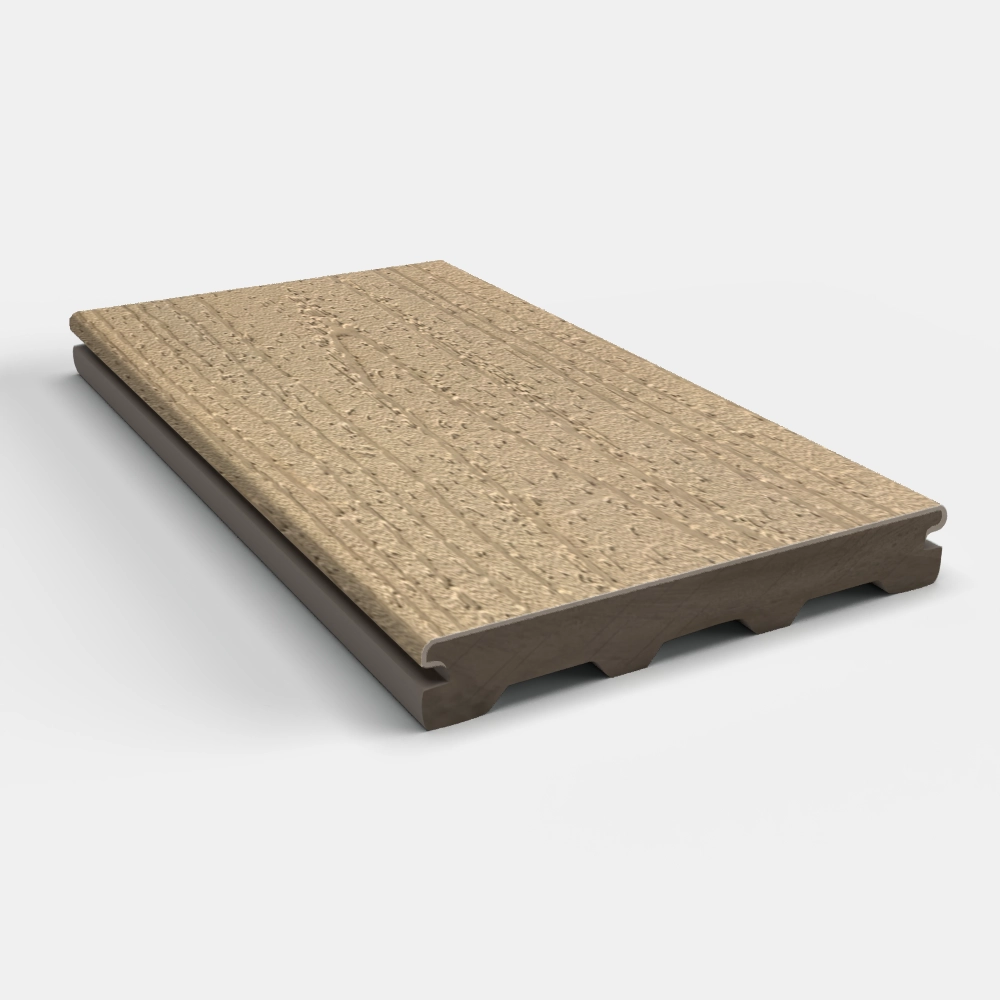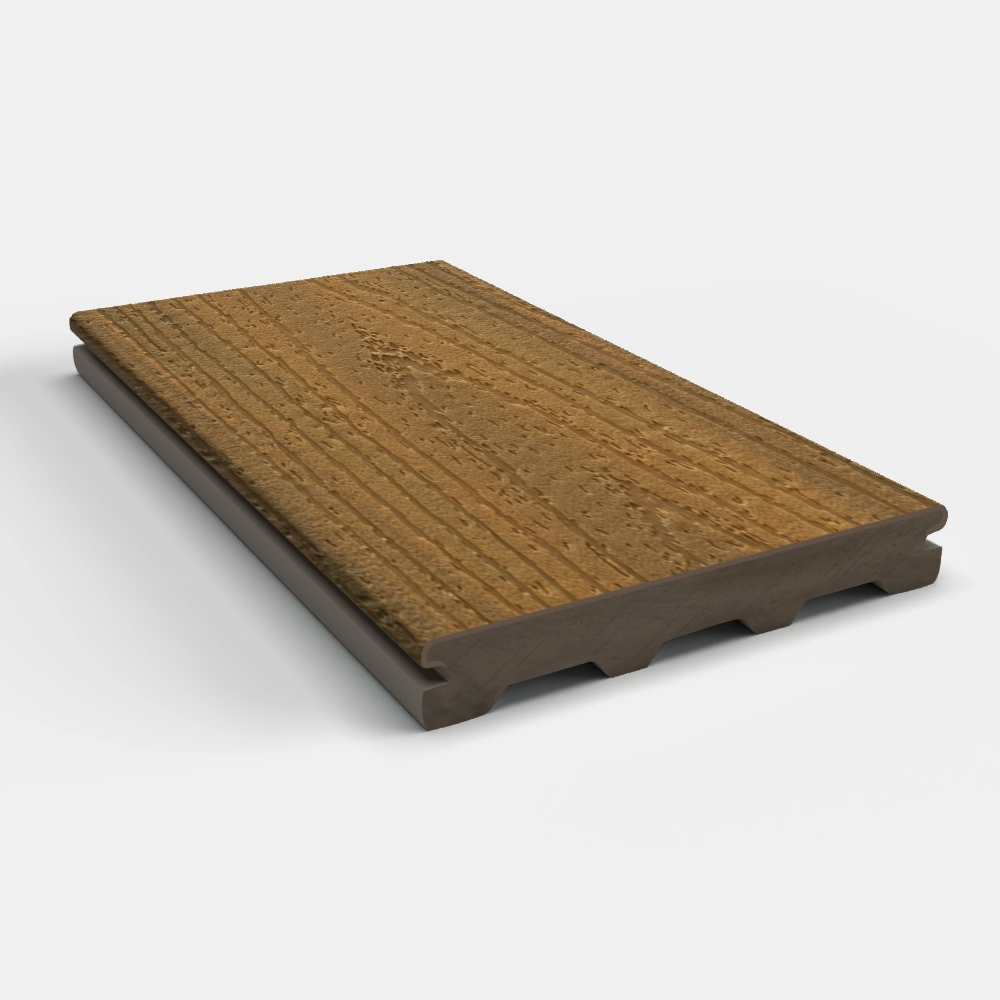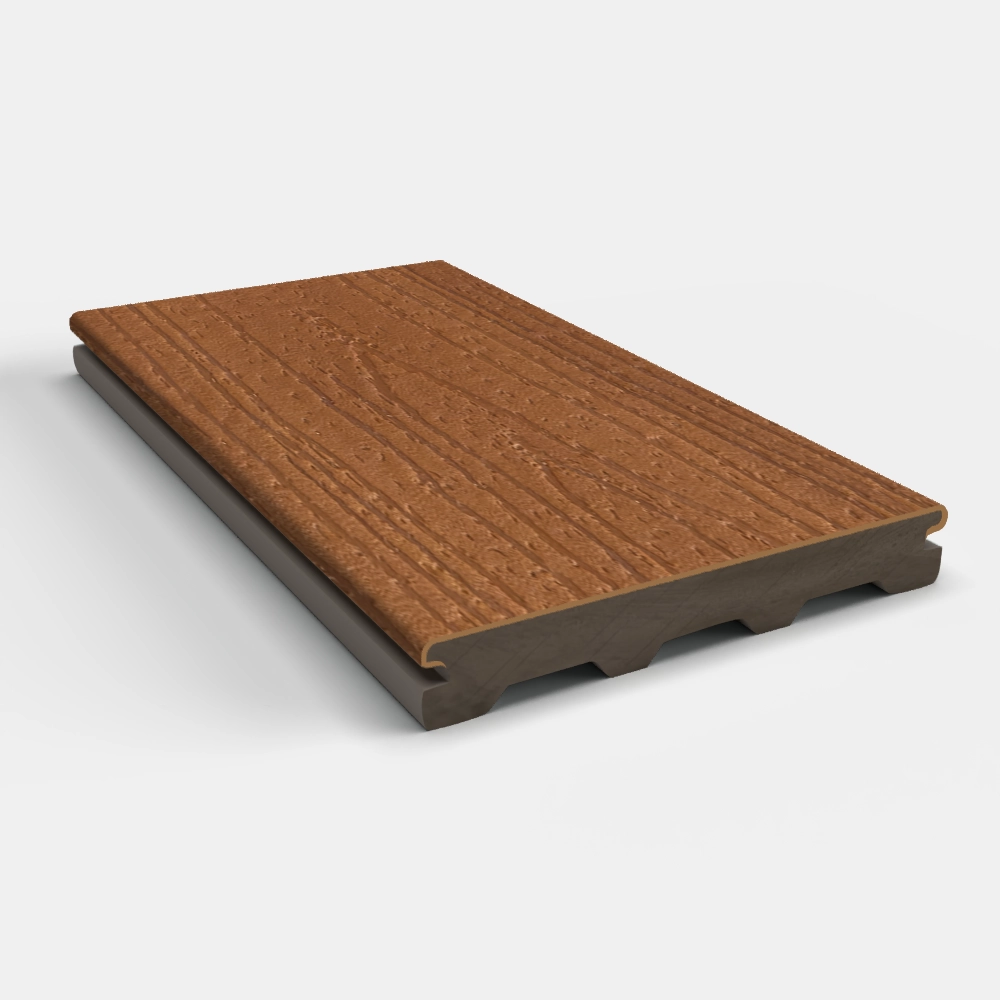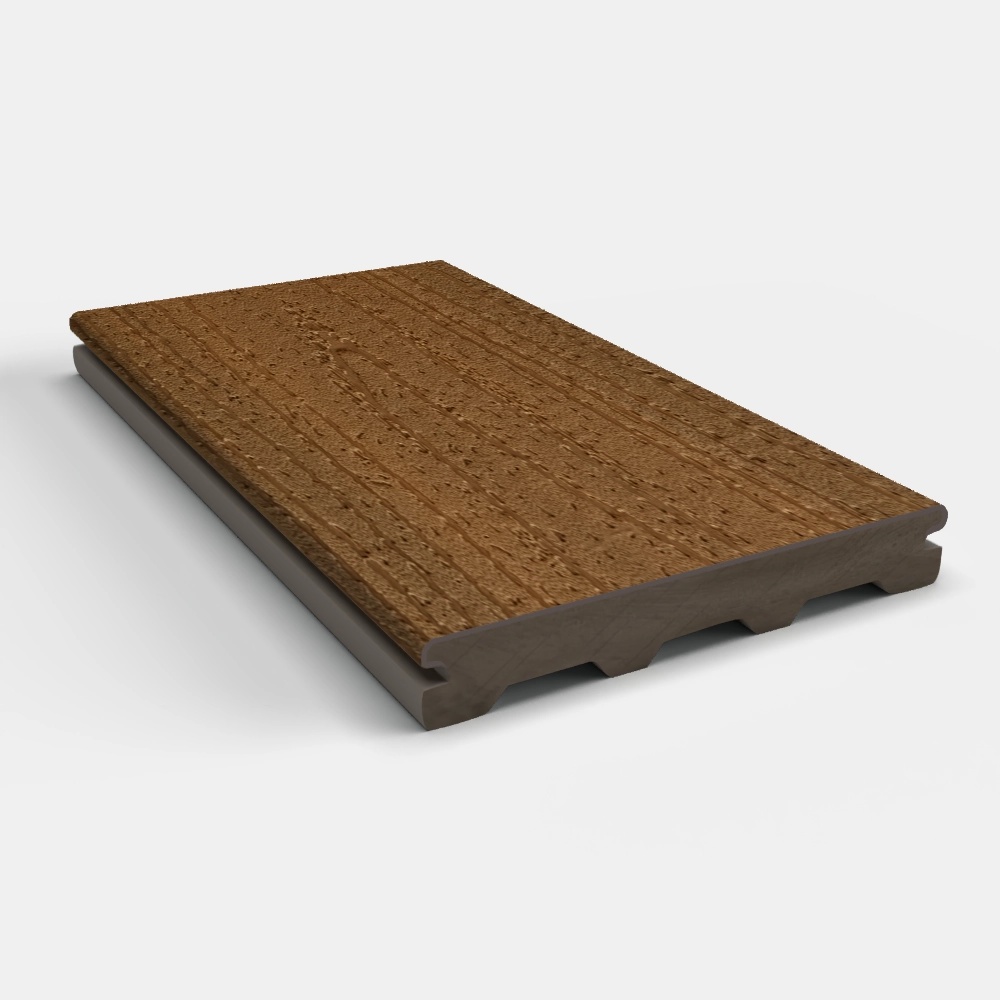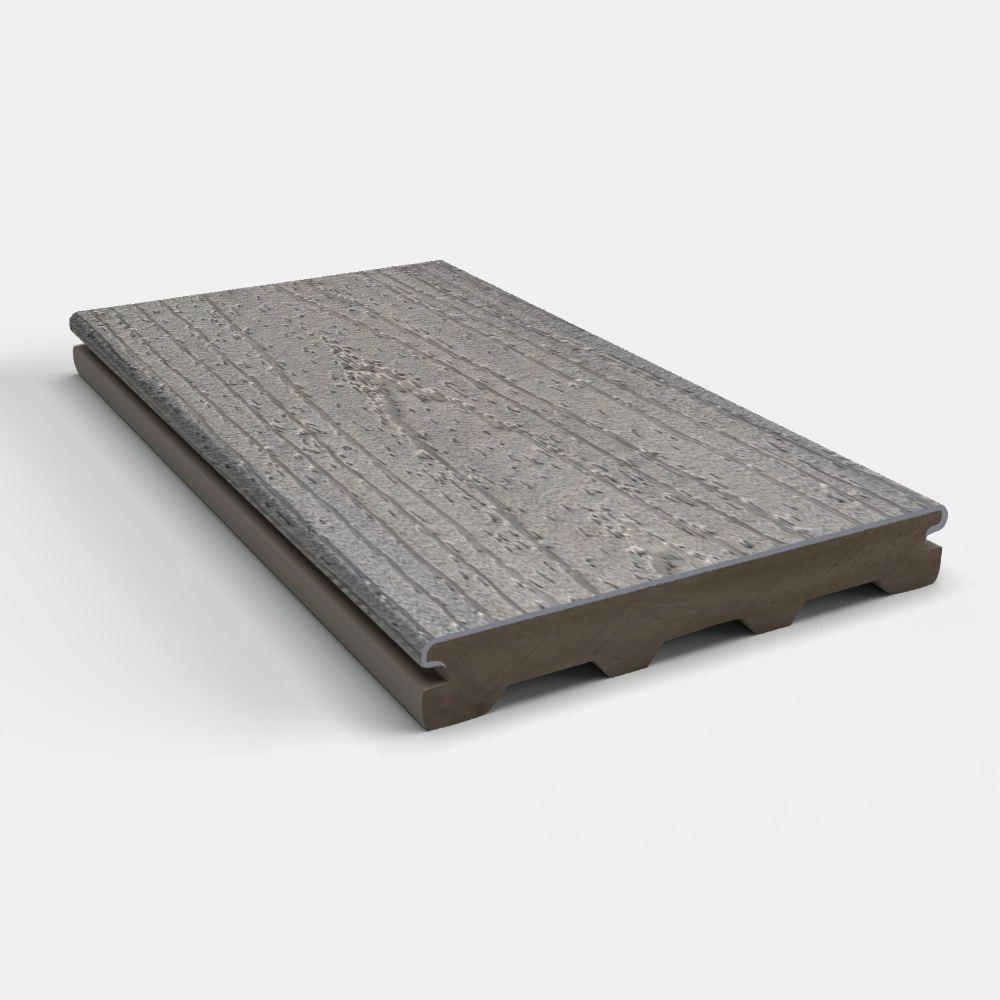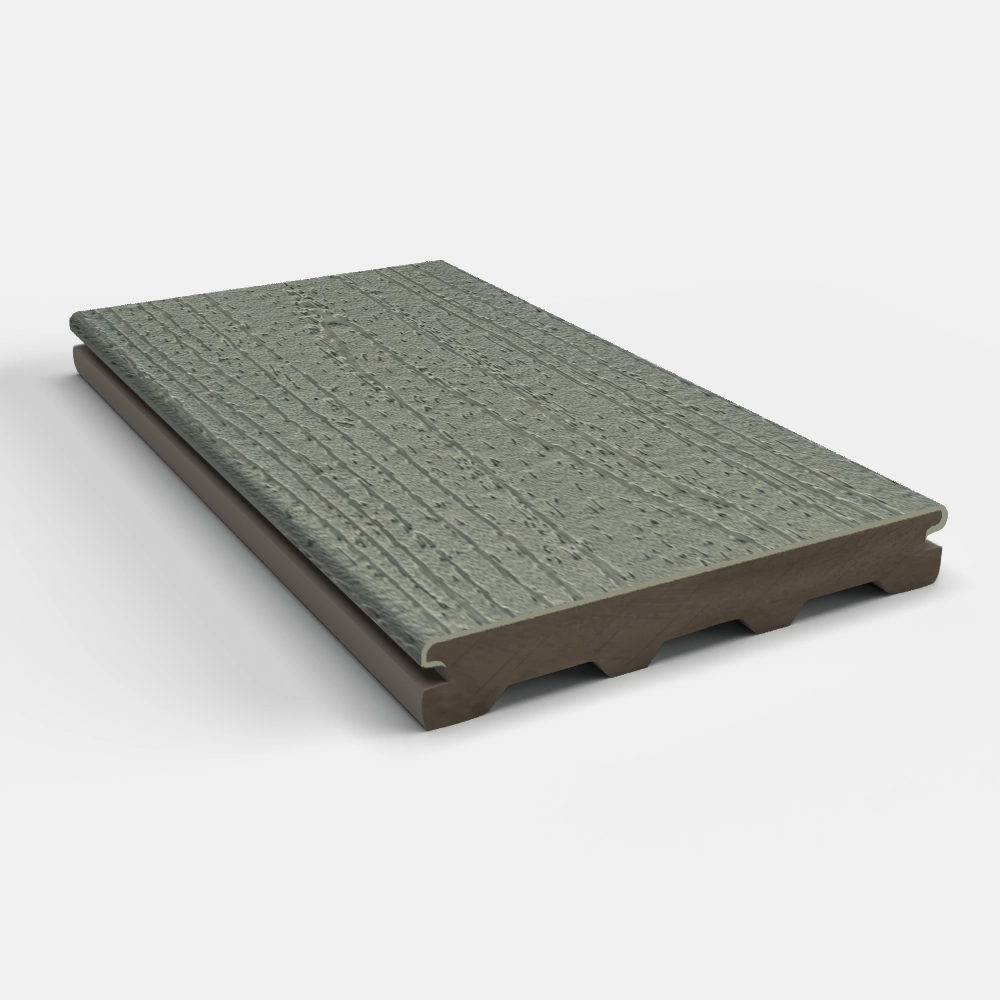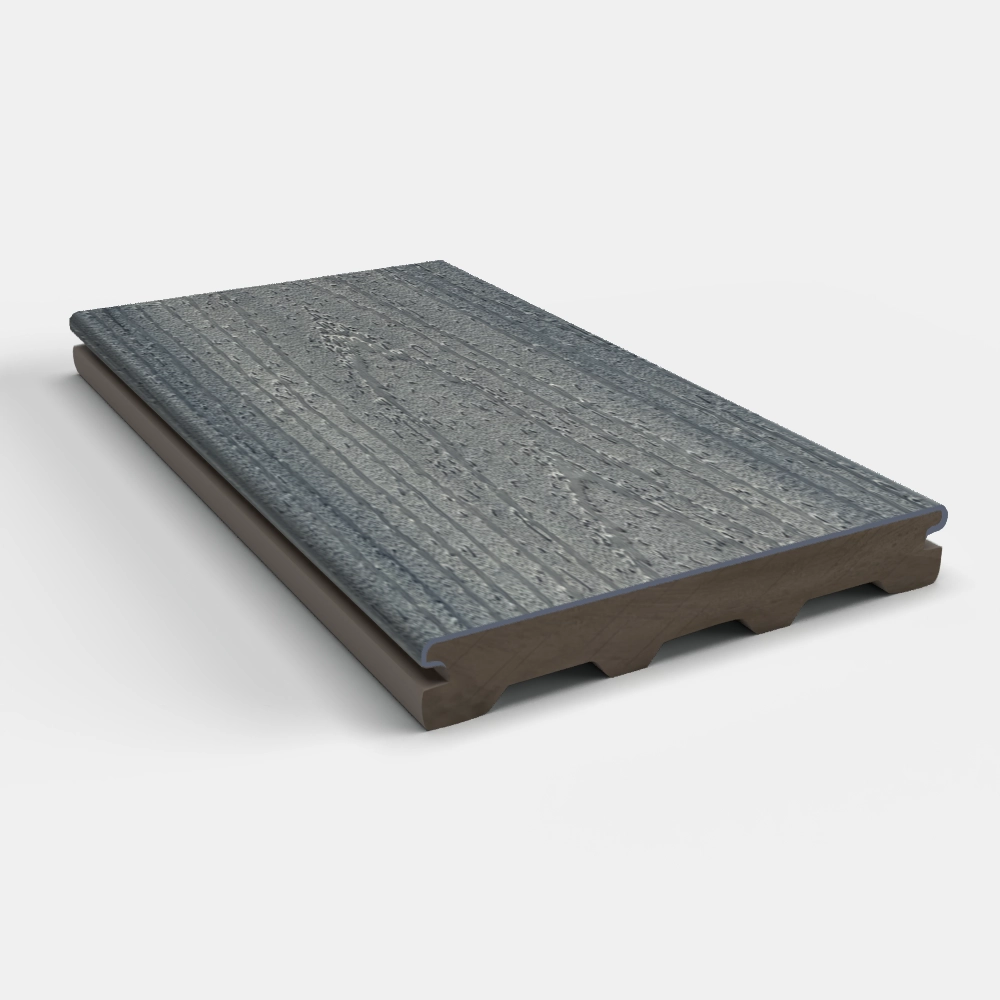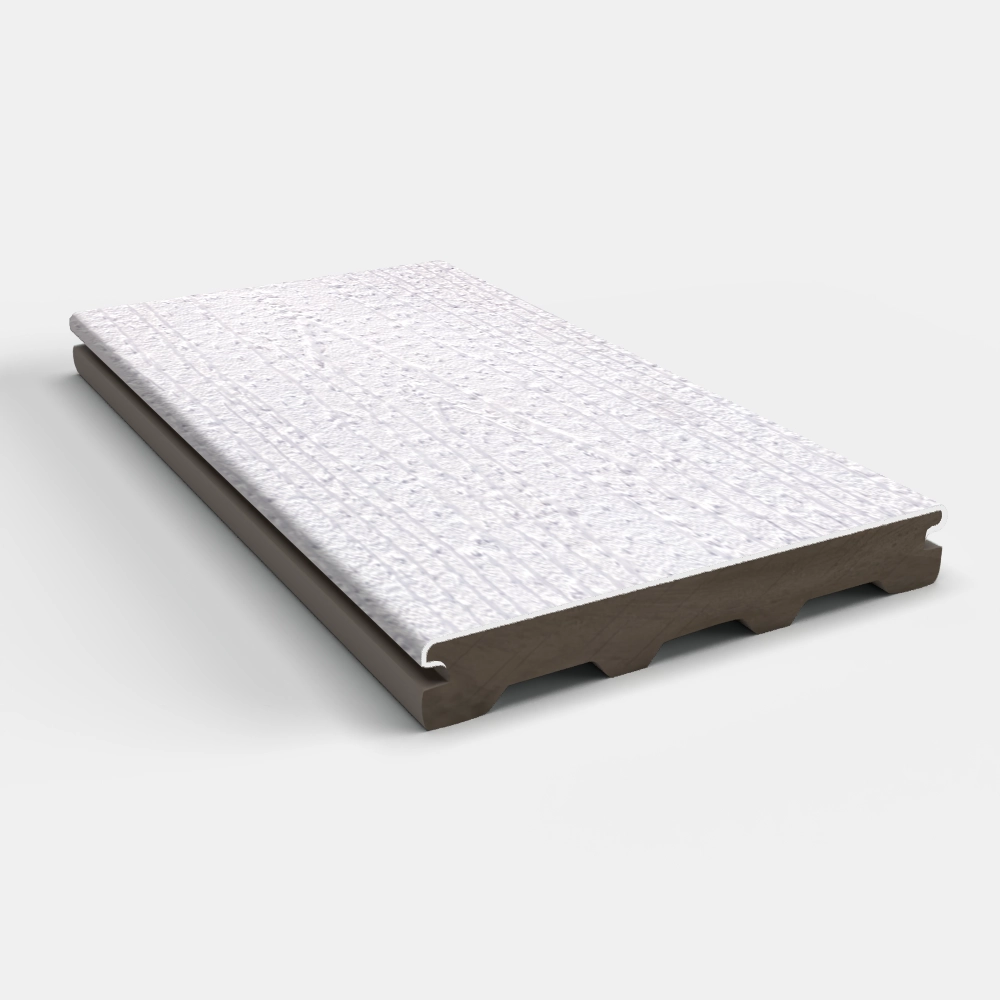 COMPOSITE DECKING BOARD EZDECK ELITE SPECIFICATIONS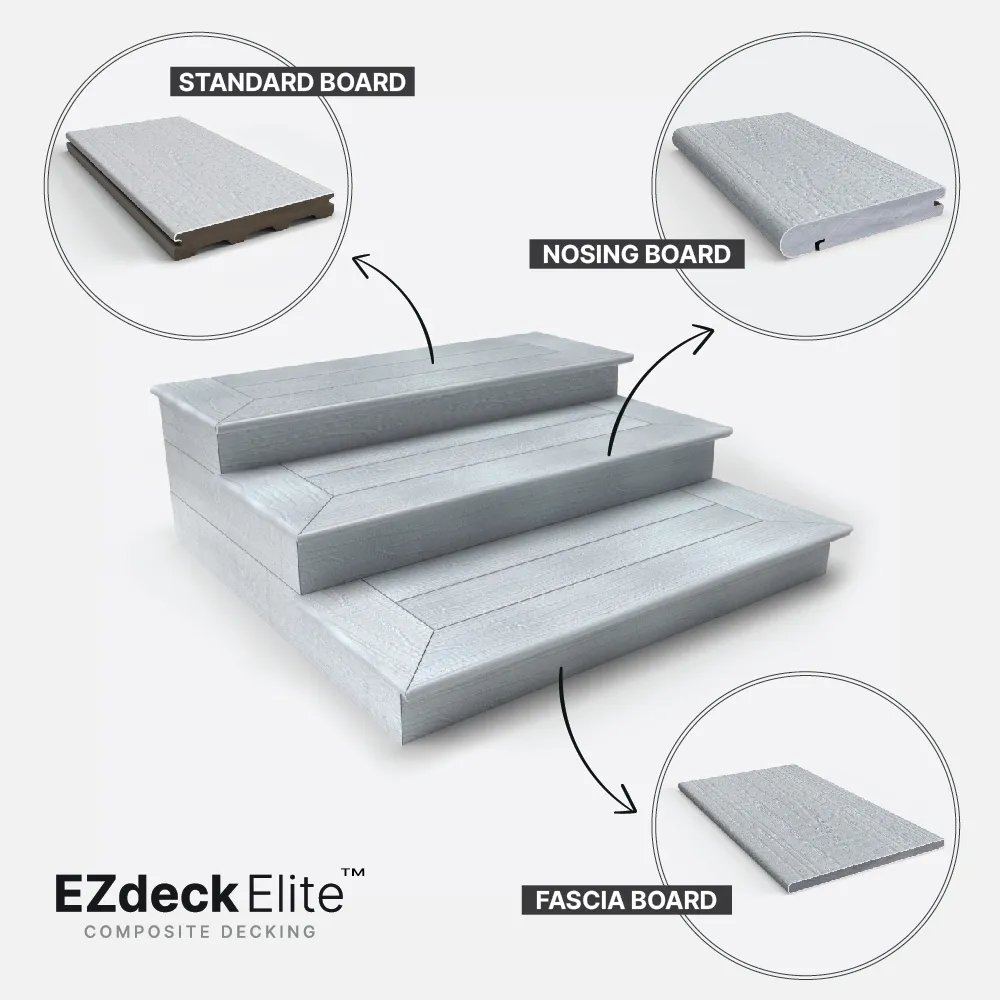 1.5 mm Protective Shield
Warranty: 25 years
Benefits: Moisture and Mildew Resistant, Mold Resistant, UV Resistant, Scratch Resistant
Combability: LED System, Rain and Joist Protection, Nylon & Stainless Steel Fasteners, Hardware System
PVC Shell Reinforced Solid Standard Boards
Length: 12ft and 16ft (3.65m and 4.87m )
Width: 142 mm / 5.62″
Height: 22mm / 0.87''
Weight per linear foot: 2,8lbs
Solid Finishing Board
Length: 12ft and 16ft (3.65m and 4.87m )
Width: 142mm/ 5.62''
Height: 22mm / 0.87''
Weight per linear foot: 2.62lbs
Solid Fascia Board
Length: 12ft and 16ft (3.65m and 4.87m )
Width: 254mm / 10''
Height: 127mm/ 0.5''
Weight per linear foot: 2.87lbs
BUILD YOUR PROJECT IN
3 STEPS
Composite Colored Deck Screws Pack 100
| | |
| --- | --- |
| Color A : Elite Sandy Beach | Tropical Seashell | High End BarnWood | High End Antic | |
| Color B : Premium Vanilla | Premium Alaska | Elite Moon Grey | Natural Slate Grey | |
| Color C : Premium Cocoa | Elite Natural Dark | Natural Chocolate | Design Dark Coffee | |
| Color D : Elite Light Grey | |
| Color E : Elite Dark Grey | Tropical Stone | High End Ashwood | |
| Color F : Premium Maple | Elite Roasted | Tropical Moka | Design Sand | |
| Color G : Elite Natural | Natural Teak | Tropical Rustik | High End Acacia | |
| Color H : Natural Black | Design Charcoal | Premium Carbonized | |
| Color W : Elite White | |
GET A QUOTE
Ready to build your dream deck? Don't hesitate to request a free quote from us! Our SGC representatives will be more than happy to help you complete your outdoor living space!
INSTALLATION GUIDE
Need help? Look through our installation for more support regarding the installation of our composite deck. For additional assistance, please do not hesitate to contact us!
BOARD DIMENSIONS
Find all dimensions of the standard boards, nosing boards & fascia boards.

WARRANTY
Unbeatable warranty for unbeatable products! Our composite deck warranty guarantees that your investment is well protected over the years.