Durable and High-Quality Aluminium Deck Railing Systems for Your Outdoor Space
Enhance the look and functionality of your deck, patio or balcony with our durable, customizable and easy to install aluminium railing systems.

TEXTURED COLOR OPTIONS
Our deck railing features a sleek and durable aluminium design, available in 5 colors including black, to complement any outdoor space and finished with a black top panel for a modern and polished look.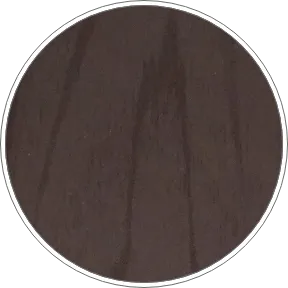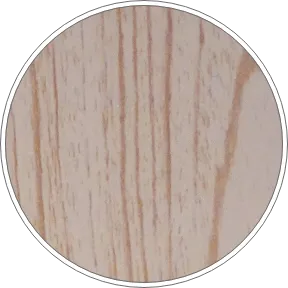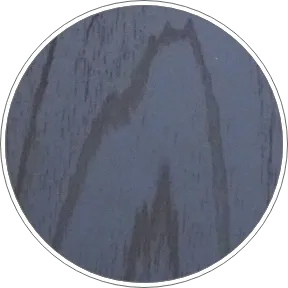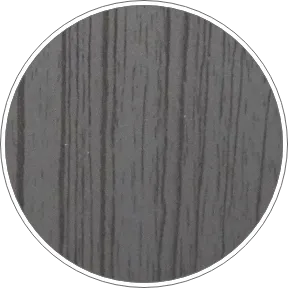 ALUMINIUM RAILING FOR STAIRS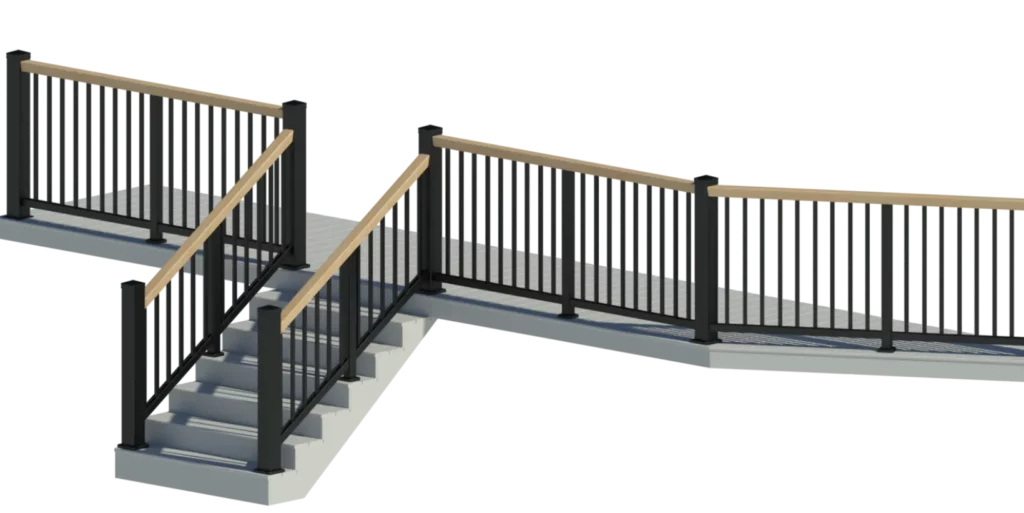 CUSTOM ALUMINIUM RAILING WITH SECURE GATES
A strong deck railing with a gate can be useful not only for people who have large dogs, but also for homeowners who want to keep their family and young children safe on the deck stairs.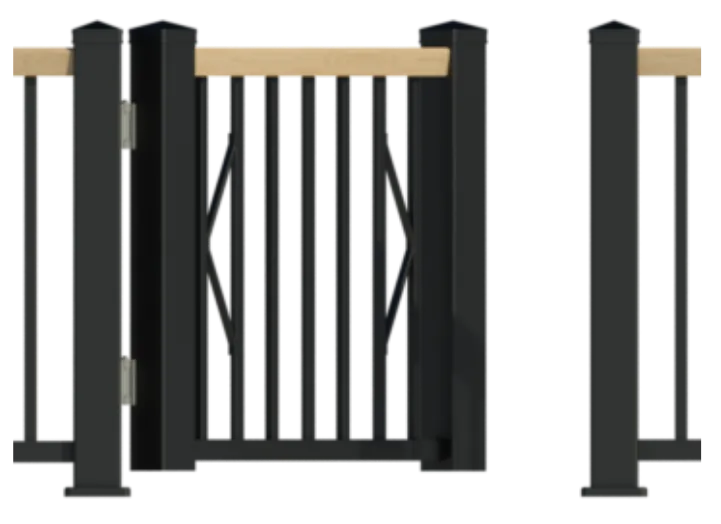 Custom aluminium railing design
Custom aluminium railing design, allowing for a personalized look that fits seamlessly into any outdoor space. With endless design options, custom aluminium railing can be tailored to suit any project, no matter how complex or unique


Exploring the Angles of our Aluminium Railing Systems